Worker Says They Quit After Job Offered $25,000 Raise: 'Loyalty Is Dead'
One worker is sharing their story of receiving a pay bump—but only after putting in their two-week notice.
The worker, identified as Mammoth_Bone in a Reddit "Work Reform" thread that has received over 12,000 upvotes, posted Wednesday saying it was their last day at the job after receiving an offer for a similar role at a different company—a position where they will be making $35,000 more annually.
"When I gave my two weeks notice and told my boss why, he offered me a $25,000 pay bump on the spot," the worker recalled. "Basically a 33 percent bump for doing the exact same thing I was already doing. I declined. Why would I want to stay at a company that so obviously underpaid me for years?"
"Loyalty is dead," the worker added. "From now on I'm getting my damn money."
The worker didn't specify their particular career field, only saying it's a "small industry" and that they didn't want to burn any bridges. However, in response to another user, the worker mentioned law associates and firms, in addition to "billable hour requirements" and 80-hour workweeks.
"Without disclosing too much, company size allegedly played a factor here in the counter offer," the worker said. "Still below industry, but bonuses could have (but likely wouldn't have) closed a portion of that gap."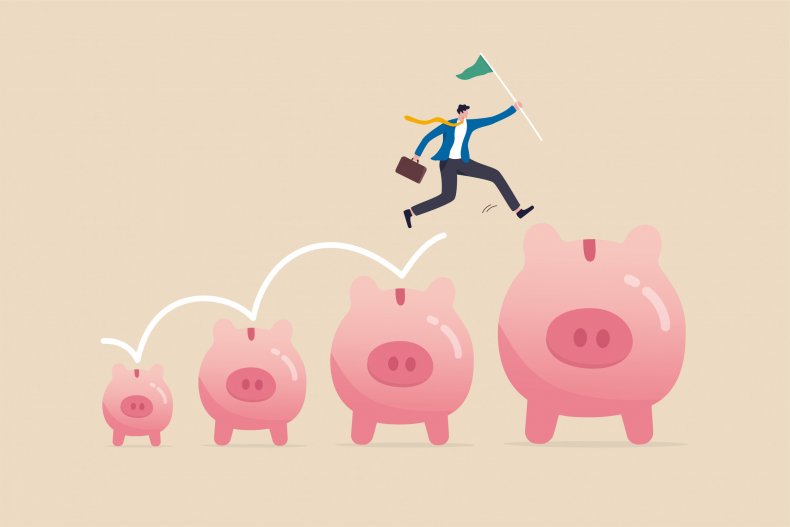 When asked by other users if the worker told their old boss how much they would be making at the new job, the worker confirmed that they did. They added that when they turned in their two-week notice, their old boss felt like he was being held at the "tip of a sword."
"The offer, while $10,000 less, did include some other things I had been asking for (profit sharing, 401k, partnership track, etc)," the worker said. "I think the idea was that, in the collective, those things equaled everything out. Unfortunately for him, I'm getting those things where I'm going."
The job exodus has become ubiquitously known as the "Great Resignation," as workers in 2021 quit at the highest rate in two decades. Findings from a Pew Research Center survey released in March showed that the Reddit poster is not alone, as the top reasons for leaving jobs were low pay, a lack of advancement opportunities, and feeling disrespected at work.
Those three reasons were the only ones that surpassed 50 percent consensus as part of that survey—followed by childcare issues, lack of flexibility, and poor benefits.
According to Federal Reserve data, the share of workers leaving jobs in April 2021 increased to 2.8 percent and jumped to 3 percent by year's end. In January of this year, that number was still as high as 2.8 percent—or the equivalent of about 4.3 million American employees ditching their jobs.
Reddit, where the worker posted about his change of scenery in the workforce, has become a social media safe space for workers openly discussing their careers. As the BBC reported, Reddit's "Anti-Work" forum jumped in users from 100,000 in March 2020—or when national lockdowns started occurring due to coronavirus—to 1.7 million in January 2022.
Newsweek reached out to the Reddit poster for comment.