Amnesty International Chief: Europe Has Failed First Test on Human Rights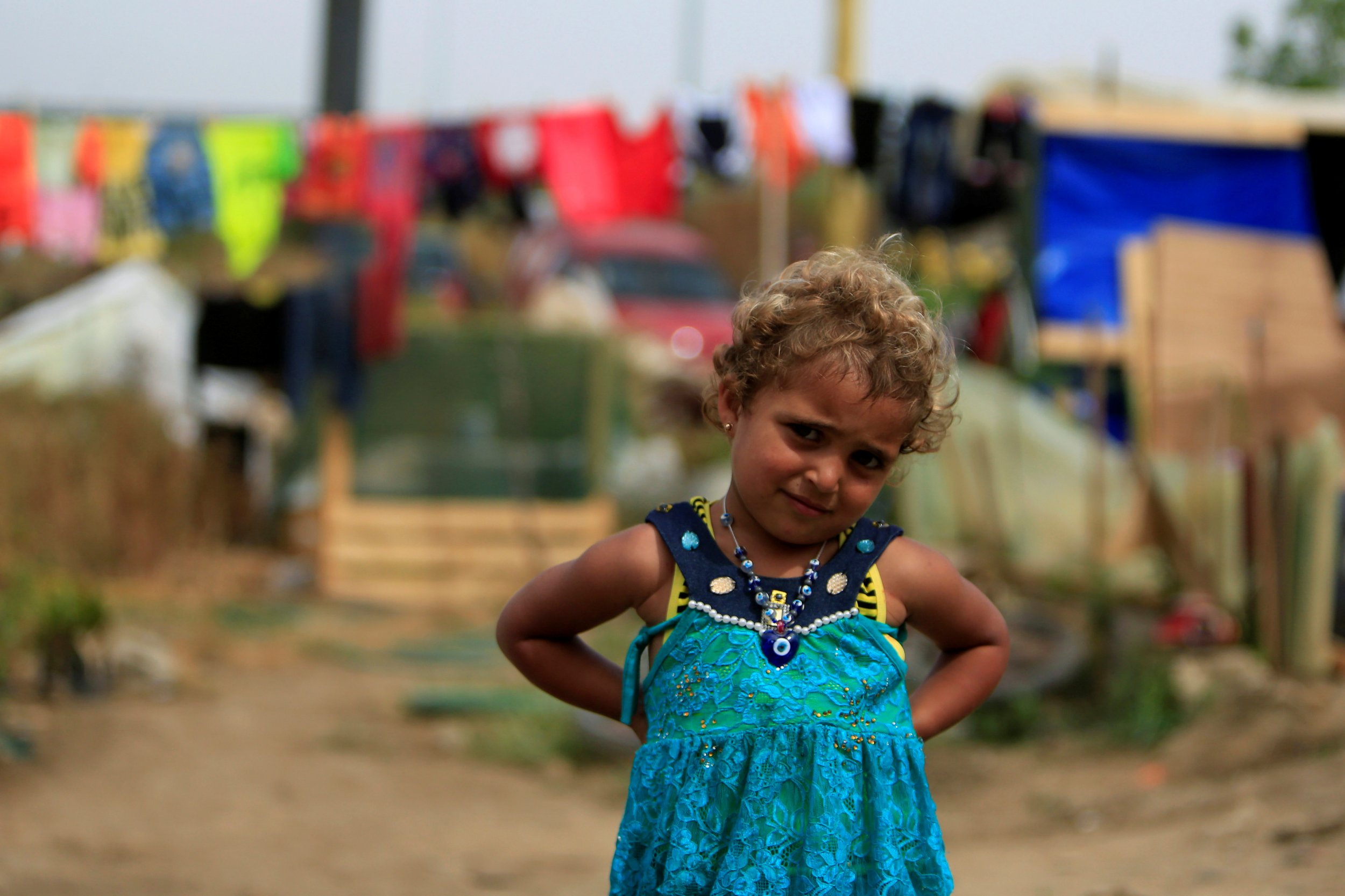 The EU, which counts the protection of human rights among its founding principles, has failed its first important test on the issue by not dealing adequately with the refugee crisis, the head of Amnesty International has said.
Speaking to Newsweek ahead of an appearance at the World Humanitarian Summit in Istanbul, Salil Shetty, the human rights group's Secretary General says: "I always say this about Europe: they're constantly lecturing to the rest of the world about human rights, but…the first real test, they're faced with a million refugees and you've seen everything cracking, everything sort of breaking down."
Shetty adds that the decision of a Greek tribunal on Friday to block the return of a Syrian refugee to Turkey helped to confirm that, as Amnesty has previously said, a deal struck between the EU and Turkey to manage refugee flows is "flawed in a practical sense," and "flawed in legal terms."
The tribunal ruled last week that Turkey was not a safe country for the refugee to be returned to. In an email to Newsweek at the time, Maria Stavropoulou, the Director of Greece's asylum service, said that the decision had been taken on an "individual case-by-case basis," and that it was "too early to draw any conclusions" on its implications for the deal as a whole.
Shetty also says that Greece has "effectively become a dumping ground of Europe for refugees," that the so-called Dublin regulation that previously governed the sharing of refugees across the continent had been "overtaken by events," and that European governments had failed to highlight human rights violations within Turkey.
"Because the EU wants to strike a deal and wants to keep refugees out of its own borders, they're simply looking the other way at the Turkish human rights situation," he says.
Amnesty is campaigning for better global coordination and sharing of responsibility to tackle the refugee crisis.