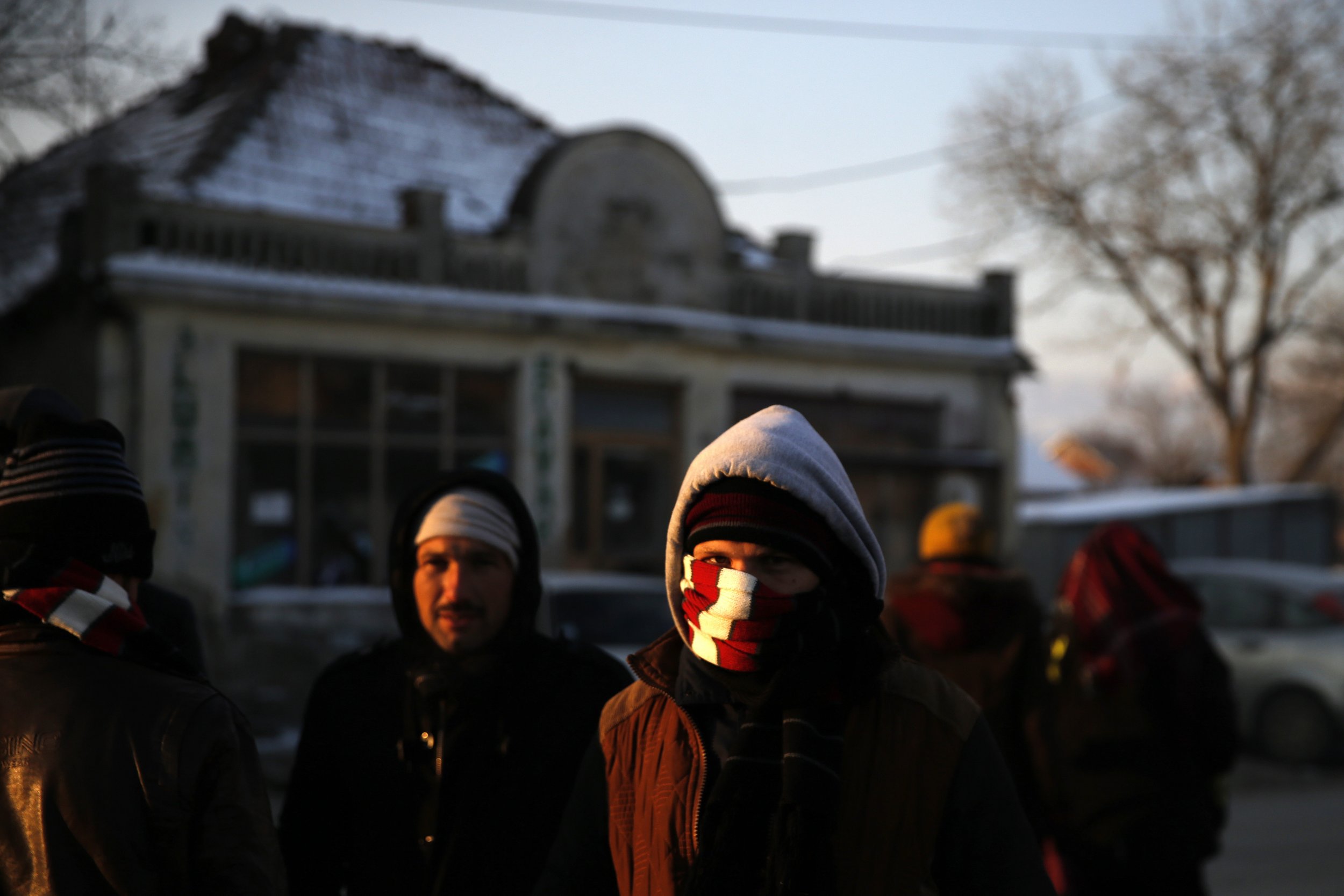 Two European prime ministers on Thursday called for changes to the way the EU processes asylum seekers amid mounting concern that the system is unfair.
Mark Rutte, the Dutch prime minister whose country holds the European Council's rotating presidency, said it was time to reform the Dublin Regulation, a set of EU rules that allow member states to send asylum seekers back to the first country they arrived in for processing. Reform is an important part of current efforts to preserve the free movement Schengen area, he added.
"The Dublin system at the moment is not working," Rutte told the World Economic Forum (WEF) in Davos. "Before we kill Schengen we first have...to reform the Dublin system."
Rutte said that he believes the EU has just six-to- eight weeks to agree on ways to better cope with the influx of refugees from the Middle East and elsewhere.
Speaking on the same WEF panel, Greece's Prime Minister Alexis Tsipras, whose country has been responsible for processing a disproportionate number of asylum seekers and other migrants due to its position on the EU's southern fringe, said Europe has to "share the burden" brought to its shores by the refugee crisis.
"What is called for is a mechanism that will help relocate the refugees from Turkey and the Greek islands towards the rest of Europe," Tsipras said. "We have to include all EU member states in this mechanism."
The comments come as the European Commission considers recommending a change to the Dublin regulation that would see refugees allocated to different EU states "quasi-automatically" on the basis of a formula.
The present system benefits states like the U.K., which are further away from the normal points of entry for refugees, because it allows them to return migrants to other countries and avoid having to spend money and time processing them. The charity Asylum Aid wrote in Newsweek in January that "this places too much burden on states at the edge of the union, like Greece."