World's First Travel Ban on Pedophiles Takes Effect With Arrest in Australia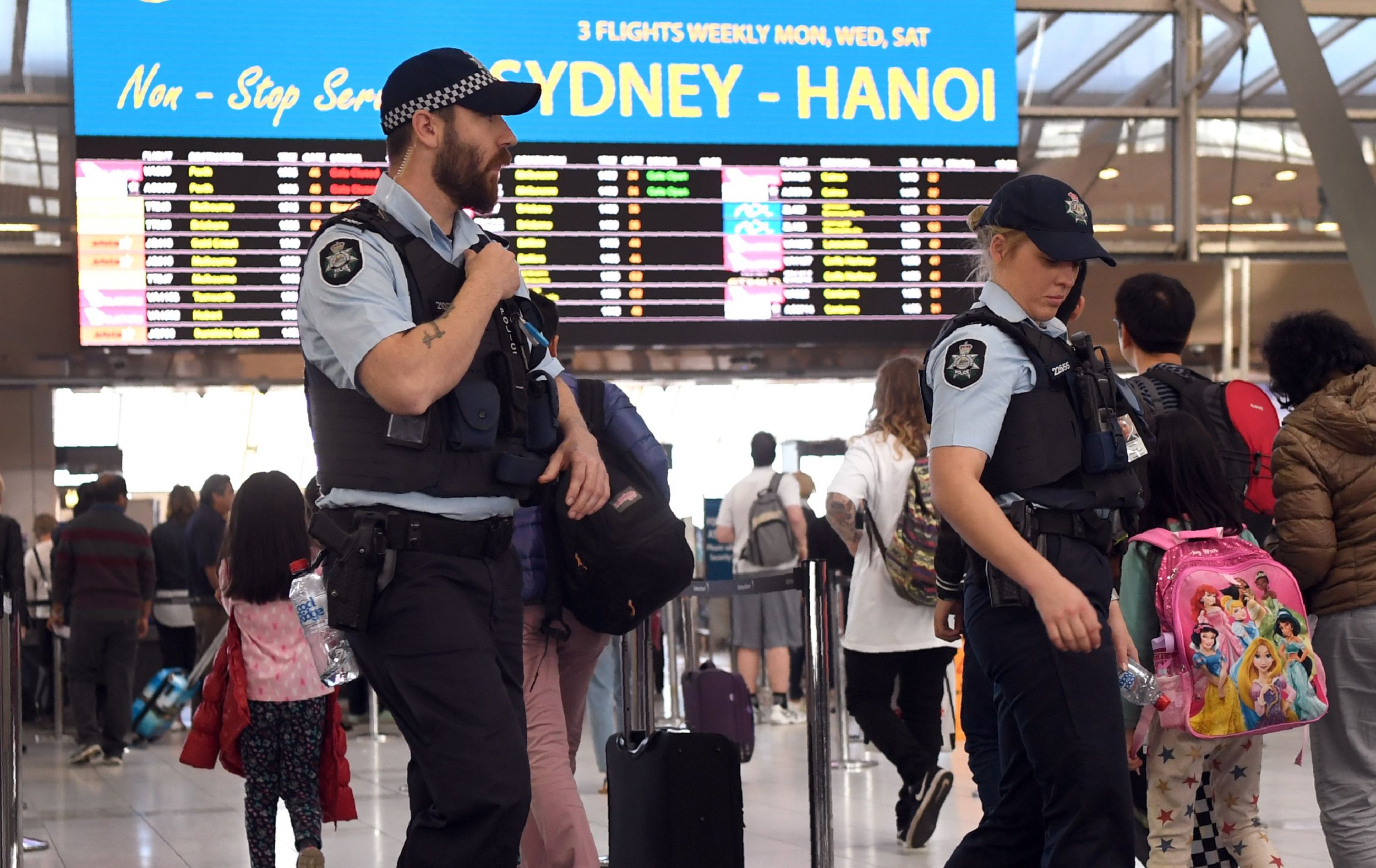 A new law preventing registered child sex offenders in Australia from leaving the country took effect Wednesday and already stopped a convicted pedophile from boarding a plane at Sydney Airport.
Australian Foreign Minister Julie Bishop and Justice Minister Michael Keenan gave news of the arrest at a press conference at the airport but did not disclose information about the man's destination, as he was still undergoing police interrogation.
"We picked up the first candidate this morning," Keenan said in a video posted on his Twitter account, standing in front of the airport's electronic border gates. He added, "We are serious about protecting Australian kids and protecting kids overseas as well."
Under the new legislation, registered child sex offenders who have served their sentences but still have reporting requirements are forbidden from leaving Australia without approval from law enforcement agencies. They risk up to five years in prison if they break the law. Authorities also have the power to cancel their passport.
Keenan said the laws are a world first. "The rest of the world is looking to Australia to see how this is going to progress," he said, quoted in local media.
According to the Australian government, there are an estimated 20,000 registered child sex offenders who have served their sentences but are subject to supervision and reporting obligations, as they continue to present a risk to the community.
"With almost 800 registered child sex offenders traveling overseas in 2016, and more than one-third doing so without permission, it was clear the existing passport legislation was not working," Bishop said in a statement.
According to a 2016 study conducted by nongovernmental organization ECPAT International, sexual exploitation of children in travel and tourism has worsened in the past 20 years, outpacing national and international attempts to fight it as global travel becomes easier and cheaper.
"In an increasingly interconnected world, with most parts of the planet within reach thanks to ever-cheaper travel and the spread of the internet, no region is now untouched," the report said.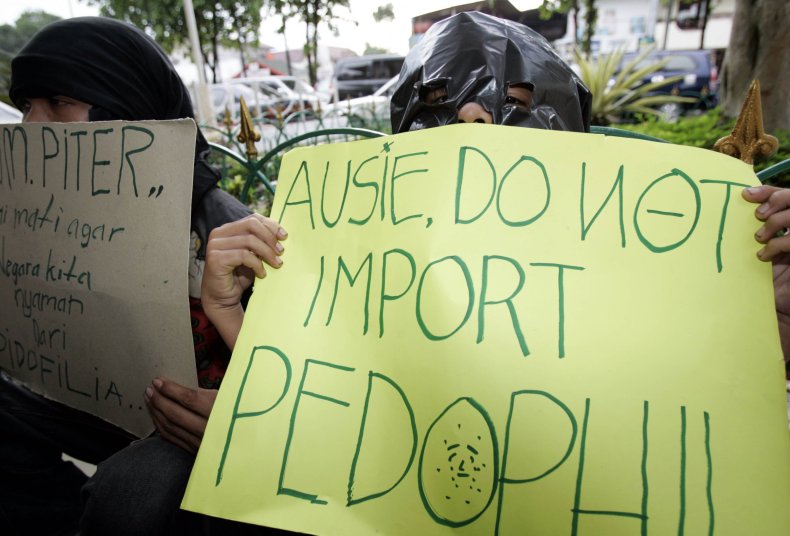 The Australian law was approved in May following a government commitment made in November 2016 to stamp out child sex tourism. The government's decision followed the conviction of 70-year-old Robert Andrew Fiddes Ellis, an Australian man who was sentenced to 15 years in prison on the Indonesian island of Bali for sexually abusing 11 underage girls, ages 7 to 17, over a period of two years.
"We are aware [sex offenders] have a high propensity to reoffend if they are in a country where they are not monitored and where child sex exploitation is rampant," Bishop told reporters Wednesday, as quoted in The Guardian.