The 15 Worst Airlines in the World
"It is clear the global airline industry is in need of significant improvement," say the producers of a new report ranking the best and worst airlines.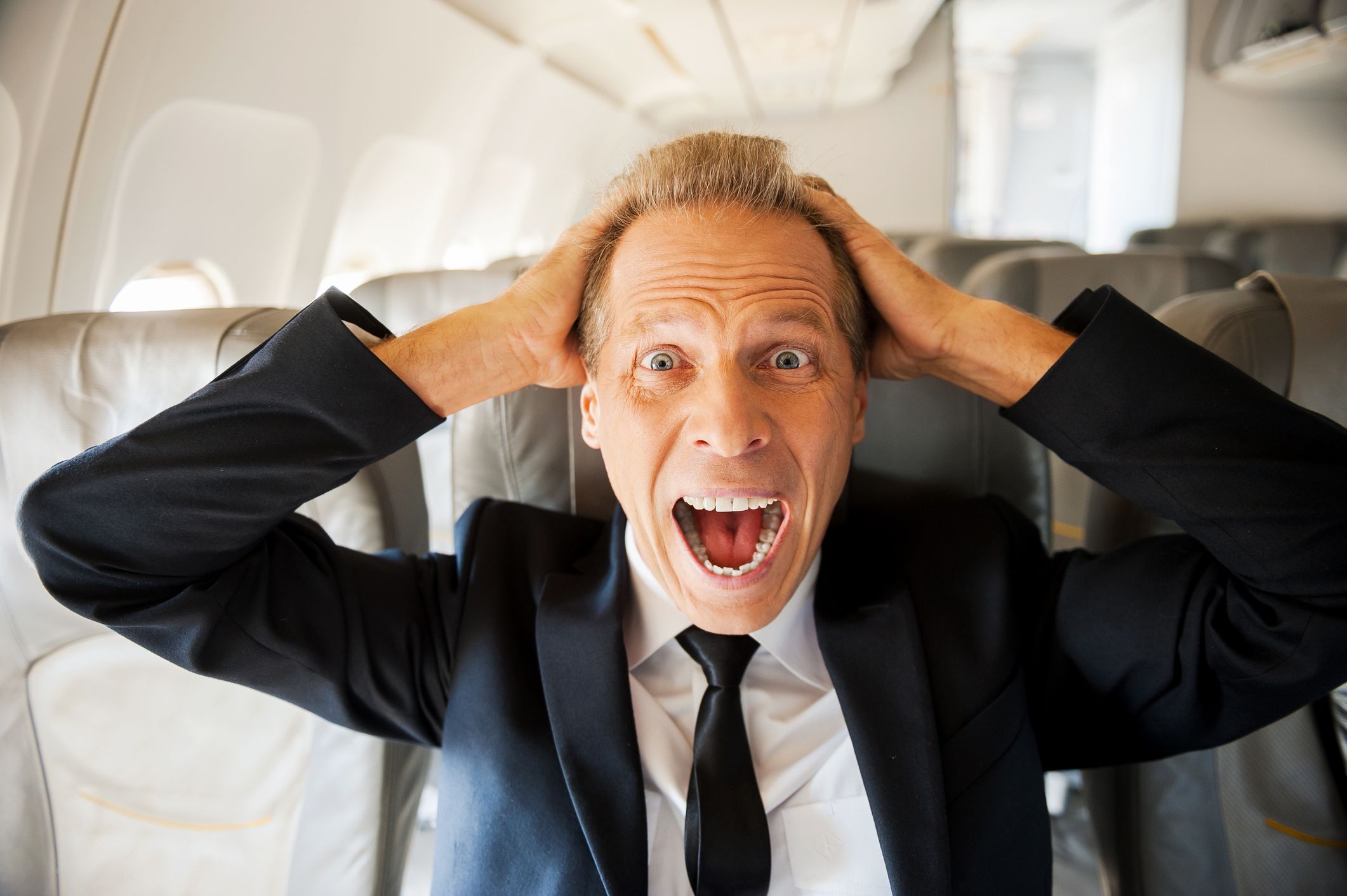 Getting there is half the fun, they say. But nothing ruins a vacation like a bad flight. AirHelp, a for-profit agency that helps passengers get compensated for delayed or canceled flights, has just released its rankings of 72 major global airlines.
Using a comprehensive database of flight statistics and tens of thousands of customer opinions, carriers were rated in three areas—on-time performance, quality of service on the flight and claims processing of canceled or delayed flights. (Flights were considered on-time if they departed within 15 minutes of the published departure time, and arrived within 15 minutes of the slated arrival time.)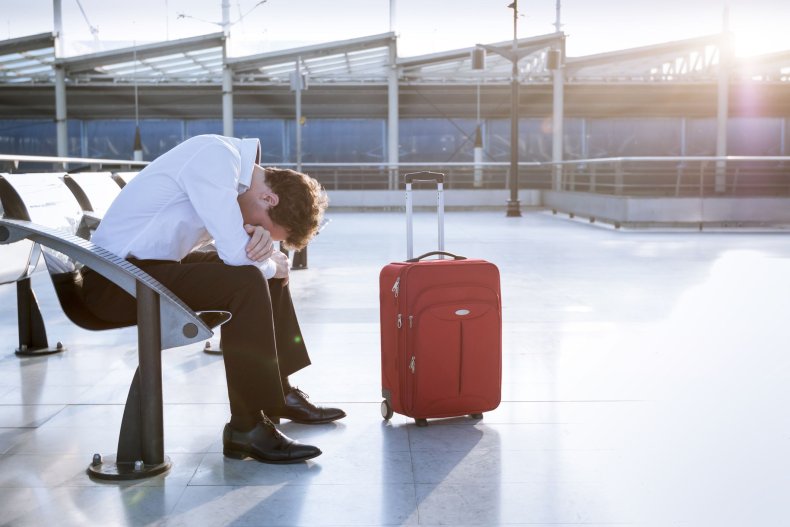 Qatar Airways maintained the number one spot it held in 2018, with a high rate of on-time flights, exceptional service and speedy and effective processing of claims.
On the other end of the spectrum, budget carriers like Ryanair, easyjet and Norwegian Air landed on the bottom of AirHelp's list, scoring poorly on punctuality, service and claims processing. A number of the lowest rated airlines made headlines this year for mistreatment of passengers: Ryanair, for example. was criticized for not paying out compensation after a pilot's strike caused massive cancelations.
"Airlines are dealing with a new type of traveler—educated, increasingly aware of her needs and rights, and able to choose between a broad range of air carriers," said AirHelp CEO Henrik Zillmer in a statement.
Nobody likes finding out their flight is canceled, says Zillmer, but if airlines process compensation claims quickly and without hassle, they can still earn customers' trust.
"It is clear the global airline industry is in need of significant improvement," he added, "with overbooked flights and cancellations making national headlines month after month, and the consistent mistreatment of passengers."
Below, the 15 worst-scoring airlines on AirHelp's global airline survey. Have you booked a flight on one of these carriers?
15. Gol Intelligent Airlines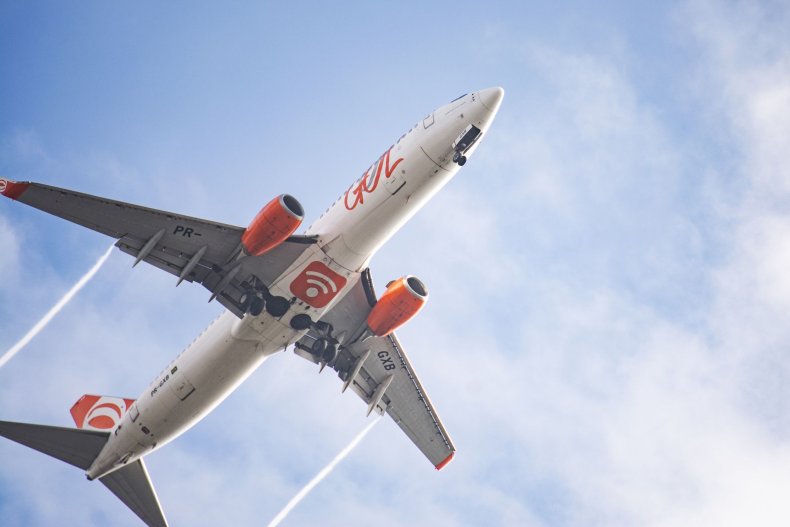 Brazil's largest domestic airline, Gol received a 6.31 overall, with a 7.8 for on-time flights, 8.1 for service and 3.1 for claim processing.
The airline reported a net loss of more than $350 million for the first nine months of 2018.
14. Czech Airlines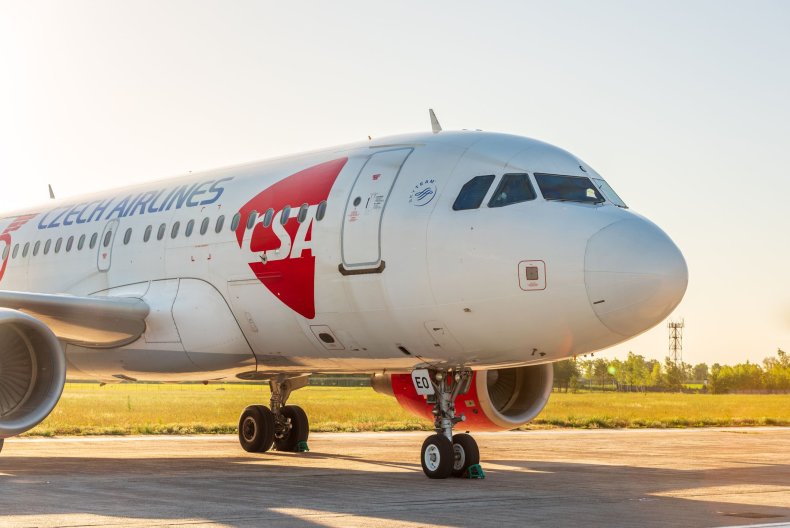 The fifth oldest airline in the world, Czech Airlines is a member of the SkyTeam alliance, flying to 50 cities in Asia and Europe during the summer season. It received a 7.7 for on-time flights, 5.2 for service and 6.31 for claims, with an overall score of 6.0.
13. Air Mauritius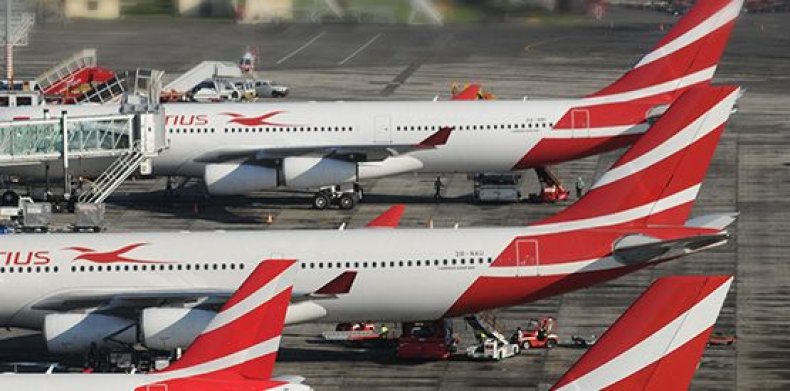 The fourth largest carrier in Sub-Saharan Africa, Air Mauritius's main hub is Sir Seewoosagur Ramgoolam International Airport in Plaine Magnien, about 30 miles from Mauritius' capital, Port Louis.
It was named "Indian Ocean Leading Airline" by the World Travel Awards from 2005-2014, but in AirHelp's report, Air Mauritius received a 7.1 for on-time flights, 8.3 for service and 3.0 for claims processing, earning an 6.11 overall.
12. TAP Air Portugal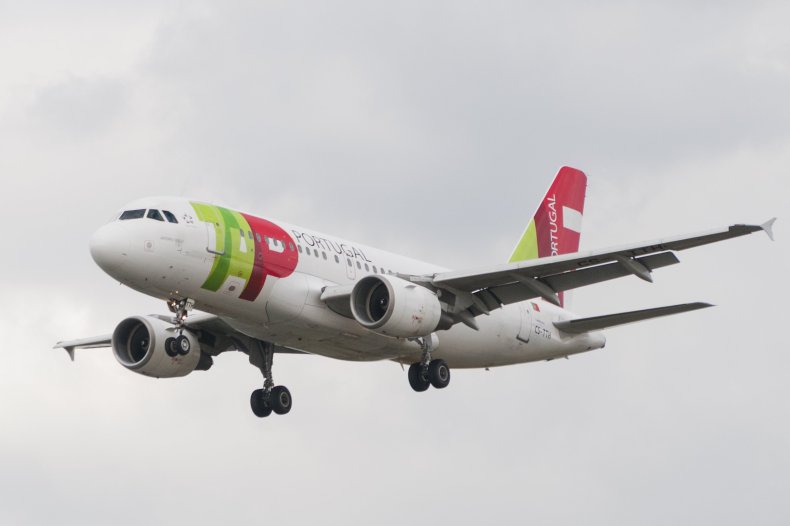 A member of the Star Alliance since 2005, TAP (Transportes Aéreos Portugueses) averages 2,500 flights weekly to 87 destinations in 34 countries. With only one fatal crash in its 72-year year history, it's rated one of Western Europe's safest airlines.
In AirHelp's survey, TAP received a 5.2 overall, with a 7.7 for on-time flights, 5.3 for service and 6.04 for claims processing.
11. Vueling Airlines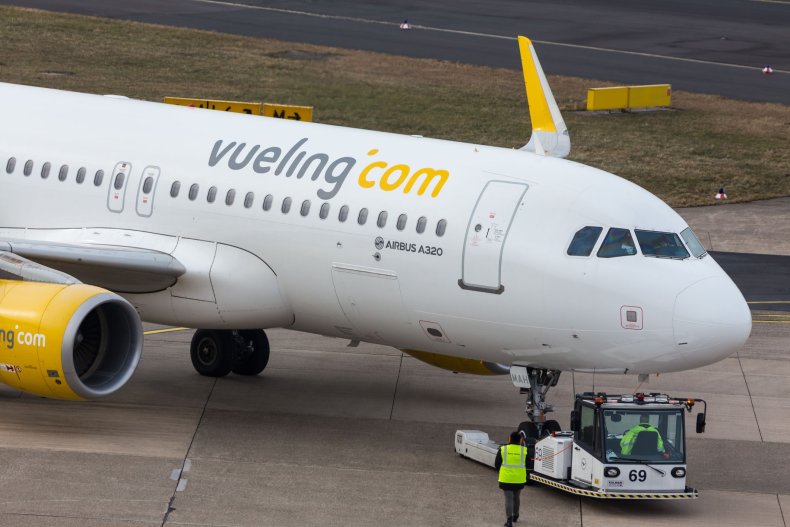 In 2015, this Barcelona-based airline carried more than 24 million passengers to more than 100 cities in Africa, Asia, Europe and the Middle East.
Vueling received a 6.02 overall from AirHelp, with a 6.1. for on-time flights, 7.5 for service and 4.4 for claims processing.
10. Adria Airways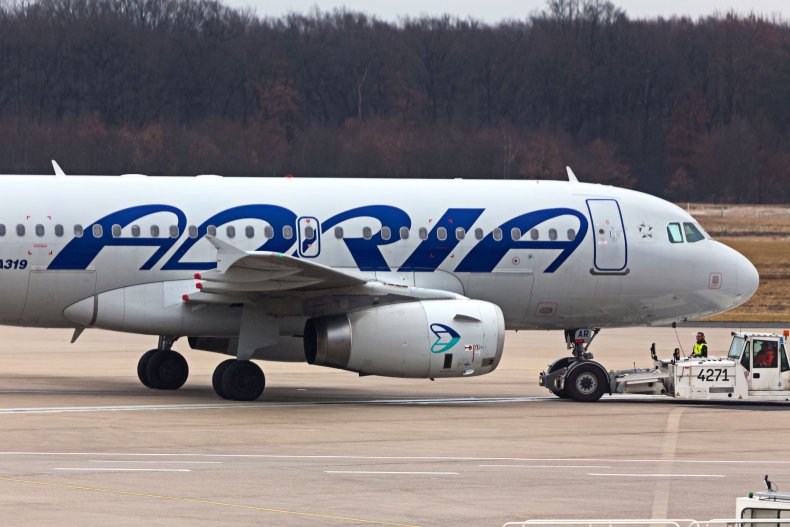 Founded in 1961 and privatized in 2016, Adria is the largest airline in Slovenia. But the past year has seen major cuts to service, with flights to London, Vienna, Zürich, Geneva, Hamburg, Kiev, Moscow and Warsaw either drastically reduced or terminated.
Adria earned a 6.7 for on-time flights, 7.5 for quality of service and 3.8 for claims processing, leading to an overall score of 5.98.
9. Aerolineas Argentinas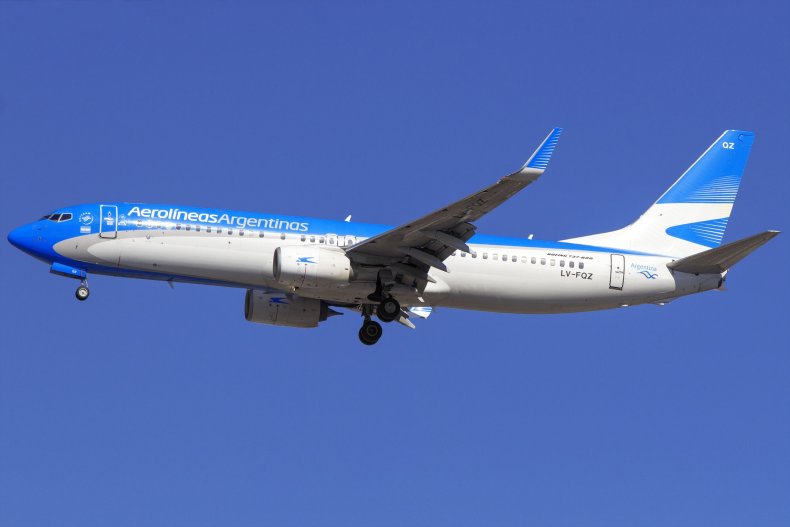 Argentina's largest airline has been a member of SkyTeam since 2012. Some 350 flights were canceled last week due to a labor strike in Buenos Aires, affecting 22,000 passengers.
The carrier received a 5.97 overall, with an 8.0 for on-time flights, 8.1 for quality of service and 1.8 for claims.
8. Transavia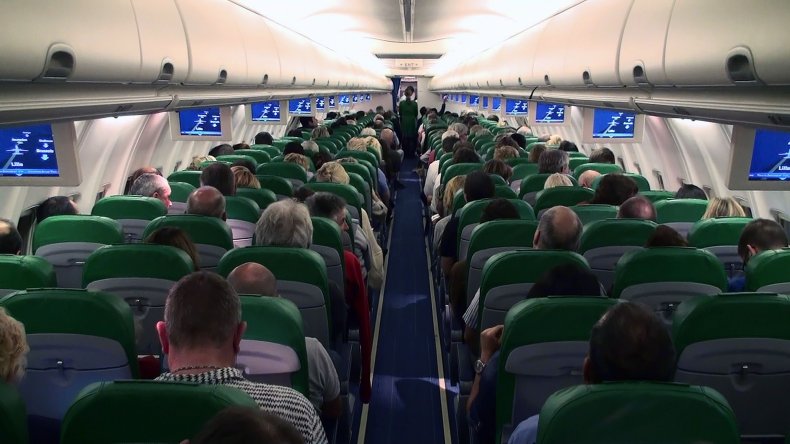 This Dutch budget airline is a subsidiary of KLM and part of the Air France-KLMgroup.
With a score of 6.2 for on-time flights, 7.4 for service and 3.9 for claims processing, it received an overall rating of 5.84.
7. Lauda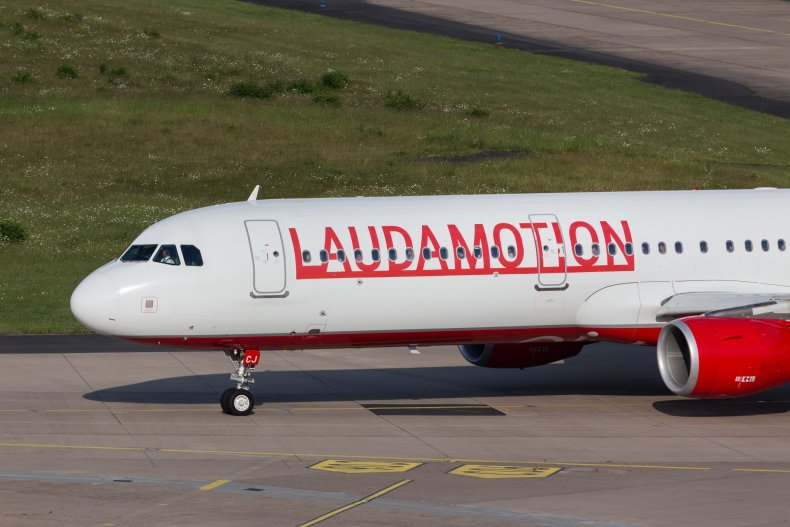 Bought by Formula 1 world champion Niki Lauda in 2018, this Austrian budget airline is now a subsidiary of Ryanair.
Earning a 5.1 for its on-time program, a 7.4 for quality of service and 4.6 for claims, Lauda received an overall score of 5.69 from AirHelp.
6. Norwegian Air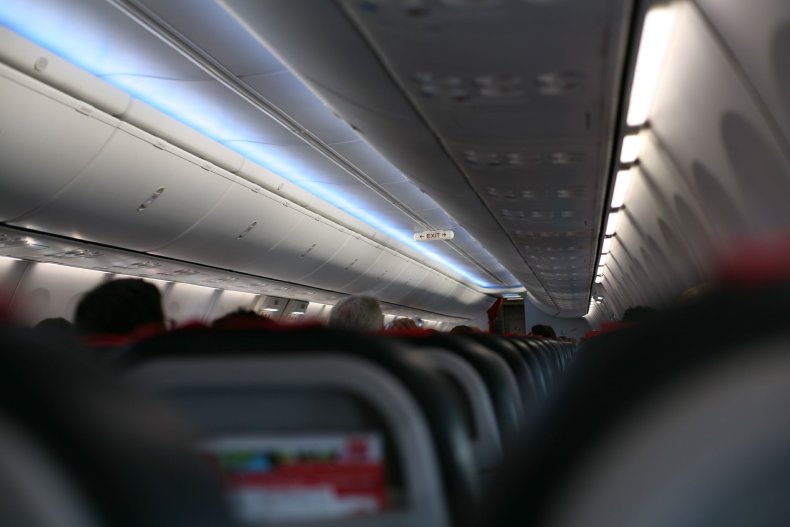 Scandinavia's largest airline, Norwegian is also the third largest budget carrier in Europe. It offers regular service within Scandinavia and Finland, other parts of Europe and holiday destinations in the Mediterranean and Canary Islands.
Earlier this spring, the airline was criticized for a regulation requiring female flight attendants to wear makeup and high heels, unless they had a doctor's note. (It has since dropped both requirements.)
Norwegian received an overall score of 5.67 from AirHelp, with a 7.0 for on-time flights, 7.8 for quality of service and 2.3 for claims.
5. Ryanair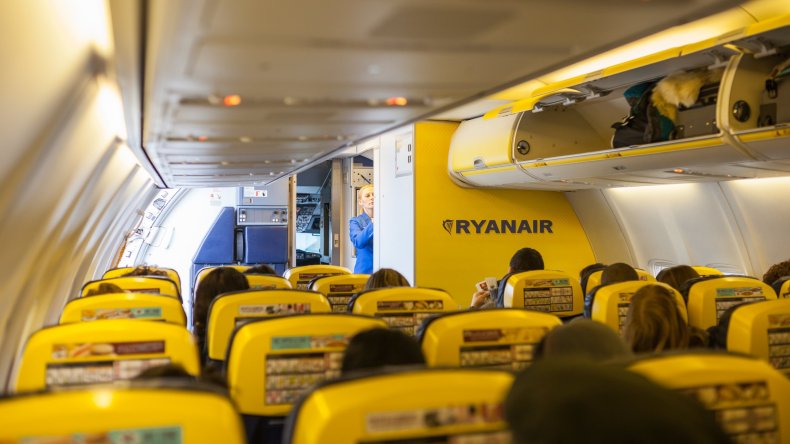 Founded in 1984, Ryanair is the largest European budget airline, flying 120 million passengers in 2018 alone. In June 2018, a strike by Ryanair pilots led the airline to cancel dozens of flights, stranding nearly 50,000 customers.
Ryanair received a 6.5 for on-time flights from AirHelp, 6.8 for quality of service and 3.5 for claims, for a total score of 5.60.
4. Korean Air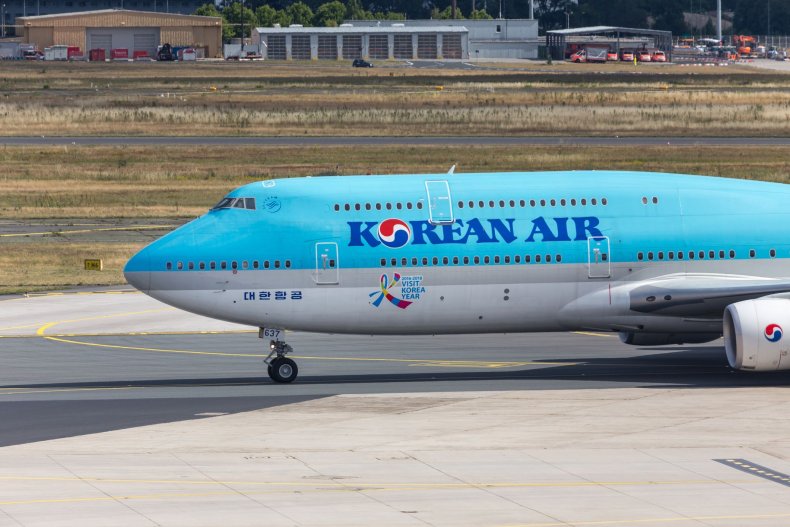 Founded in 1946 and fully privatized in 1969. Korean Air serves 123 international destinations and 13 domestic destinations within South Korea.
In March, the airline was criticized for removing two teenage brothers from a flight after they asked the crew not to serve peanuts on the plane as the elder brother had a severe peanut allergy. (Korean Air utlimately removed food that contains peanuts from in-flight meals.)
In 2014, the daughter of airline CEO Cho Yang-ho made headlines in 2014 when she lost her temper over the way she was served nuts in First Class and forced her Korean Air flight to return to its gate in New York.
The airline recently announced this week it was eliminating First Class seating in 27 international routes (mostly short-haul destations) effective June 1, 2019.
Korean Air recevied a score of 6.9 for on-time program, 8.0 for quality of service, 1.6 for claims, and 5.49 overall.
3. Kuwait Airways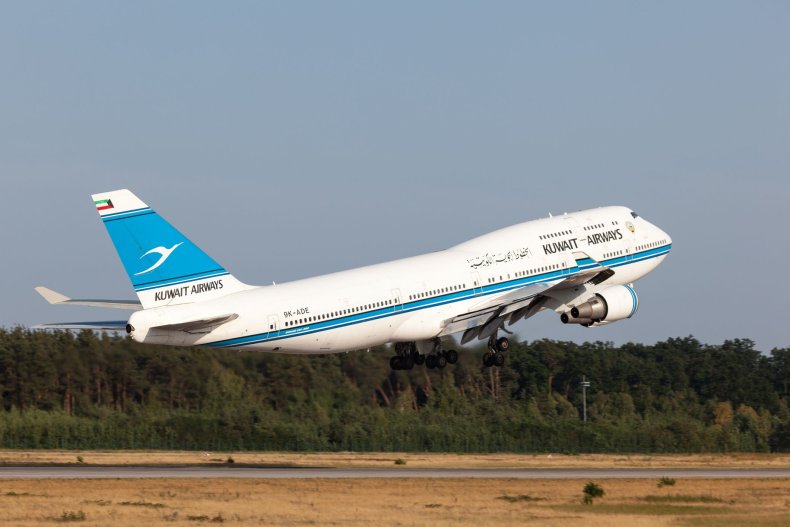 Wholly owned by the government of Kuwait, KU operates international service throughout the Middle East, as well as to India, Southeast Asia, Europe and North America. No alcohol is served on KU flights and passengers with Israeli passport are routinely prohibited from boarding.
Kuwait Airways received a 4.2 for on-time flights, 7.9 for service and 4.2 for claims, earning a total score of 5.40.
2. easyJet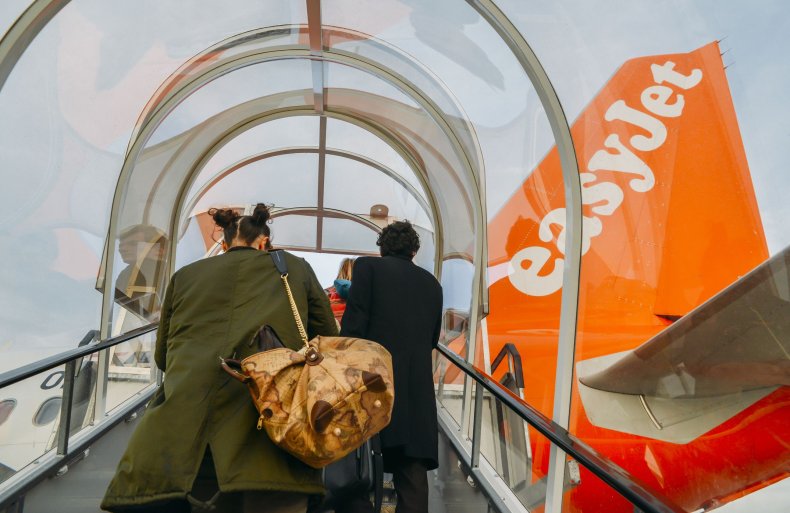 This British low-cost airline operates domestic and international service on more than 1,000 routes in more than 30 countries. Cabins are configured in a single-class, high-density layout and passengers do not receive complementary food or beverage.
EasyJet received a 6.7 for on-time flights, 7.0 for service and 2.2 for claims, for an overall score of 5.29.
1. Thomas Cook Airlines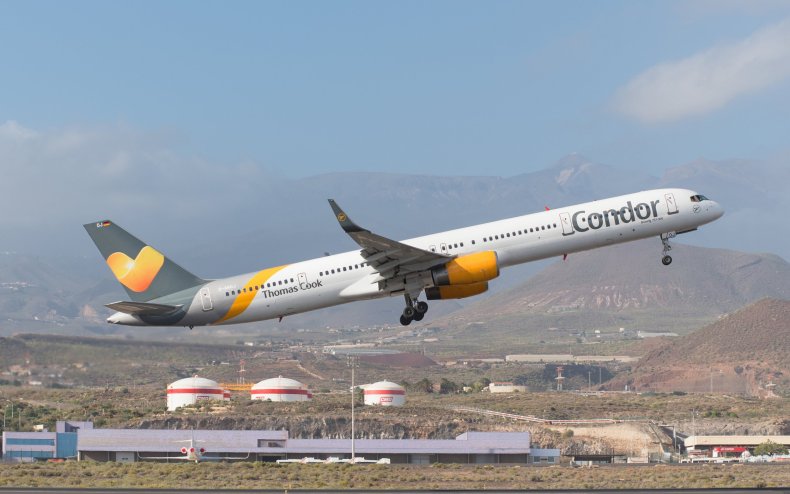 Based out of Manchester Airport and London's Gatwick Airport, Thomas Cook flies to 82 destinations in Africa, Asia, Europe and North America.
Thomas Cook received a 5.26 overall, with a 5.6 for on-time flights, 7.6 for service and 2.5 for claim processing.