The Worst Country in the World at Fighting Inequality Is Nigeria and Here's Why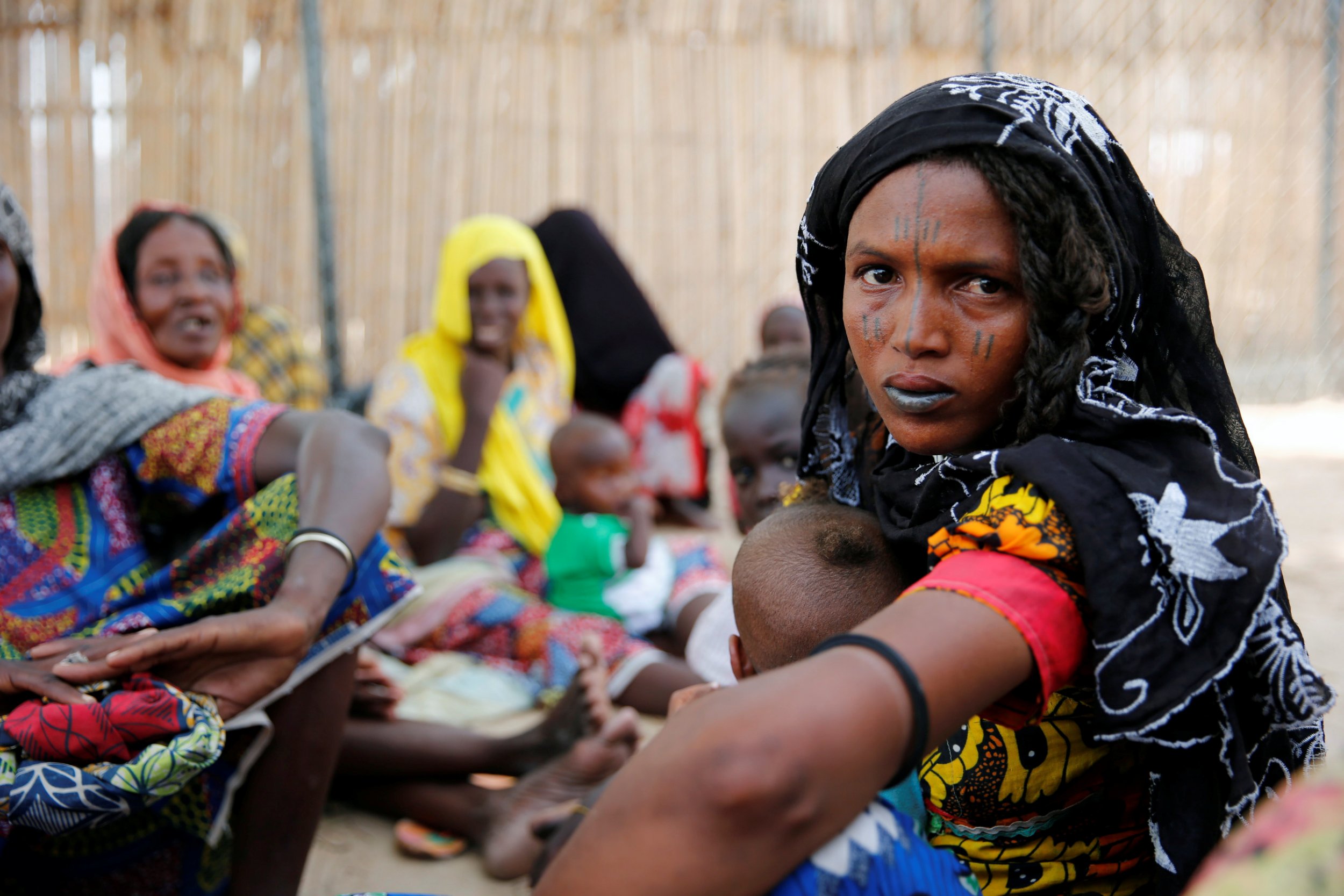 Nigeria has one of the world's biggest populations, overflowing oil reserves, and a hungry young workforce bursting with innovative ideas. So why is the West African giant still so poor that almost 100 million people live on less than $1 per day?
Much of it is down to inequality, according to a new global index, which ranks Nigeria at the very bottom of 152 countries in terms of their commitment to fighting inequality. The index, produced by Oxfam and Development Finance International (DFI), a U.S. based consulting firm, has been published in a beta version, but the verdict is still damning for Nigeria and its government, led by President Muhammadu Buhari since 2015.
Nigeria is a country of economic extremes. The vast majority of the country's wealth is concentrated in the hands of a fraction of the population, mostly male billionaires who largely work in extractives.
In fact, the country's economy is so lopsided that the wealth of five individuals—led by cement magnate Aliko Dangote, Africa's richest man—is sufficient to wipe out extreme poverty in Nigeria. Millions, particularly in the northeast, are in urgent need of food assistance as they struggle to deal with the impact of the Islamist insurgency by Boko Haram. Eradicating extreme poverty in Nigeria would cost $24 billion, $5.9 billion less than the richest quintet's wealth, according to Oxfam International.
Read more: The mystery of Nigeria's missing president gets deeper by the day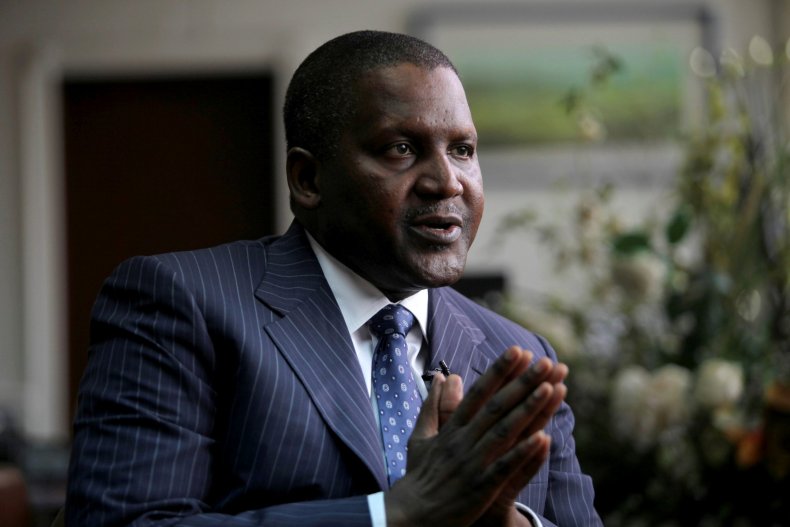 The Oxfam-DFI report ranked countries' commitment to reducing inequality on the basis of three metrics: social spending on public services; progressive taxation; and higher wages and labor rights, particularly for women.
On social spending, education and health are two of the Buhari administration's priorities. In the record 7.44 trillion naira ($23.7 billion) budget for 2017, the ministries of education and health received the second and fourth highest allocations, respectively, of all government ministries. But this still amounted to just 5.36 percent and 3.4 percent of the total budget overall.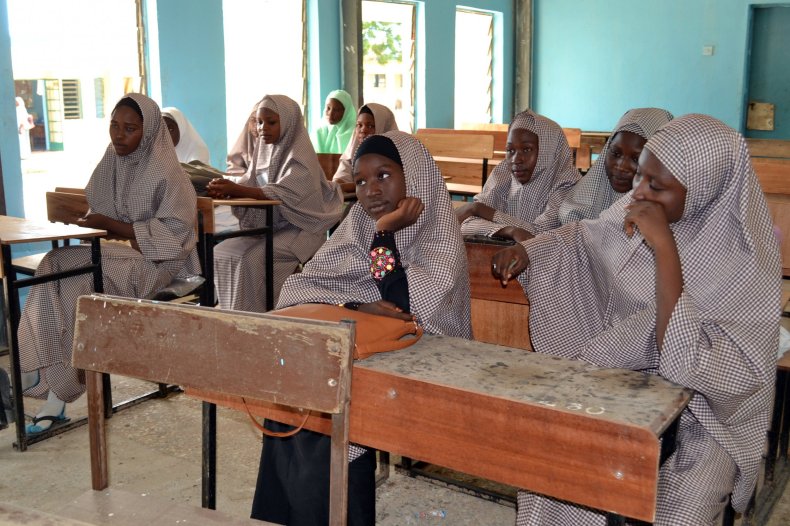 Additionally, much of the government budget in Nigeria has historically been lost to corruption. Nigeria is ranked 136 out of 176 countries in Transparency International's annual corruption index; the former governor of Nigeria's central bank, Lamido Sanusi, claimed in late 2013 that up to $20 billion had gone missing in less than two years from the state oil company, a claim for which he was sacked by former president Goodluck Jonathan.
The lack of social spending is reflected in outcomes. UNICEF said in 2015 that more than 10 million children in Nigeria were out of school, one of the highest figures in the world. The director of a government agency tasked with improving primary health care said recently that 3,000 women and children die each day due to preventable diseases and lack of access to healthcare.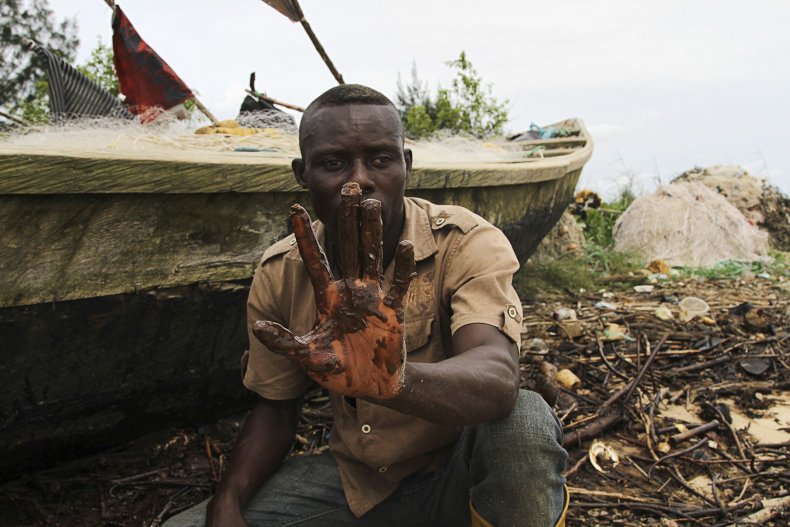 In terms of taxation, while Nigeria has a potentially lucrative tax base in its oil industry, the burden of maintaining the state falls largely on the middle and lower classes. In a separate report, Oxfam claimed that state and local governments often impose endless levies—from car radio stickers to fees for maintaining fire extinguishers—that hamper their businesses. Meanwhile, big businesses and wealthy industrialists benefit from tax waivers and concessions: a 2014 report by the former finance minister found that these amounted to around 800 billion naira ($2.54 billion) from 2011 to 2013.
The Oxfam-DFI report also found that Nigeria scored low on workers' rights and wages, especially in the case of women. Nigeria ranked 118 out of 144 countries in the 2016 Global Gender Gap Report; the average income of a Nigerian woman ($4,280) was more than $3,000 lower than that of a male counterpart ($7,483).
Buhari's administration, which has now been in place for over two years, has vowed to root out corruption and diversify Nigeria's economy. But, according to the Oxfam-DFI report, Buhari and his team have a lot more to do to even up the balance between Nigeria's rich few and poor majority.