Would Dwayne Johnson Have to Give Up His Teremana Tequila Line to Run For President? An Expert Weighs In
As the November election nears, more and more questions about President Donald Trump's personal life, taxes and business ventures have surfaced. One current conspiracy theory questions if Trump is still in charge of his business empire, though he gave up his position as the head of those businesses when he took the Oath of Office in 2016.
It's led us to think theoretically about anyone stepping into the White House, and what the personal sacrifices entail. For example, Dwayne "The Rock" Johnson recently made waves with his endorsement of Joe Biden. As an avowed centrist, he could appeal to people on either side of the aisle should he ever consider a run. But, if he decided to seek the presidency, would he have to sideline his tequila business, Teremana Tequila?
Johnson would have a lot of options for what to do with his tequila business, and his decision would likely cause him to give up his role as the owner of the company. Associate Professor, Political Science and National Security Director at the University of New Haven Chris Haynes Ph.D outlined the protocol for Newsweek.
"The answer is it depends, but it would be a good idea if he did," Haynes said of Johnson's theoretical presidential run. "He could transfer ownership and operations to a blind trust that could revert back to him once he either ends his campaign, loses the vote, or is out of office."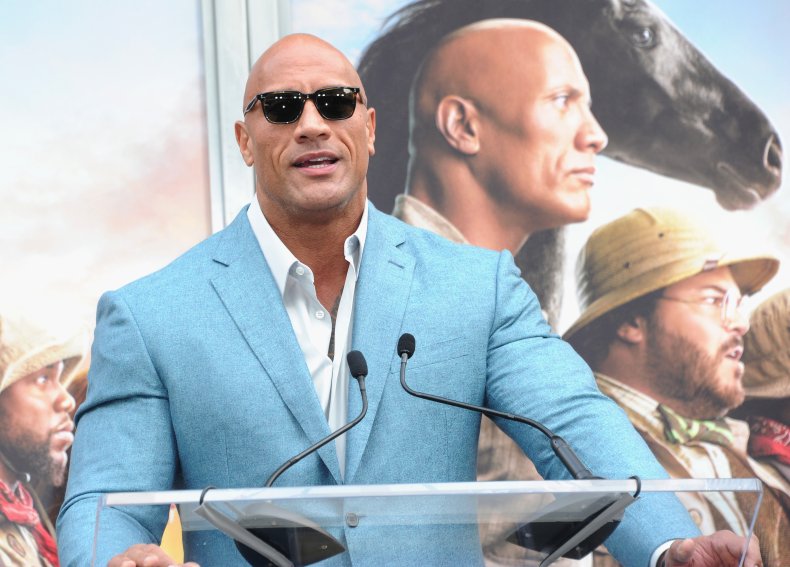 Trump's decision was a little bit different. He didn't decide to put his Trump Organization into a blind trust. Instead, he handed ownership over to his two sons, Donald Trump Jr. and Eric Trump. He announced this just before he was sworn into the presidential seat in January 2017.
In his decision to keep the business in the family, Trump opted for a "revocable trust." The main difference, which Haynes pointed out, is that Trump can reclaim his position of ownership on the company should he step out of the presidential position for any reason.
Keeping family involved in the business isn't unheard of. Historically, there is a similar case. President Jimmy Carter was elected in 1997. At the time, he owned a peanut farm, which like others, Carter elected to put into a blind trust. But there was still a family member heavily involved in the farm: his brother, Billy Carter.
So is Trump's decision to keep the Trump Organization in the family truly controversial? "Some would argue that this is a significant conflict of interest," said Haynes. "Given that the Trumps operate their business as a family, the fact that his sons are running the family business in a larger sense still benefits Trump. Thus, he would still be incentivized to use the power of the office of the President to benefit his family organization."
Another alternative Haynes outlined is the possibility that Trump's relationships with foreign leaders, created while he was president, could positively affect his future international business decisions. "Second and more concerning, when his personal business/financial interests conflict with America's interests, the worry is that he would opt for the action or choice that benefits himself," Haynes concluded.