Would A Government Shutdown Delay A Trump Impeachment Vote?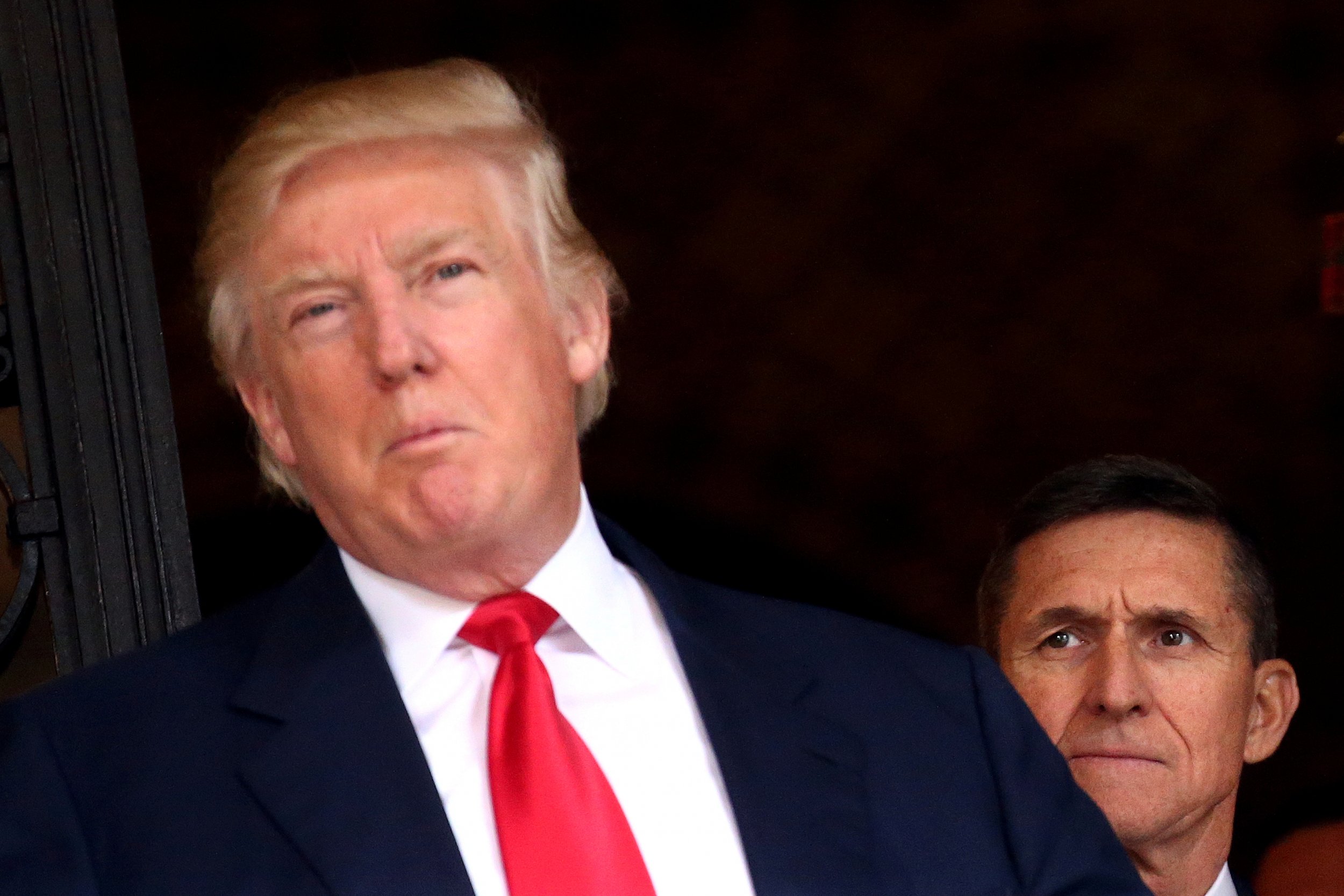 The looming possibility of a government shutdown could interfere with a promised vote to impeach President Donald Trump next week.
That's because during a shutdown—which could happen if Congress fails to pass a spending bill by midnight December 8—legislators would only be focused on negotiations to try to reach funding agreements. An impeachment vote would be off keel.
Perhaps that is a reason Trump didn't disclose when he apparently said a shutdown might be good for him. The president told confidants he sees his hard-line immigration stance as a means of regaining supporters, The Washington Post reported on Thursday. White House Legislative Affairs Director Marc Short told the newspaper that Trump is "not advocating for a shutdown in any way."
An impeachment vote could take place before the deadline for the shutdown. Texas Democrat Al Green did not give a specific day, but promised that the first vote on whether to impeach Trump would take place in the House of Representatives in the coming week. That leaves open possibilities for Monday, Tuesday, Wednesday and Thursday.
"Next week there will be a resolution brought before the Congress and there will be a vote to either table it, to send it to committee, or to vote it up or down," Green said last Thursday. "That's what the people I represent expect me to do."
Green called for an impeachment vote claiming Trump is "the chief inciter of racism, bigotry, hatred, xenophobia, sexism, ethnocentrism." The impeachment articles he presented in October state that Trump "brought disrepute on the presidency" and "undermined the integrity of his office" but do not make any criminal accusations.
The likelihood that the House would vote to impeach Trump is low because Green does not have the support needed from Republicans. Meanwhile, Democrats are divided, with some believing it premature as special counsel Robert Mueller investigates whether Trump's campaign colluded with Russia in the 2016 election.
But more Democrats may be swayed to vote in favor of impeachment after Trump's former national security adviser Michael Flynn on Friday promised full cooperation in Mueller's probe and is reportedly prepared to testify that Trump as a candidate directed him to make contact with Russians.
Trump has repeatedly denied collusion with Russians.
A government shutdown may be avoided if Congress extends a continuing funding resolution until the end of the year.