'WWE 2K19' Showcase Mode Returns With a Daniel Bryan Storyline
WWE 2K19 not only includes the opportunity to win some serious cash, it's also stacked with game modes old and new. Along with the previously announced Towers mode, the fan-favorite 2K Showcase is back, this year highlighting the career of Daniel Bryan.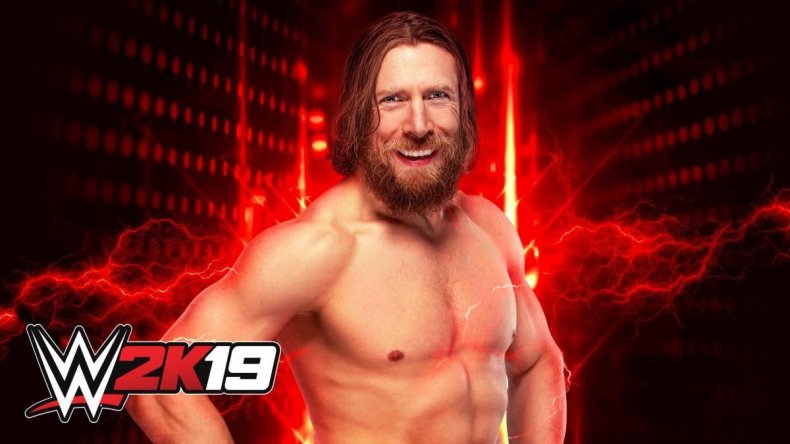 2K Showcase in WWE 2K19 includes 12 matches. Eleven are from Bryan's career, while the last one is a mystery fans must unlock. WWE footage, along with new recordings of Bryan himself providing insight and context, accompany each match to set the mood and help raise the stakes. To celebrate the announcement, Bryan went back to his high school in Aberdeen, Washington where the 2K Showcase mode begins. Bryan would leave for wrestling school hours after his graduation. Check out photos from the trip on the WWE website here.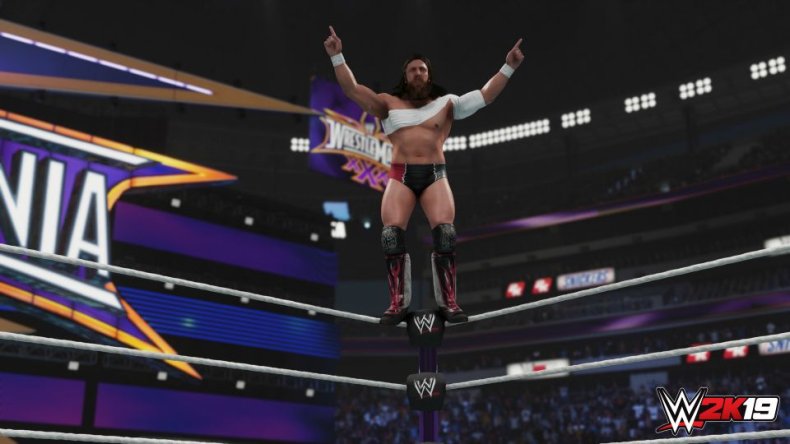 Each of the 11 historic matches includes a unique Daniel Bryan character model and moveset. Arenas for many of the bouts have been recreated, including the set for Velocity and the Superdome for Wrestlemania XXX.
WWE 2K19 is available to pre-order now, with a number of different options available including a standard edition, deluxe edition and the "Wooooo!" Edition. As any wrestling fan could guess, the "Wooooo!" Edition features several items celebrating the Hall of Famer Ric Flair. Included is an exclusive Ric Flair Funko Pop figure, a replica WWE Hall of Fame ring, premium packaging, a plaque with a piece of a real Ric Flair robe on it, and some exclusive WWE SuperCard items. The "Wooooo!" Edition is available for $129.99.
WWE 2K19 releases for Xbox One, PS4 and PC on Oct. 9.
So what do you think? Are you excited to see the return of 2K Showcase mode in WWE 2K19? Are you happy with the decision to highlight Daniel Bryan? Let us know your thoughts in the comments section below.