WWE Crown Jewel 2019 Predictions: Who Wins in Saudi Arabia?
Another WWE pay-per-view is upon us and fans will see another show in Saudi Arabia.
The 2019 Crown Jewel event will bring special guests in Cain Velasquez and Tyson Fury, a rematch between Seth Rollins and "The Fiend" Bray Wyatt, as well as the first women's match in Saudi Arabia.
It should be an interesting show and our duo of wrestling "experts" have predicted who wins each match at this year's Crown Jewel pay-per-view.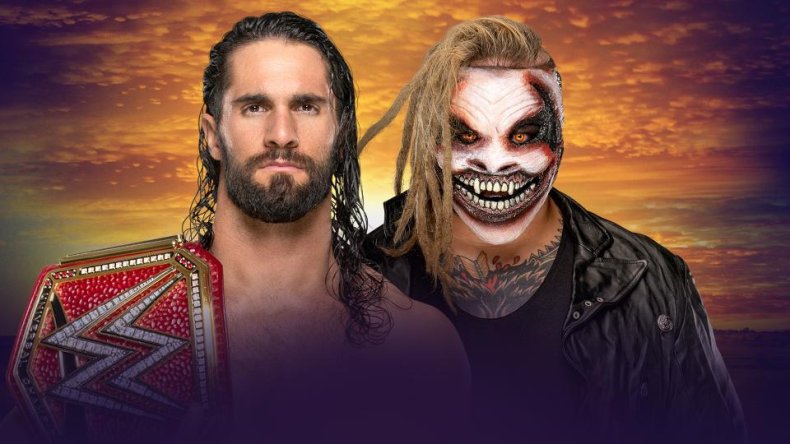 SETH ROLLINS (c) vs "THE FIEND" BRAY WYATT - FALLS COUNT ANYWHERE UNIVERSAL CHAMPIONSHIP MATCH
The bungle that was the Hell in a Cell pay-per-view completely made me lose interest in this feud. The only way they can save this is if they put the Universal Championship on "The Fiend" Bray Wyatt. But it doesn't seem like they are going to do it with Wyatt especially since he's on SmackDown.
The WWE will find a way to keep the title on Seth.
Phil: Seth Rollins
Rocco: Seth Rollins
US CHAMPIONSHIP BATTLE ROYAL
The 20-man battle royal to determine the next challenger for AJ Styles' US Championship has only a few actual contenders. If this past Monday Night RAW is any indication, Humberto Carrillo will win so he can take on Styles later on in the night.
Rocco thinks R-Truth is going to come up with the victory, so we'll see how that works out for him.
Phil: Humberto Carrillo.
Rocco: R-Truth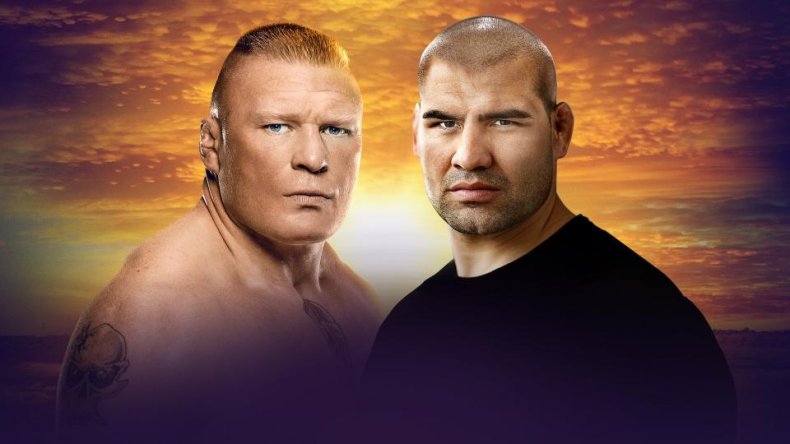 BROCK LESNAR (c) vs CAIN VELASQUEZ - WWE CHAMPIONSHIP MATCH
Here's a matchup I'd didn't think I'd see in WWE. Cain Velasquez has shown up to fight Brock Lesnar and try and win the WWE Championship.
Velasquez has a win in the UFC over Lesnar, but will Cain have a shot at the title against Brock Lesnar? There's a good chance, but I don't see them taking the title off of Lesnar just yet.
Phil: Brock Lesnar
Rocco: Brock Lesnar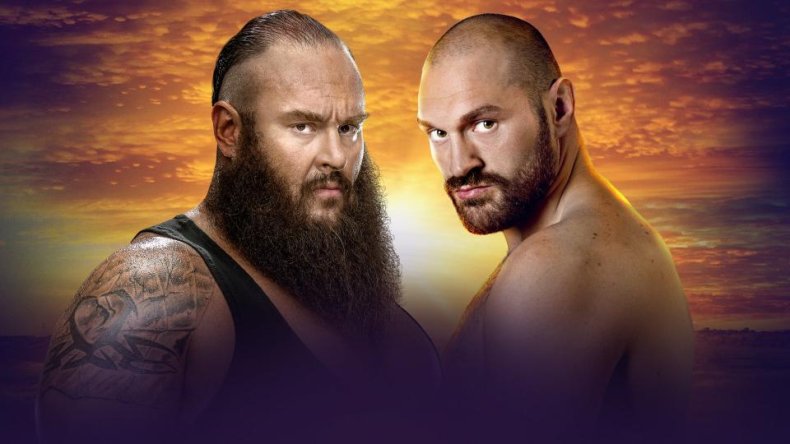 BRAUN STROWMAN vs TYSON FURY
Another gimmick match made for Crown Jewel. Heavyweight boxing champion Tyson Fury will take on Braun Strowman. The "Monster Among Men" has had a lot of angles featuring celebrities and it would behoove the WWE to give Strowman a high-profile victory, but knowing the company they'll likely give it to Fury.
Phil: Tyson Fury
Rocco: Tyson Fury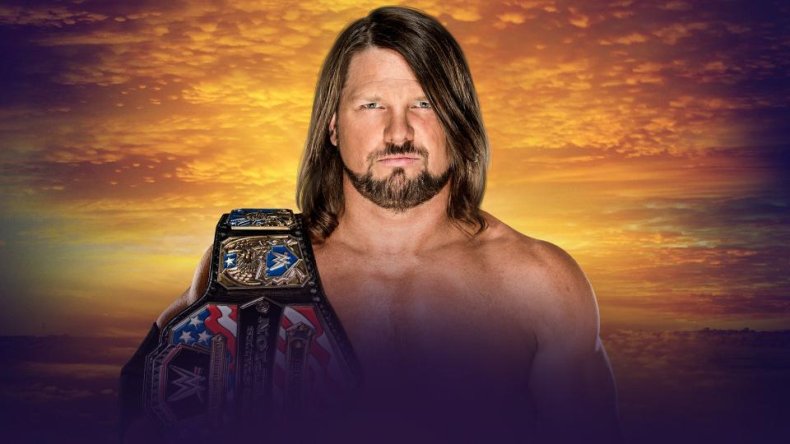 AJ STYLES vs BATTLE ROYAL WINNER
The winner of the 20-man battle royal will take on AJ Styles for the US Championship later in the night, and while we believe its Humberto Carrillo it's very unlikely that "The Phenomenal" One drops the title in Saudi Arabia.
We can expect a good match though.
Phil: AJ Styles
Rocco: AJ Styles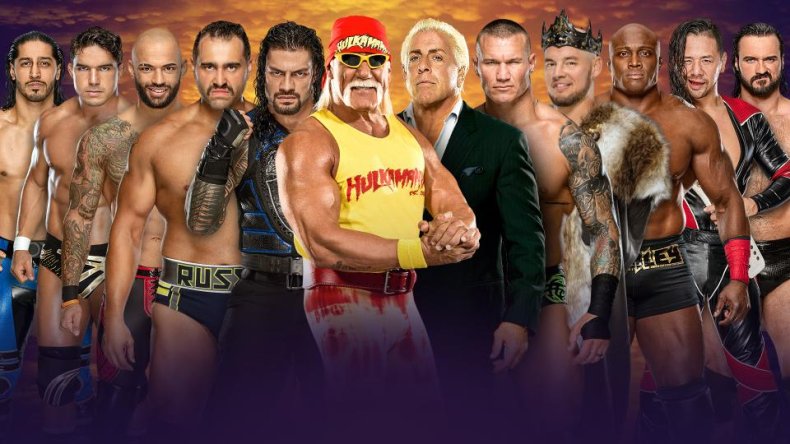 TEAM HOGAN vs TEAM FLAIR
This match's outcome comes down to as if we believe the heels or faces end the night on top. And with Team Flair getting the best of Team Hogan the last few weeks, Phil sees the group of Ricochet, Rusev, Ali, Shorty G, and Roman Reigns will come out on top.
Rocco believes the heel team will continue their dominance. For fun, Phil predicts Ricochet pinning McIntyre.
Winner: Team Hogan
Rocco: Team Flair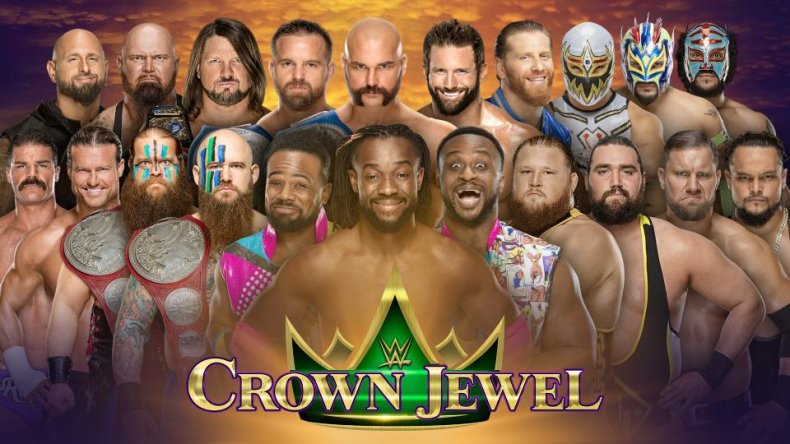 TAG TEAM TURMOIL
With both tag team championships not being defended, the WWE has put all of the teams in one match to determine the "best in the world."
There are only a handful of possible winners like the Viking Raiders, The Revival, The OC or The New Day so who will be the ones to come out on top? We
Phil: Viking Raiders
Rocco: Viking Raiders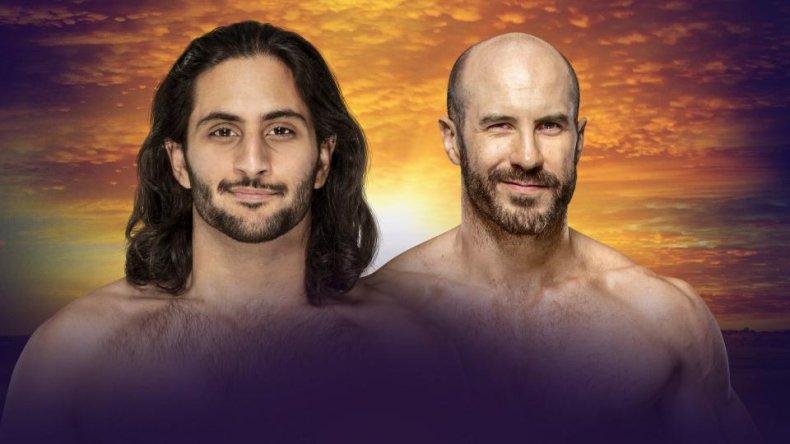 MANSOOR vs CESARO
Did we say that the Team Hogan vs Team Flair match was easy to predict? Well, this one is the easiest.
The hometown kid, Mansoor will take on Cesaro in a singles match with no consequences. Just like last year when the WWE had Mansoor win a multi-man battle royal, they'll have him go over Cesaro to make the crowd happy.
Phil: Mansoor
Rocco: Mansoor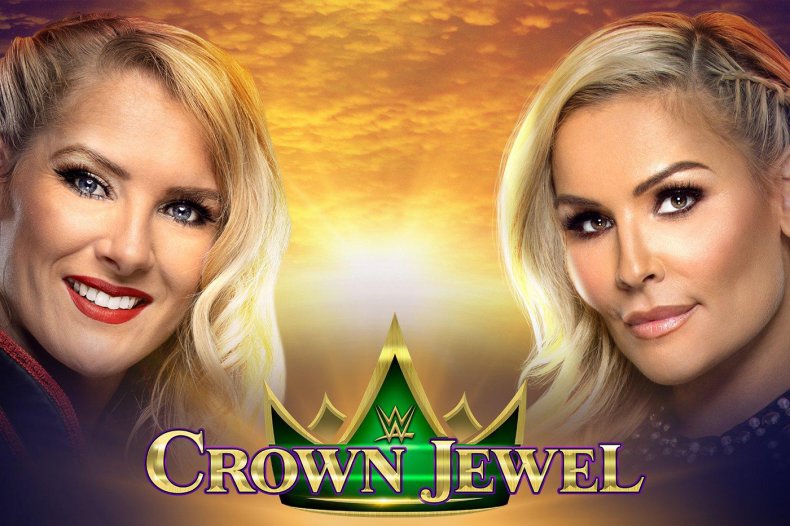 LACEY EVANS vs NATALYA
A history-making match will be very interesting to watch. Natalya and Lacey Evans have had plenty of bouts in the past and this one could be a crescendo to their weeks-long feud.
We could see Lacey getting the rub from Natalya, but going with the sentimental favorite for the veteran we're going with Natalya.
Phil: Natalya
Rocco: Natalya
WWE Crown Jewel will take place Thursday, October 31 at 1 p.m. EDT on the WWE Network.