WWE Royal Rumble 2020 Predictions: Our Picks to Win Each Match on Sunday
WWE Fans are about to embark on the road to WrestleMania, and it all begins this Sunday with the 2020 Royal Rumble.
For the third year in a row, both the men and women will have their traditional Royal Rumble matches, but there are a few championship bouts sprinkled throughout the card as well. However, the big story of the event is WWE Champion Brock Lesnar inserting himself in the men's rumble at the number-one spot.
Will we see yet another winner of the rumble from the number-one spot? Our "experts" have deliberated on each confirmed match at this year's Royal Rumble event, so let's find out.
If you prefer to watch our picks in video form, you can do so below.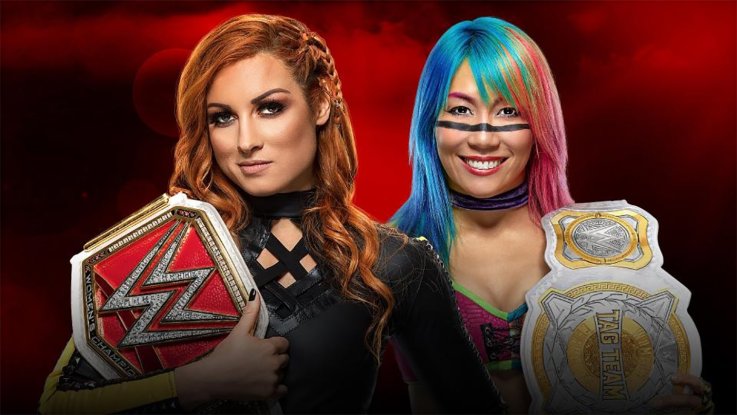 BECKY LYNCH (c) vs ASUKA - RAW WOMEN'S CHAMPIONSHIP MATCH
One of three top championship matches scheduled for the Royal Rumble. Asuka has had Becky's number, and Rocco feels it will continue. This might cause Lynch to start from square one on the road to WrestleMania.
Phil thinks this will Becky's chance to get her win over Asuka before moving on to the winner of the women's rumble match.
Phil - Becky Lynch
Rocco - Asuka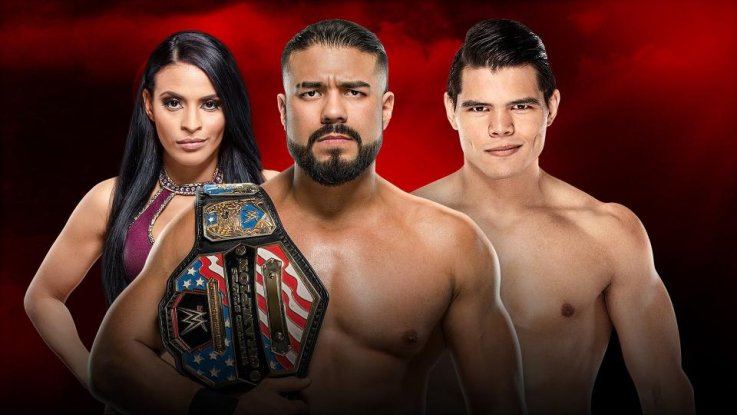 ANDRADE (c) vs HUMBERTO CARRILLO - US CHAMPIONSHIP MATCH
Carrillo returned to Monday Night RAW after Andrade put him on the shelf for a month. Andrade has finished his feud with Rey Mysterio and looks to continue his first reign on the main roster. Phil and Rocco both feel Andrade will win - or at the very least retain the championship - and the feud continues after the Rumble.
Phil - Andrade
Rocco - Andrade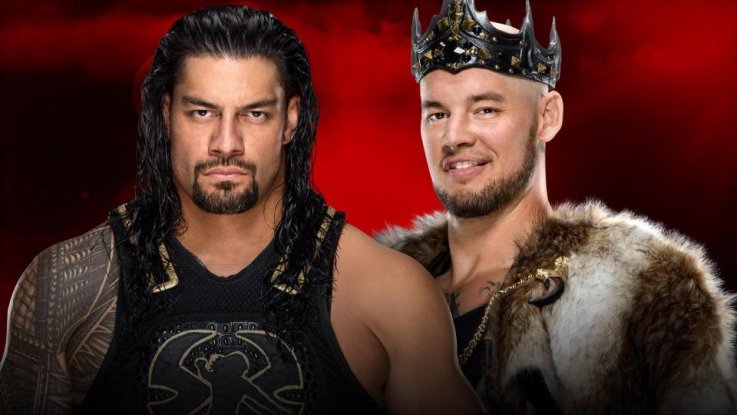 ROMAN REIGNS vs KING CORBIN - FALLS COUNT ANYWHERE MATCH
Reigns defeated Robert Roode to secure the Falls Count Anywhere stipulation. However, Phil and Rocco have a difference of opinion on this one. Phil believes Roman is going to win, giving him some momentum heading into the men's rumble match later in the night.
Rocco feels Corbin needs this so he can put it over Roman's head after the pay-per-view is done.
Phil - Roman Reigns
Rocco - King Corbin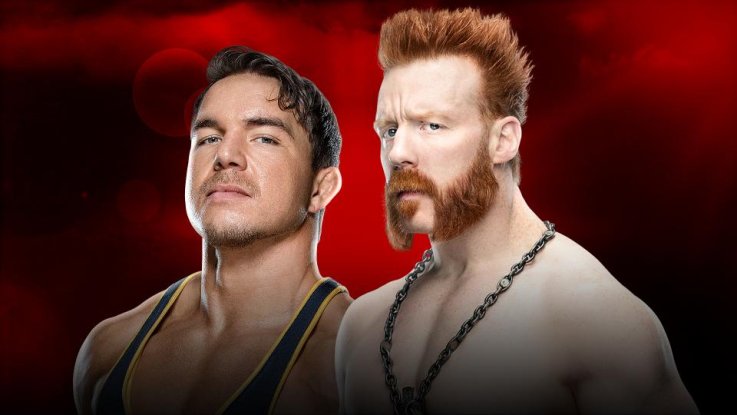 SHORTY G vs SHEAMUS
This one is pretty easy to predict. This is Sheamus' first match since his injury, and he will dominate Shorty G.
Phil - Sheamus
Rocco - Sheamus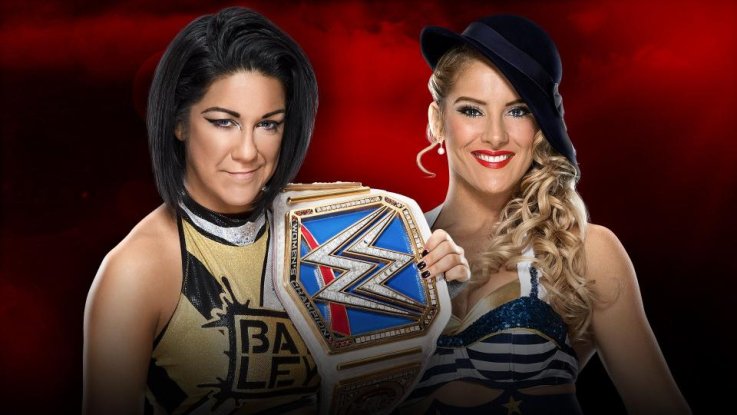 BAYLEY (c) vs LACEY EVANS - SMACKDOWN WOMEN'S CHAMPIONSHIP MATCH
While Bayley's initial heel turn was a breath of fresh air, it seems to not be helping the current SmackDown Women's Champion - with no fault on her. Lacey Evans seems like the logical next person to hold this title and have Bayley, and possibly Sasha Banks, chase it heading to WrestleMania.
Phil - Lacey Evans
Rocco - Lacey Evans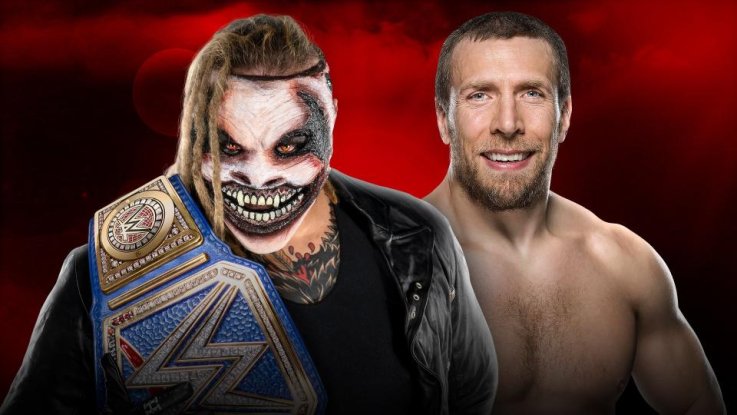 "THE FIEND" BRAY WYATT (c) vs DANIEL BRYAN - WWE UNIVERSAL CHAMPIONSHIP MATCH
Daniel Bryan has given Bray Wyatt the hardest fight so far, but both Phil and Rocco see Wyatt continuing his dominance to at least WrestleMania. Phil just hopes it's a good match.
Phil - "The Fiend"
Rocco - "The Fiend"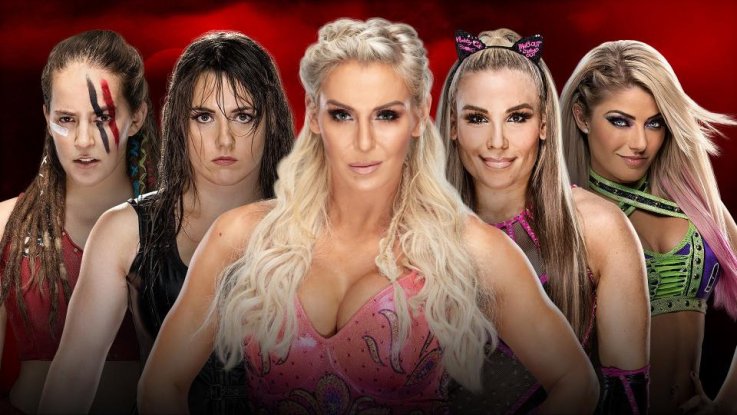 WOMEN'S ROYAL RUMBLE MATCH
The women's Royal Rumble match has just five confirmed participants, so fans can expect a lot of surprises, especially from the NXT women's division.
Rocco sees Nia Jax making a return and winning the match a year after competing in both women and men's rumble matches. Phil sees former NXT Women's Champion, Shayna Baszler making a big splash at this year's event, and she may go after Becky Lynch.
Phil - Shayna Baszler
Rocco - Nia Jax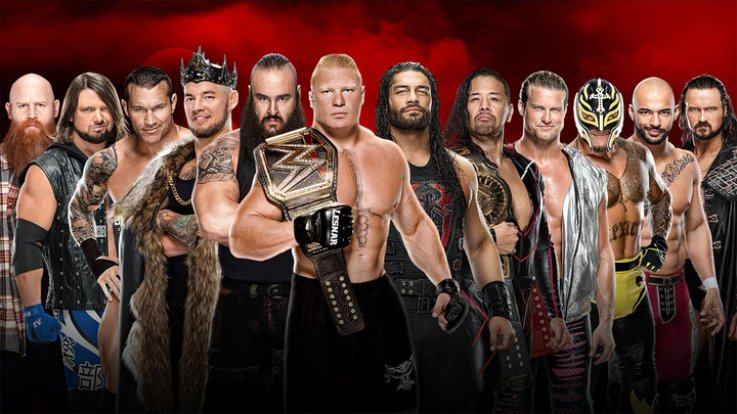 MEN'S ROYAL RUMBLE MATCH
The men's Rumble match is a bit hard to predict. There are lots of confirmed participants and many logical choices. Phil is going the safe route picking Roman Reigns this year, and he will later go on to face "The Fiend."
Rocco believes Drew McIntyre's current face persona is going to help him get over and win the big one so he can go on to battle Brock Lesnar.
Phil - Roman Reigns
Rocco - Drew McIntyre
What do you think of our predictions? What are your choices to win each match? Let us know in the comments section.
WWE Royal Rumble 2020 Predictions: Our Picks to Win Each Match on Sunday | Sports