WWE Super Showdown Card: Every Match Happening in Saudi Arabia
The next WWE pay-per-view is Super Showdown in Jeddah, Saudi Arabia. This is the third show the WWE has put on in the country after their 10-year partnership was finalized last year.
Super Showdown has nine confirmed matches on the card with two title defenses scheduled. But the gimmick for this show is the 50-man Battle Royal, the largest in the promotion's history. This show will also mark the first time The Undertaker and Goldberg go one-on-one in the ring.
If you're looking for every match on the Super Showdown card, here they are with some background on each bout.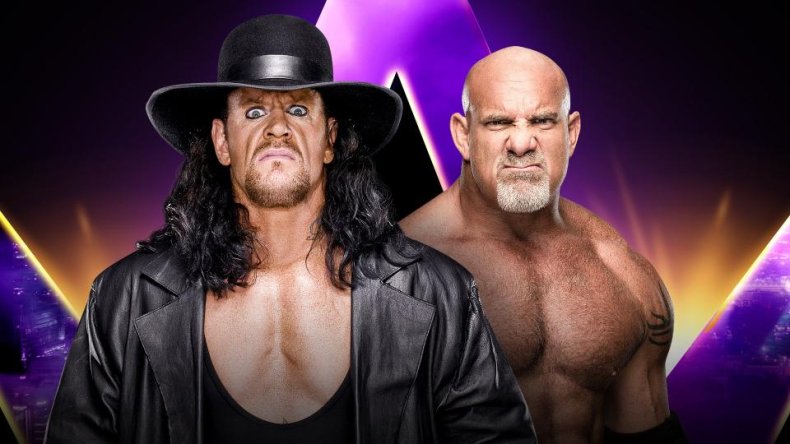 THE UNDERTAKER VS GOLDBERG
These two WWE legends will square off for the first time at Super Showdown. There hasn't been much build to it, but this week The Undertaker came out to tell Goldberg that he better come into their match as the Icon and not the "family man" that's been on television recently.
Goldberg says The Undertaker will get that intense Goldberg that made him a Hall of Famer.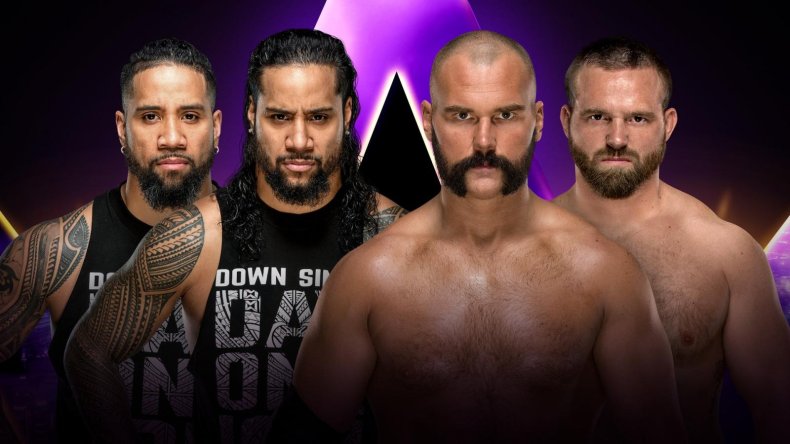 THE USOS VS THE REVIVAL
The Usos and The Revival have gone back and forth backstage and in the ring since Jimmy and Jey Usos got to Monday Night RAW. The two tag teams will tango in the Super Showdown pre-show as they both look to position themselves for a RAW Tag Team Championship opportunity.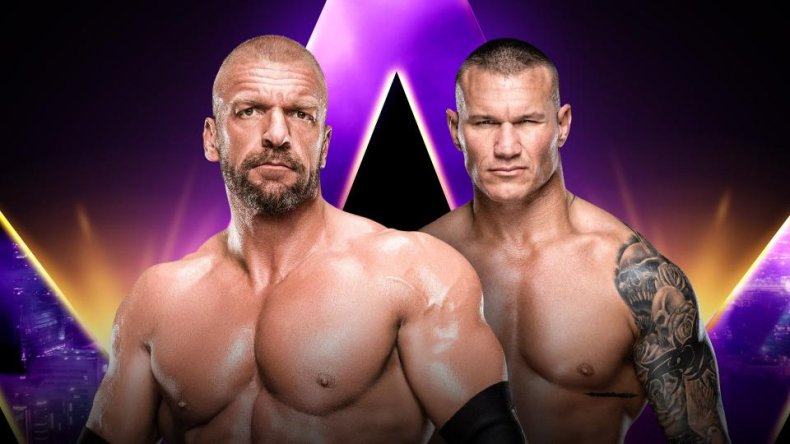 TRIPLE H VS RANDY ORTON
Another match that doesn't have a lot of build, but these two will forever be intertwined thanks to their histories.
Triple H and his faction, Evolution, took a young Randy Orton under their wing and molded him into the future Hall of Famer he is. But Orton has always tried to prove he is better than Triple H, and beating him here would help him prove his case.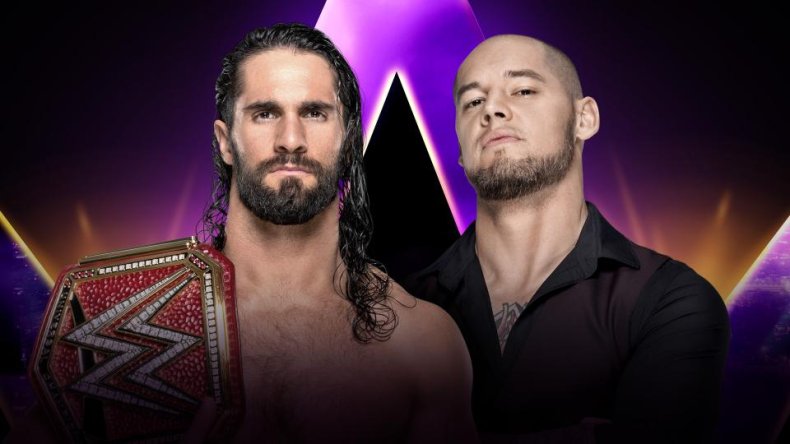 SETH ROLLINS (c) VS BARON CORBIN - UNIVERSAL CHAMPIONSHIP MATCH
Baron Corbin became number one contender for the Universal Championship when he survived a Fatal Fourway between The Miz, Braun Strowman and Bobby Lashley. Corbin does have a pinfall victory over Seth Rollins recently, but The Architect isn't afraid of Corbin.
However, Brock Lesnar beat down Rollins on Monday Night RAW so he may not be 100 percent going into this match. And there's always the threat of Lesnar cashing-in.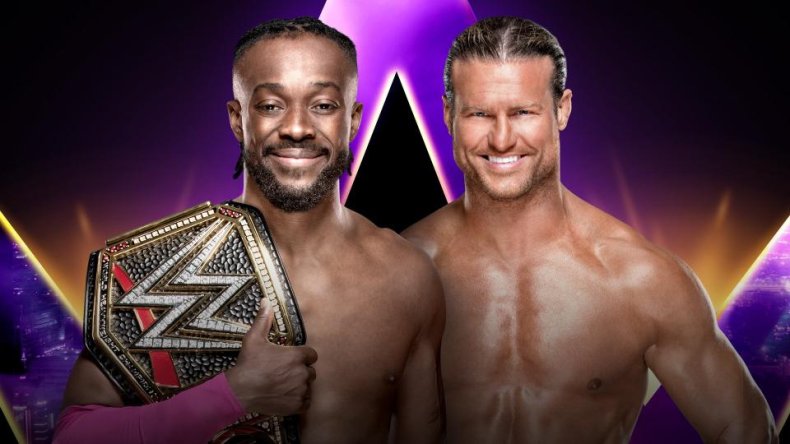 KOFI KINGSTON (c) VS DOLPH ZIGGLER - WWE CHAMPIONSHIP
Kofi Kingston has taken on all comers, but Dolph Ziggler made a surprise return to the WWE to take what he feels is rightfully his. After Kingston made his improbable ascent to become WWE Championship, Ziggler felt that it should have been him instead.
Kofi is looking to get revenge on Ziggler for his repeated attacks on him and his New Day brethren in the past few weeks, but will he let his emotions get the best of him?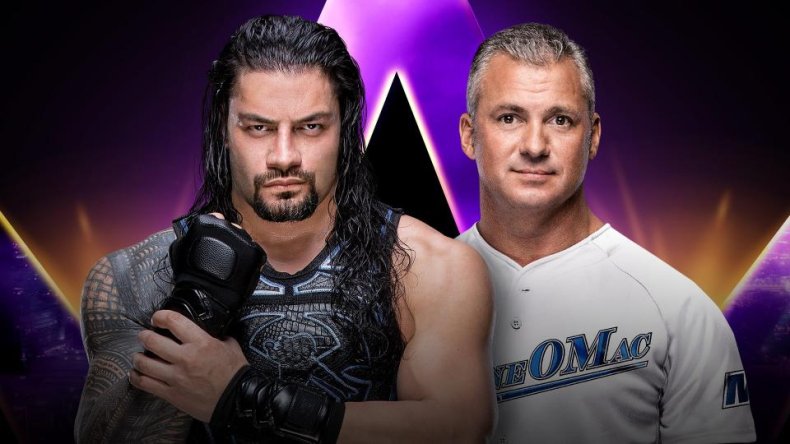 ROMAN REIGNS VS SHANE MCMAHON
Shane McMahon feels he's the "best in the world" after winning a tournament during the Crown Jewel pay-per-view last year. It's definitely gotten to Shane's head and he's become a heel authority figure that set his sights on Roman Reigns.
After Superman Punching Vince McMahon, Shane has made Roman's life hell these past weeks. Shane is constantly flanked by the heels on both shows including Drew McIntyre, Elias, The Revival, Bobby Lashley and more.
Roman wants to prove that he's still the Big Dog and that Shane is just a spoiled rich kid.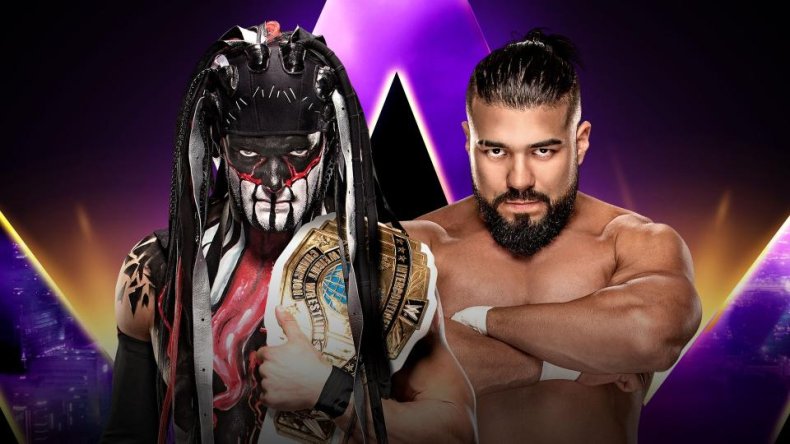 FINN BALOR (c) VS ANDRADE - INTERCONTINENTAL CHAMPIONSHIP MATCH
Andrade pinned Finn Balor in their match on SmackDown Live a few weeks ago, but this is the first time the two will square off for the Intercontinental Championship.
Finn suffered some injuries during the brutal Money in the Bank ladder match, so he hasn't been on television but you can expect both men to put on a great match.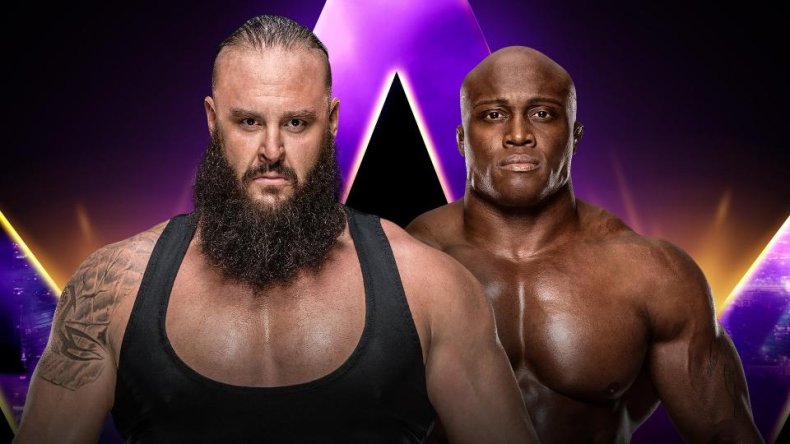 BRAUN STROWMAN VS BOBBY LASHLEY
Strowman and Lashley are the strongest men on Monday Night RAW, and the two have crossed paths before, most recently during the Fatal Fourway to crown the new Universal Champion number one contender.
The two got into an arm wrestling match that Strowman would win, but Lashley had the last laugh as he hit Strowman with his own finisher. Who will leave Saudi Arabia as the biggest monster on RAW?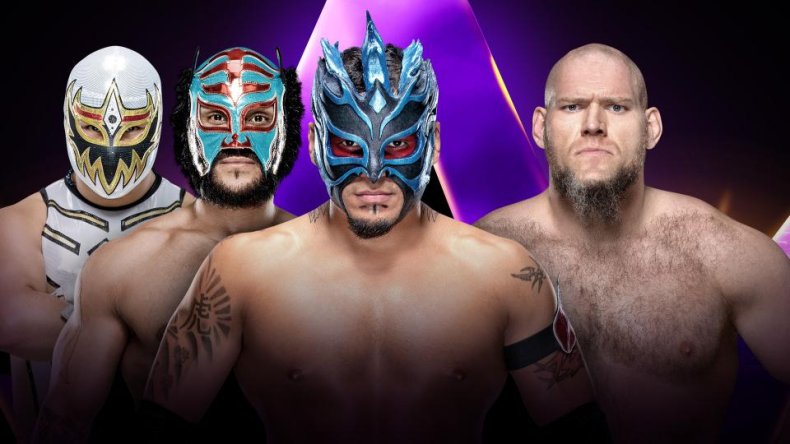 LARS SULLIVAN VS THE LUCHA HOUSE PARTY - 3 ON 1 HANDICAP MATCH
Lars Sullivanhas demolished superstars on both RAW and SmackDown since his call up from NXT. However, Lucha House Party (Kalisto, Lince Dorado and Gran Metalik) can't take it sitting down and they have taken it to Lars in recent weeks.
With Sullivan having to take on three superstars, will his reign of destruction end as soon as it begun?
50-MAN BATTLE ROYAL
The biggest Battle Royal in WWE history, 50 superstars across all brands will fill the ring to determine the winner. What will the winner receive for surviving? Your guess is as good as mine but it can be used for a storyline after the show.
WWE Super Showdown will stream on WWE Network starting at 2 p.m. EDT.