WWE Super Showdown Predictions: Who Wins at Latest Saudi Arabia Show
Super Showdown is the WWE's third show in Saudi Arabia and with a few title matches sprinkled across the card, the championship landscape may change heading into the Stomping Grounds pay-per-view and beyond.
There are 10 confirmed matches - one on the pre-show - with three titles on the line and Brock Lesnar lurking with his Money in the Bank briefcase waiting to cash-in on Seth Rollins or Kofi Kingston.
But what will happen at Super Showdown? Our wrestling experts Phillip Martinez and Rocco Marrongelli try and predict an otherwise predictable card.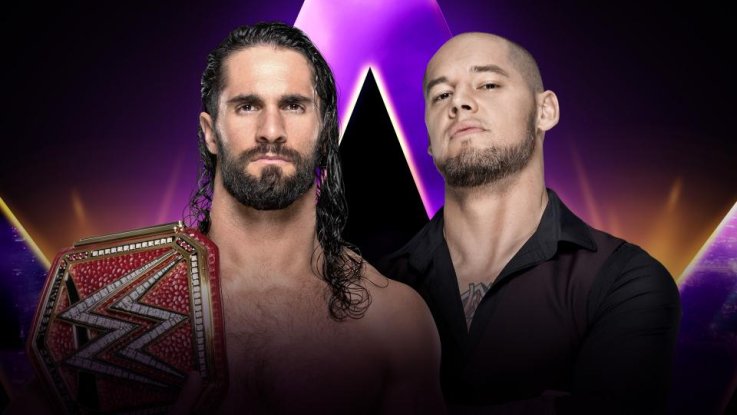 SETH ROLLINS (c) VS BARON CORBIN - UNIVERSAL CHAMPIONSHIP MATCH
This is one of those matchups that the WWE would love to have on a bigger scale but an injury to AJ Styles made Baron Corbin the number one contender for the Universal Championship. We feel there's just no way Seth drops the title to Baron Corbin. Whether Brock Lesnar gets involved is inconsequential because Rollins will get past Corbin with relative ease.
Phil - Seth Rollins
Rocco - Seth Rollins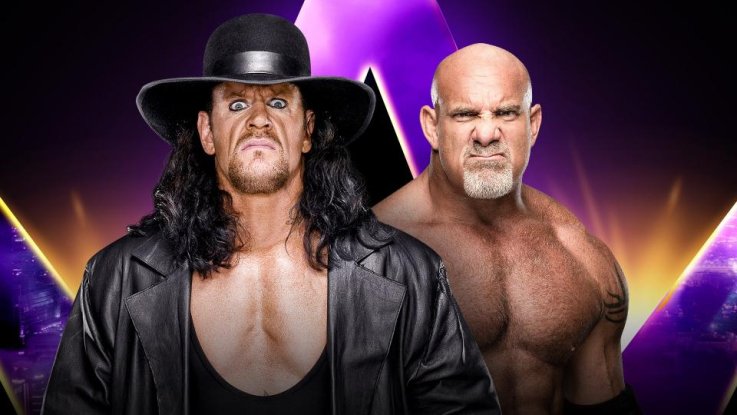 THE UNDERTAKER VS GOLDBERG
A match that should have happened years ago, we're finally getting Undertaker vs Goldberg in 2019. Goldberg vs Brock Lesnar at WrestleMania was fun, but it'll be interesting to see whether these two will go longer than 10 minutes.
With that said, both Phili and Rocco feel Undertaker - who is still an active wrestler - will beat Goldberg who is pretty much retired.
Phil - Undertaker
Rocco - Undertaker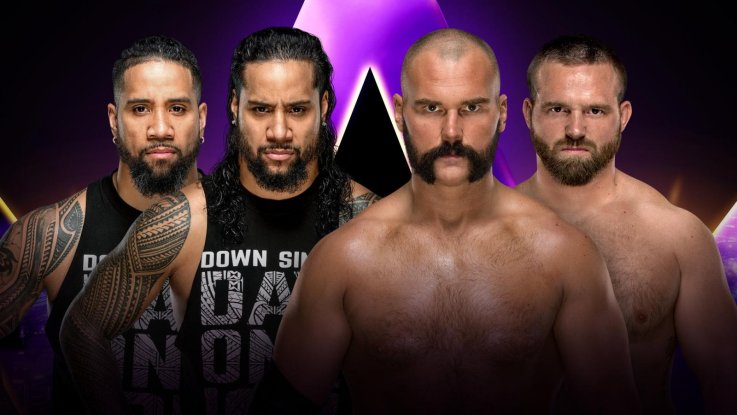 THE USOS VS THE REVIVAL
A pre-show match, The Usos and Revival have been at it since Jimmy and Jey made their way to Monday Night RAW. Both teams have traded verbal barbs and victories in the ring, so a victory here could give the winning team a leg up in the RAW tag team division.
This is one of the few times Rocco and Phil differ. Phil believes the Shane McMahon supporters are bound to lose everything at Super Showdown, which means the Usos win.
Phil - The Usos
Rocco - The Revival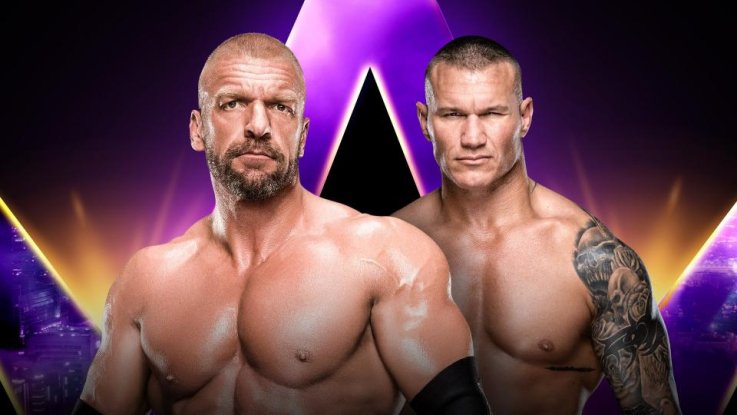 TRIPLE H VS RANDY ORTON
Another match featuring two veterans, Triple H and Randy Orton will face each other once again. There isn't any build towards this match, but Phil and Rocco feel that Orton is more of a full-time wrestler and Triple H isn't above putting him over. But it could go either way.
Phil - Randy Orton
Rocco - Randy Orton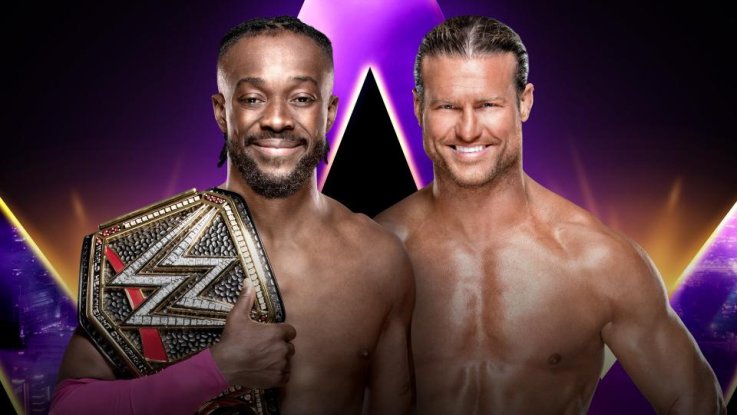 KOFI KINGSTON (c) VS DOLPH ZIGGLER - WWE CHAMPIONSHIP
Dolph Ziggler's inclusion in Kofi's story was likely because of Kevin Owens backing out of the event to show solidarity for his friend Sami Zayn, who is banned from Saudi Arabia because of his Syrian heritage. With that said, it'll be a huge shock if Ziggler were to derail Kofi's title run in Saudi Arabia. They both see Kingston keeping that title all the way to SummerSlam.
Phil - Kofi Kingston
Rocco - Kofi Kingston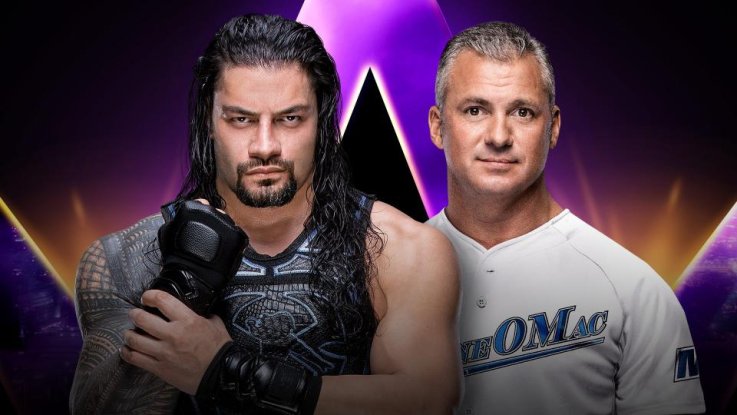 ROMAN REIGNS VS SHANE MCMAHON
Shane McMahon has consistently made Roman's life hard on both Monday Night RAW and SmackDown Live. And while the boss' son may have help ringside from Drew McIntyre, it's hard to predict against Roman Reigns especially after he's been beaten down all week.
Phil - Roman Reigns
Rocco - Roman Reigns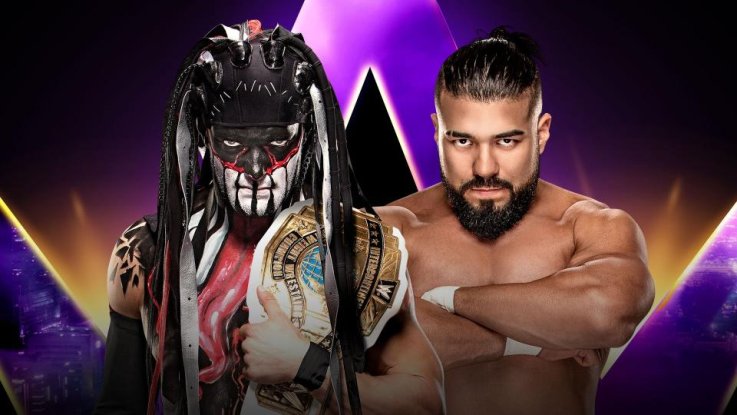 FINN BALOR (c) VS ANDRADE - INTERCONTINENTAL CHAMPIONSHIP MATCH
It's a shame this feud didn't have a better build, but since Finn is being promoted as going out as "The Demon" there's no way he'll suffer his first loss on this pay-per-view.
Phil - Finn Balor
Rocco - Finn Balor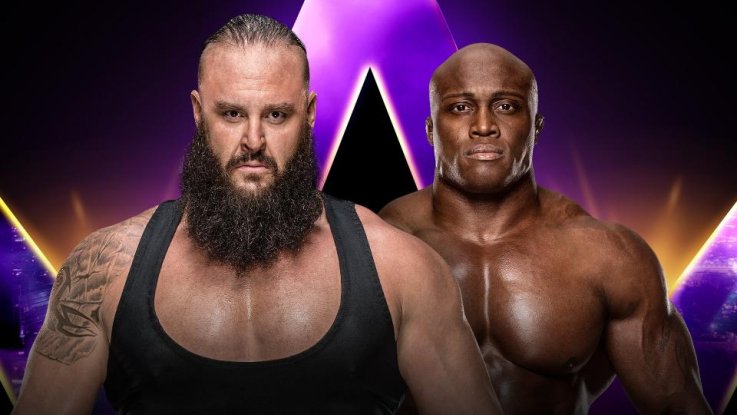 BRAUN STROWMAN VS BOBBY LASHLEY
These two hulking superstars look to decide who is the biggest and baddest on Monday Night RAW. Bobby Lashley stood tall after their arm wrestling segment this week so it seems that Strowman is bound to win this one. Strowman is also the guy who won the Greatest Royal Rumble in Jeddah last year so he may be big over there.
Phil - Braun Strowman
Rocco - Braun Strowman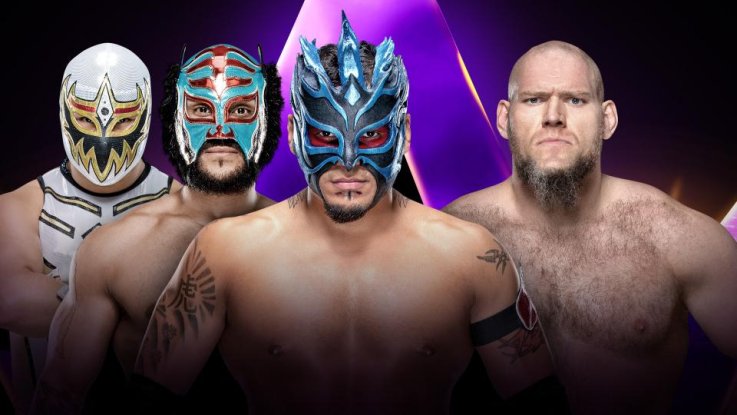 LARS SULLIVAN VS THE LUCHA HOUSE PARTY - 3 ON 1 HANDICAP MATCH
Lucha House Party has slowly but surely shown that they can hang with Lars Sullivan if they work together. The three luchadors will now have to prove it on Friday in a three-on-one handicap match. It seems obvious that Lars will come out on top to continue his dominance as a monster on SmackDown Live, but Rocco is going with his heart on this one and going with Lucha House Party.
Phil - Lars Sullivan
Rocco - Lucha House Party
50-MAN BATTLE ROYAL
This is the hardest to predict simply because we don't know who will be in this massive battle royal. Rocco believes the 24/7 championship will play a big role during the match and will end with R-Truth winning. Brock Lesnar is scheduled to appear on this show and with no confirmed match, he can possibly be in this battle royal to win it.
Phil - Brock Lesnar
Rocco - R-Truth
Super Showdown will stream on WWE Network this Friday starting at 2 p.m. EDT.
WWE Super Showdown Predictions: Who Wins at Latest Saudi Arabia Show | Sports