WWE Reportedly Taking Control Over Talent's Twitch Accounts Soon
Following an edict that gave WWE talent 30 days to stop individual third-party business deals with platforms like Cameo, a new report states that the wrestling promotion will take over wrestlers' Twitch accounts in a few weeks.
According to Raj Giri of Wrestling Inc., an email was sent Thursday to remind talent that if they did not stop unauthorized third-party deals by October 2 they could be fined, suspended or terminated.
Wrestling Inc. also reported that talent were told this week that the WWE will be taking over Twitch accounts in four weeks. The promotion will own the accounts with talent receiving a percentage of the revenue, but that amount will count against their downside guarantee—a wrestler's base income.
When asked for comment, WWE re-sent a statement released to the media in early September, when the report about the order to stop third-party deals first came out.
"Much like Disney and Warner Bros., WWE creates, promotes and invests in its intellectual property, i.e. the stage names of performers like The Fiend Bray Wyatt, Roman Reigns, Big E and Braun Strowman. It is the control and exploitation of these characters that allows WWE to drive revenue, which in turn enables the company to compensate performers at the highest levels in the sports entertainment industry. Notwithstanding the contractual language, it is imperative for the success of our company to protect our greatest assets and establish partnerships with third parties on a companywide basis, rather than at the individual level, which as a result will provide more value for all involved."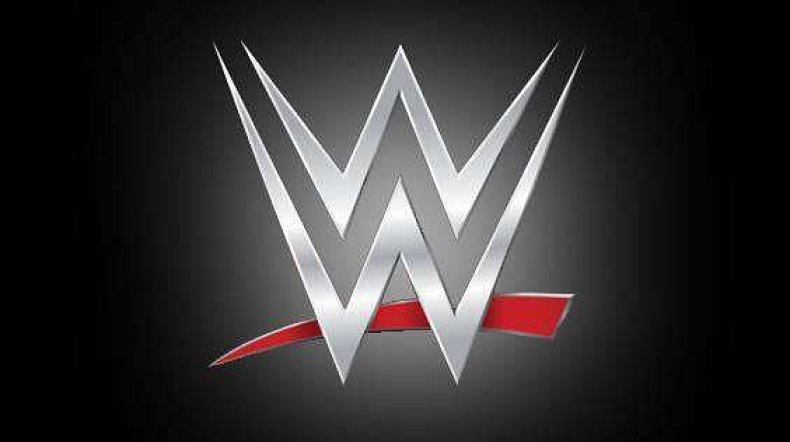 Following the report that the WWE and McMahon asked wrestlers to stop taking part in third-party deals, the promotion later clarified that talent could still engage on platforms like YouTube and Twitch, but using their real names and reporting their usage to the WWE.
In the wake of this latest report, former Democratic Presidential candidate Andrew Yang took to social media Thursday night to comment on the situation.
"This would be infuriating to me if I had spent time building up my social media channels only to have WWE take them over from their 'independent contractors.' People are angry and rightfully so," Yang wrote.
Yang, who says he grew up a professional wrestling fan, has been outspoken about the treatment of WWE talent in recent weeks and their classification as independent contractors.
"If I'm not the Secretary of Labor I'm pretty confident I'll have his or her number to talk about the ridiculous classification of WWE wrestlers as independent contractors while controlling their name and likeness for years, even for something as benign as Cameo," Yang tweeted on September 4.
Yang let his Twitter followers know on Friday that WWE talent have reached out to him and gave the former presidential hopeful an update on the latest involving Twitch.
The conversation about WWE talent being classified as independent contractors has been ongoing for years. In 2019, John Oliver famously had an entire segment on Last Week Tonight regarding the WWE days before WrestleMania 35.