Xbox E3 2018 Showcase Stream: Time, Date and How to Watch Online
Microsoft will host the Xbox E3 Showcase later today, which includes new game reveals, more information on previously announced games, and some other surprises along the way. Like previous years, the 2018 Showcase will be livestreamed and available to watch on a number of different devices and platforms. Here's how you can follow along with everything at the Xbox E3 2018 Showcase.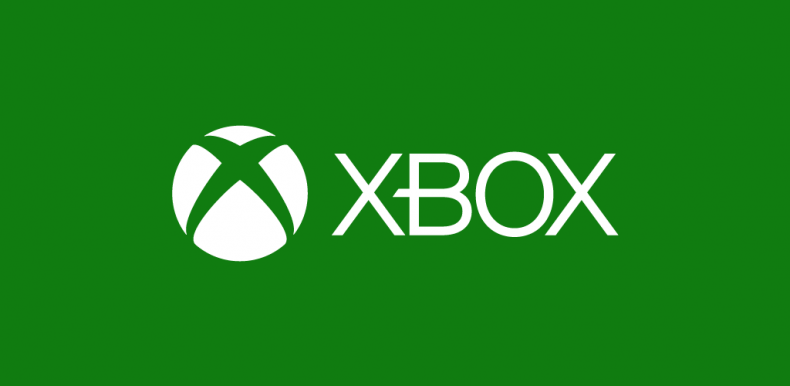 WHAT TIME DOES THE XBOX E3 2018 SHOWCASE STREAM TAKE PLACE?
The Xbox E3 2018 Showcase begins at 4 p.m. EDT (1 p.m. PDT) on June 10. It should last around an hour and a half, based on previous events. You can also check out our live blog and recap while it airs.
HOW TO WATCH THE XBOX E3 2018 LIVESTREAM
The Xbox E3 2018 Showcase will be available to watch live on a number of different platforms and devices. The YouTube stream is embedded below, along with several additional options.
WHAT WILL THE XBOX E3 2018 SHOWCASE FEATURE?
If the now-infamous Walmart Canada leak is any indication, Microsoft will reveal a new Gears of War and Forza Horizon game. Speaking of Gears of War, Polygon reports Microsoft might announce up to three different Gears games. One will be Gears of War 5, one might be a real-time strategy game and another could be a battle royale.
For all you Halo fans, Polygon is also reporting the possibility of a Halo 6 announcement. There were three years of development from 2012's Halo 4 and 2015's Halo 5. Three years later, and here we are waiting for Halo 6. The timing lines up for an announcement soon.
Unfortunately, it looks like the rumors of another Crackdown 3 delay are true, according to Windows Central. Microsoft says more information about the new release window of February 2019 will come during the E3 Showcase.
So what do you think? Are you excited for Microsoft's E3 Showcase this year? What surprises would you like to see announced? Let us know your thoughts in the comments section below.