As we get closer to the release of Xbox Series X/S in November, Microsoft has explained how the next-gen console will handle backwards compatibility.
On the official Xbox Wire blog post, Compatibility Program Lead Peggy Lo explains just how the console will bring your favorite Xbox, Xbox 360, and Xbox One X titles to the next-generation.
Here's what we learned how backwards compatibility works for the Xbox Series X/S.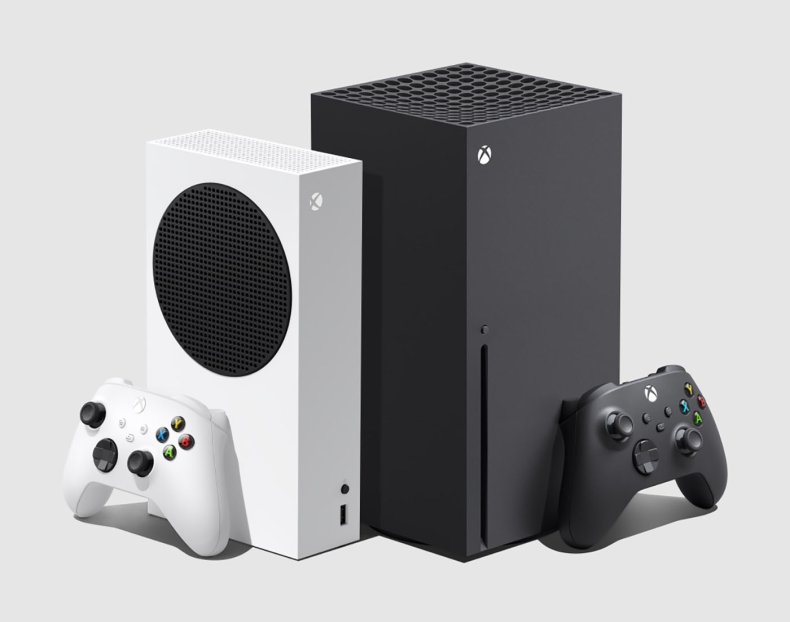 PERFORMANCE UPGRADES
Backward compatible games will run natively on the Xbox Series X and S, running with the full power of the CPU, GPU and SSD that the console offers.
This means that all backward compatible games will run at the peak performance they were originally designed for with higher performance than their original launch platform. Gamers will see better framerates, and rendering in their older games. They'll also experience reduced load times.
While not applicable for many titles due to the game's original physics or animations, these new techniques can push game engines to render more quickly beyond what the original game might have delivered due to the capabilities of the hardware.
Fallout 4 was given as an example. The classic Bethesda title will play smoother on the Xbox Series X/S than it did on the Xbox One X, which you can see below.
VISUAL UPGRADES
Microsoft explained that the Xbox One was able to provide a curated list of titles that were enhanced for the Xbox One X using what the company calls the Heutchy method. This allowed titles from Xbox 360 that rendered at 720p and original Xbox games that ran at 360p to play at 4K on Xbox One X. This same method will be used to bring a variety of titles to 1440p on Xbox Series S and 4K on Xbox Series X.
BRINGING OLDER GAMES TO XBOX SERIES X/S
Once you've got your Xbox Series X--not the S since it doesn't have a disc drive--players will simply have to insert the disc of a backward compatible game from the original Xbox, Xbox 360 or Xbox One to have the console install the game.
If you've installed your games to an external drive, you can bring that with you to the Xbox Series X and Xbox Series S.
This process does not require any additional cost like a subscription service. With cloud saves, you'll jump right back in where you left off on your game.
Xbox 360 games don't currently have cloud save available, but that will come soon for free.
Xbox Series X/S will release worldwide on November 10.
What do you think of how the Xbox Series X/S will handle backward compatible games? Let us know in the comments section.