Xbox Series X Expandable Storage Will Cost Almost Half of the Console Itself
As next-gen consoles are released this holiday season, gamers may want to expand their console's memory to download even more games than the hardware initially allows. However, it's going to cost gamers.
The Verge reports that the first official game drive for the Xbox Series X has gone live on Best Buy's site for pre-order. While that may not be surprising, since the next-gen console is slated for release in less than two months, the price may be too high for many gamers.
Seagate's 1TB game drive, the first and currently only official expandable memory for the Xbox Series X, will cost gamers $219.99. Expandable storage for the Xbox Series X/S consoles is proprietary, meaning if it's not officially manufactured through Microsoft, it won't work.
The Xbox Series X costs $499.99 and comes with 1TB of internal storage, while the Xbox Series S, the more economic and digital-only console, costs $299.99 and comes with just 512GB of internal storage. Microsoft has not confirmed how much of the initial internal storage will be usable.
So Seagate's game drive costs almost half the price of the Series X and comes close to the full price of the Series S, which may make gamers balk at ponying up for more storage.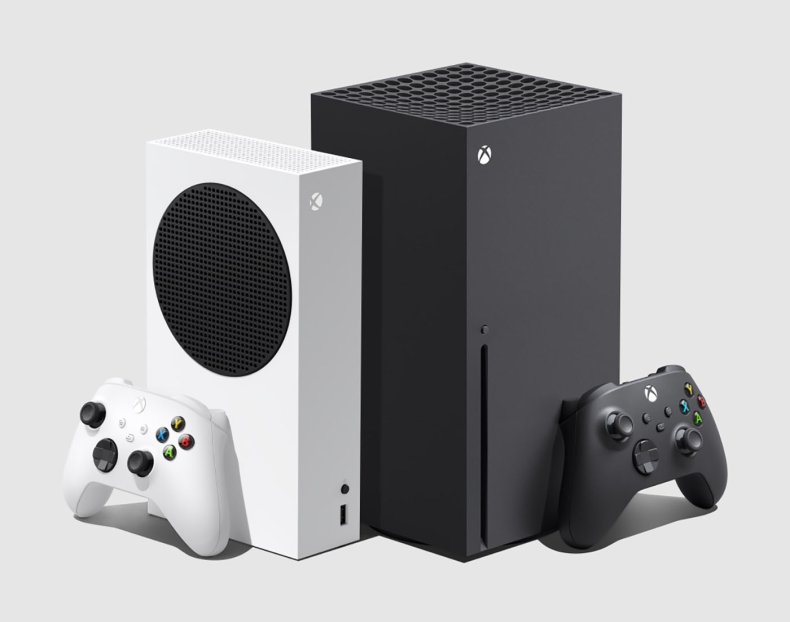 Microsoft told The Verge that more suppliers and additional sizes will be available in the future. But for now, this is the only option. If anything, this price reveal will give gamers a look at how much expandable storage in the next generation will cost, at least for early adopters.
Microsoft published a post on its blog Thursday to give gamers a better understanding of the console's storage situation.
So, why so much? Well, the speed and power of the Xbox Series X and its games means it needs more memory to run them. Gamers can get away with taking up less storage by playing older games on the next-gen console, but they won't be optimized for the hardware.
If you're wondering how this compares to options for the PS5, it's still unclear. Both versions of the PS5 come with 825GB of internal storage, but, unlike Microsoft, Sony will allow for third-party manufactured expandable storage to work with its next-gen console, as long as the devices meet the speed requirements of the internal SSD. Sony has yet to confirm exactly which expandable storage devices will work.
The benefit to Sony's approach is that there will be flat-out more options and, ideally, competition will drive prices down. Early adopters of the PS5 should still expect the expandable storage for the console to cost around the same as the Seagate for Xbox Series X, so either way it will cost gamers at first.
With both next-gen consoles releasing in November, the prices and availability of expandable storage will be revealed sooner rather than later.
If you're not ready to pay for the expandable storage, you may just consider deleting games that you've finished or aren't currently playing. As long as the game is connected to your Xbox or PlayStation account, you can always re-download them when you're ready to play.
What do you think of the price of the Xbox Series X expandable storage? How much are you willing to pay for it? Let us know in the comments section.