Is This Year Warm? 2017 Is on Track to Be at Least the Third-Warmest Year on Record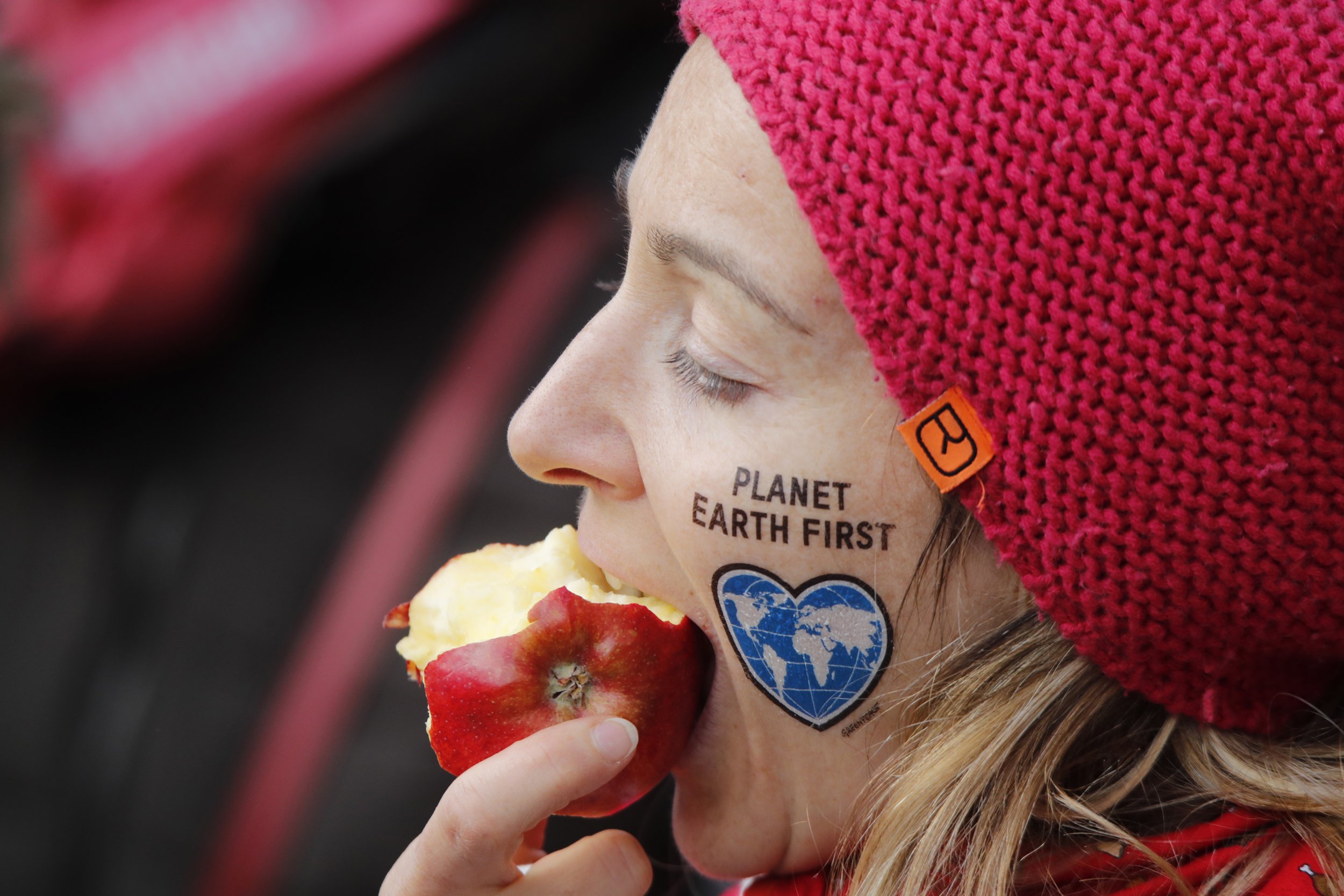 This year is on track to be one of the hottest three years on record, the United Nations' weather agency said on Monday. You would be remiss not to notice a trend—the past five years have been the warmest five-year period on record.
The U.N. noted global extreme-weather events, and an overall trend of warming temperatures, warming oceans, rising sea levels and decreasing Arctic sea ice. But here in the U.S., the temperatures most recently aren't playing mind games with you: It really is getting warmer.
The latest announcement from the U.N.'s World Meteorological Organization came ahead of the first day of the climate change conference in Bonn, Germany, where hundreds of global leaders will determine how to implement the standards set in the 2015 Paris climate agreement. Last week, the U.N. released a report indicating carbon dioxide emissions reached the highest levels seen in 800,000 years in 2016. Although the carbon dioxide levels have leveled off since 2014, overall, emissions of carbon dioxide and other greenhouse gases like methane continue to increase.
The latest reports show temperatures for 2017 were 1.1 degrees Celsius above the pre-industrial era, according to data through September. El Niño—which causes warmer temperatures—will likely keep 2016 as the warmest year on record and leave 2017 and 2015 at second or third depending on how the last three months of this year pan out.
"We have witnessed extraordinary weather, including temperatures topping 50 degrees Celsius in Asia, record-breaking hurricanes in rapid succession in the Caribbean and Atlantic reaching as far as Ireland, devastating monsoon flooding affecting many millions of people and a relentless drought in East Africa," the organization's secretary-general, Petteri Taalas, said in a statement on Monday. "Many of these events—and detailed scientific studies will determine exactly how many—bear the tell-tale sign of climate change caused by increased greenhouse gas concentrations from human activities."
The Arctic sea ice annual maximum extent—a measurement used to determine how far ice extends out into an area of ocean—was recorded in early March by the National Snow and Ice Data Center. That maximum was one of the five lowest since 1979, and all five lowest maximum extents were recorded since 2006.
January to September was the wettest on record for the contiguous U.S. One of those rainy days was in Nederland, Texas, after Hurricane Harvey made landfall in August, where the largest rainfall ever was recorded in the mainland.
Wildfires, where extreme heat and drought are affecting the country, spread across California.
The organization said: "A wet winter, which allowed for heavy growth of ground vegetation, followed by a dry and hot summer, provided ideal conditions for high-intensity fires in northern California in early October."
The wildfires were reported as the worst loss of life in a wildfire since 1918 in the U.S. At least 41 deaths were reported.