Years of Legal Wrangling Leads to Upheld Death Sentences for 'Wichita Massacre' Brothers
The Kansas Supreme Court ruled Friday to uphold the death sentences for Reginald and Jonathan Carr, the two brothers who were sentenced back in 2002 for a crime spree and killings known as "the Wichita Massacre."
The brothers argued that an earlier Kansas Supreme Court ruling that the state's constitution protects abortion rights also protects their right to life. The argument centered around capital murder unconstitutionally infringing on their right to life.
In a 160-page opinion, Justice Kenyen Wall said the brothers' trial was "less than perfect" but fair.
The opinion also stated that the right-to-life argument was rejected as it relates to capital punishment.
"The natural right to life is forfeitable, and the state's imposition of the death penalty under Kansas' capital sentencing scheme does not infringe upon the 'inalienable' right to life protected under Section 1," Wall wrote in the opinion.
The Associated Press reported the brothers' latest appeal also raised questions regarding instructions given to the jurors as well as issues over the closing arguments.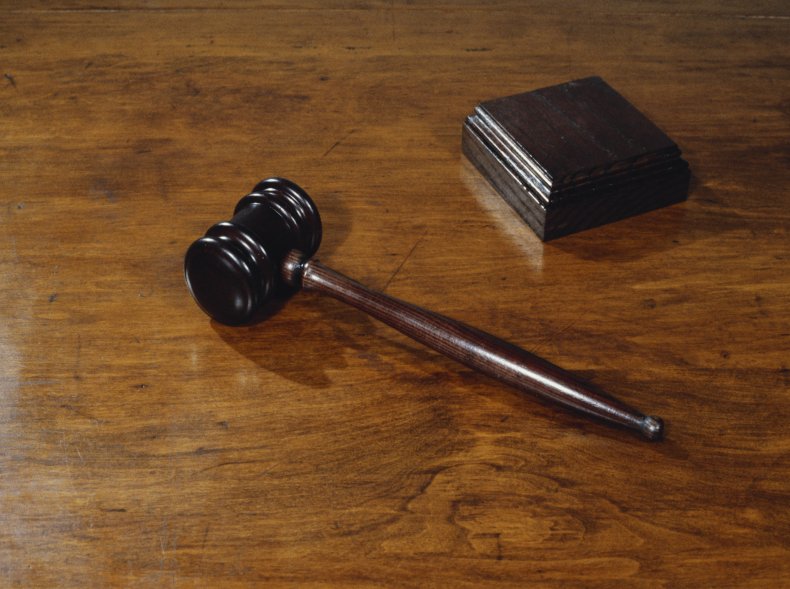 The appeal was the brothers' most recent attempt to overturn their death sentences. In 2014, the Kansas court upheld their convictions but overturned their death sentences, concluding their joint hearings violated their Eighth Amendment rights to individual sentencings. However, the U.S. Supreme Court reversed the decision two years later, sending it back to the Kansas court.
Following the Kansas Supreme Court's decision, Attorney General Derek Schmidt released a statement saying this is what the Wichita community has been waiting for.
"The legal path to this day has been long and winding for the victims and their families, for the Wichita and Sedgwick County community, and for all of Kansas, but today's decisions by the Kansas Supreme Court are welcome confirmations that although the wheels of justice may turn slowly they do ultimately propel us all forward," Schmidt said.
Prosecutors said the Carr brothers' week-long crime spree in December 2000 involved them breaking into a home forcing three men and two women to have sex with one another. Other crimes include forcing the victims to take money out of ATMs before bringing them to a field, shooting them in the head and running over them, leaving them for dead. Four of the five died: Aaron Sander, 29; Brad Heyka, 27; Jason Befort, 26; and Heather Muller, 25. One woman referred to as H.G. survived and her testimony was critical during the trial.
The brothers' other victims include an assistant baseball coach, who they robbed, and local cellist Ann Walenta who died in the hospital from her injuries.