Yellowstone National Park Flooding Updates: Some Drinking Water 'Unsafe'
Parts of Yellowstone National Park remain closed Wednesday due to damage from flooding throughout the park.
All entrances to the park remain closed while officials wait for flood waters to recede and the National Park Service makes efforts to repair roads, park officials said.
The Yellowstone River in Billings remains above "Major Flood" levels, with flood waters hitting above record levels early Wednesday morning, according to the National Weather Service.
More than 10,000 people were ordered to evacuate the park Tuesday. Flood waters have wiped out homes, bridges and roads and left cars stranded.
The flooding prompted Montana Governor Greg Gianforte to declare a statewide disaster on Tuesday, and the White House said President Joe Biden was briefed Wednesday on the continuing situation.
Wyoming Representative Liz Cheney said the damage to the park is "severe" and that her office in continuing to work with the National Park Service and the Department of the Interior.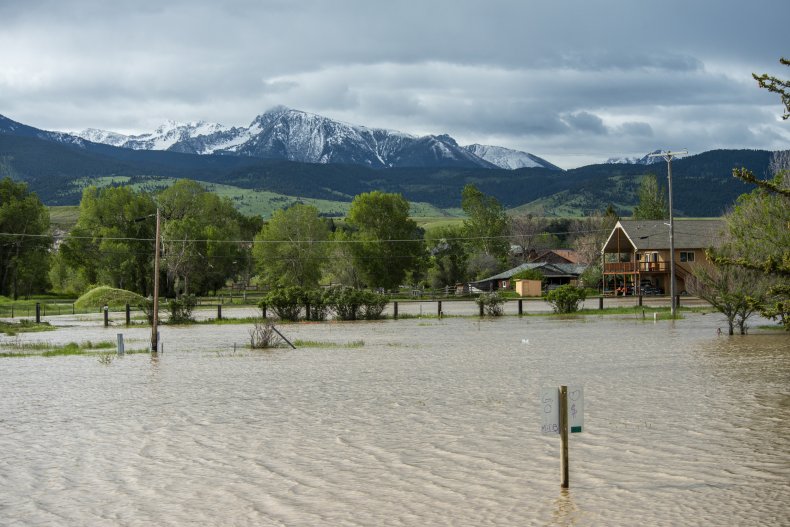 Live Updates Have Ended.