'You Lost': Chris Evans Lambasts Trump and Four Seasons Landscaping Gaffe
Chris Evans is playing Captain America onscreen and off nowadays. The actor slammed president Donald Trump after he tweeted about alleged voter fraud on Thursday afternoon.
"'REPORT: DOMINION DELETED 2.7 MILLION TRUMP VOTES NATIONWIDE," Trump wrote, referring to reports from One America News Network. "DATA ANALYSIS FINDS 221,000 PENNSYLVANIA VOTES SWITCHED FROM PRESIDENT TRUMP TO BIDEN. 941,000 TRUMP VOTES DELETED. STATES USING DOMINION VOTING SYSTEMS SWITCHED 435,000 VOTES FROM TRUMP TO BIDEN.'"
Trump has consistently claimed that the election was rigged, but to date there is no substantial evidence behind these allegations. He has also refused to accept the election results and the prospect of a concession.
Evans had the perfect response. "It's over. You lost," he fired back, adding: "If you don't like it, take it all the way to the Supreme Courtyard Marriott."
Along with shutting down Trump, Evans poked fun at the Four Seasons Total Landscaping gaffe from Saturday. After Joe Biden was declared the president-elect, Trump announced that he would be holding a press conference at the Four Seasons Hotel in Philadelphia. That tweet has been since deleted.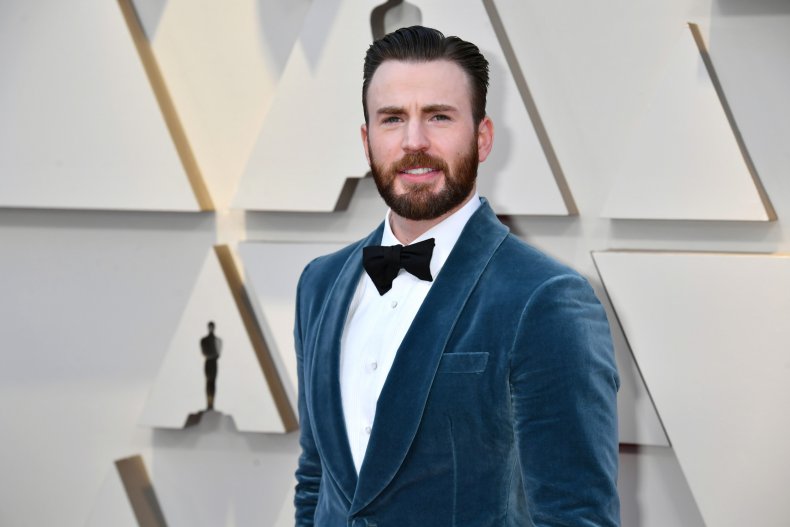 Despite the location Trump gave, the press conference was actually booked for outside of Four Seasons Total Landscaping, a landscaping company in Philadelphia. The company has no relation to the hotel chain. The Trump campaign gave the appearance of booking the wrong venue for the media event.
"To clarify, President Trump's press conference will NOT be held at Four Seasons Hotel Philadelphia," the Four Seasons Philadelphia Hotel tweeted that morning, likely after finding out about the event. "It will be held at Four Seasons Total Landscaping— no relation with the hotel."
Trump quickly took to Twitter again to announce: "Big press conference today in Philadelphia at Four Seasons Total Landscaping," adding that it would take place at 11:30 AM.
And so it was, a press conference outside the Four Seasons Total Landscaping storefront happened. Trump signs were hung on the building as a makeshift backdrop, and a podium was placed for Trump's lawyer, Rudy Giuliani to make a statement.
According to CBS, Giuliani brought three poll watchers who alleged that they were not allowed to watch the ballots getting counted. He said that he had 25 statements, and that he could have brought 50 poll watchers to vouch for him at the conference, but "50 is too many."
He alleged that Philadelphia was corrupting the vote counting system. "Seems to me somebody from the Democratic National Committee sent out a note that said don't let the Republicans look at those mail-in ballots," Giuliani claimed, without any evidence to back his statement up.
Evans previously reminded Trump that he lost the election on Saturday. "I WON THIS ELECTION, BY A LOT!" Trump wrote at the time, which was labeled: "official sources may not have called the race when this was Tweeted."
The Avengers star simply responded: "No you didn't. You lost."