Many smartphone users know there are tricks they can use to optimize their device. Following Apple's recent launch event introducing the company's newest iPhone, the iPhone 15, there is renewed interest in what smartphones can do.
The iPhone's volume buttons have several lesser-known capabilities. On the surface, these buttons, located along the side of the device, can be used to manipulate the smartphone's volume while on a call or while listening to audio playing within an app. They also adjust the volume for headphones use, can increase or decrease Siri's voice while Siri is speaking and can be used to snooze an alarm or mute an incoming call.
But the volume buttons don't just affect the sound on an iPhone. One of their most widely known alternative uses comes into play when the camera app is in use. Instead of pressing the "take photo" icon that appears at the bottom of the screen in the camera app, a user can press either the up or down volume button to snap a photo. When the camera app is in video mode, the buttons can be used the same way to start or stop filming.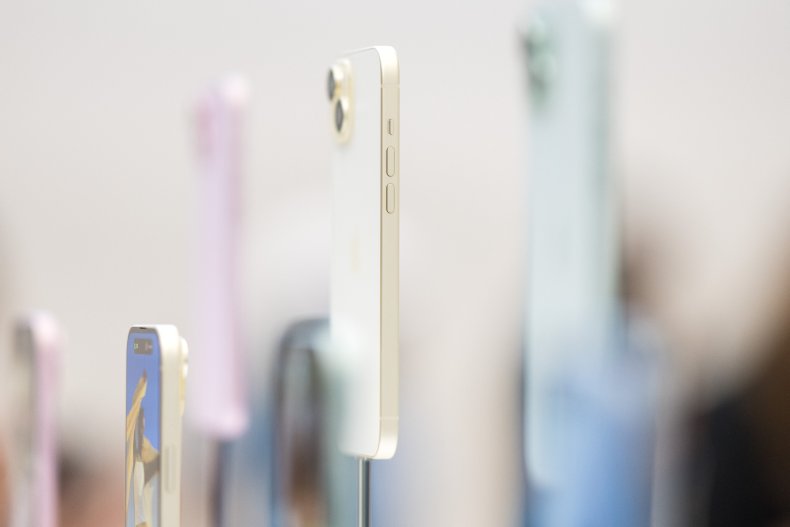 The volume buttons have similar photo-taking abilities in other apps that incorporate the device's camera, including Instagram and Snapchat. This trick can also be put to use in apps like Notes that allow users to scan documents. With the Notes app, the camera function must first be selected so a photo can be taken using either the on-screen button or the volume buttons.
In the event of an emergency, the volume buttons can be used in conjunction with the single button on the opposite side of the smartphone to call emergency services. This feature is available on the iPhone 8 and later models. To summon an Emergency SOS, the user needs to press the side button and either the up or down volume button. The smartphone will then offer the user three choices: turn off the phone, make an emergency call or cancel out of the feature.
For emergencies, users can also continue holding down one volume button and the side button instead of releasing them immediately. This begins a countdown accompanied by an alarm sound. Once the countdown is over, the smartphone will automatically call emergency services as soon as the buttons have been released, according to Apple Support.
Several game apps incorporate the volume buttons into users' play. The ways in which the volume buttons are used within these apps differ depending on the game, though some that involve the device's camera also use the volume buttons to snap photos.
Newsweek reached out to Apple via email for comment.