'You're Killing Me:' Two Colorado Police Officers Arrested After Beating Unarmed Black Man
Bodycam footage released today shows a police officer repeatedly beating an unarmed, 29-year-old Black man with a pistol, bloodying his head as he cried, "You're killing me."
The incident took place on July 23 in Aurora, Colorado, a town 10 miles east of downtown Denver. This past Monday, the Aurora Police Department said it issued two arrest warrants for the officers involved.
John Haubert and Francine Martinez, hired as patrol officers in 2018 and 2015, responded to a call alleging three Black men were trespassing. After officers arrived at the scene, two of the men fled the scene, leaving Kyle Vinson alone. When he did not immediately get on his stomach, Haubert responded by pistol-whipping him multiple times, choking him and wrestling him to the ground.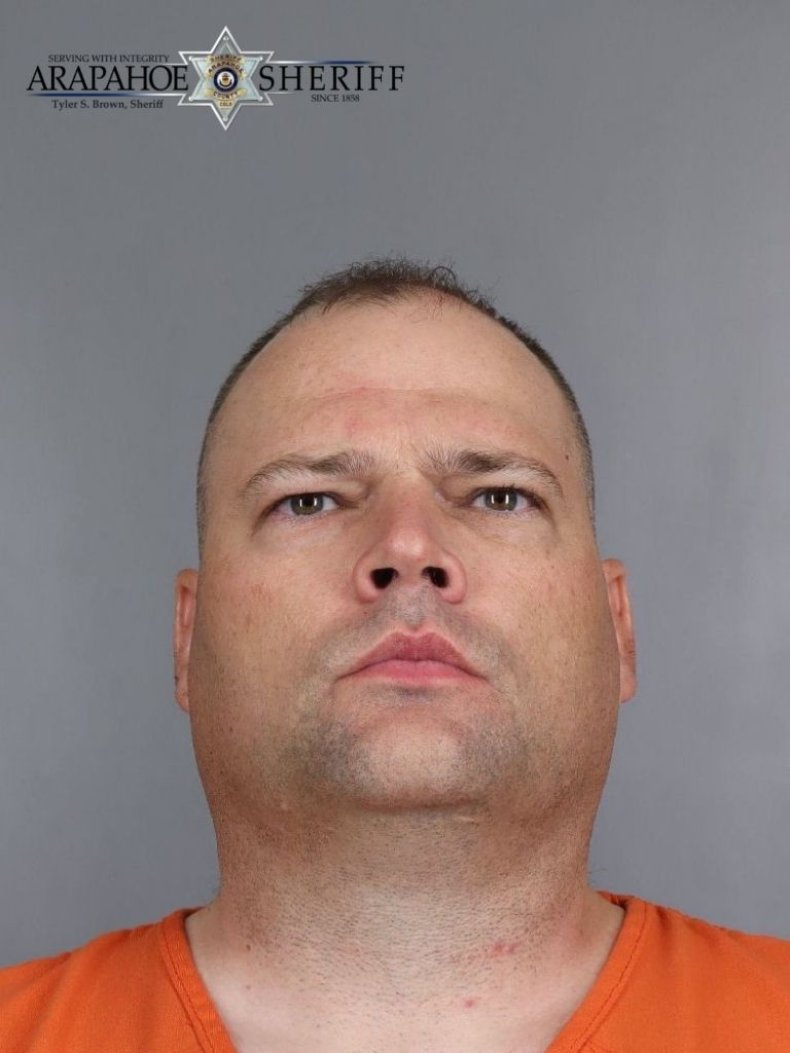 At one point, Haubert told Vinson, "stop fighting or I'll shoot," and placed his gun against the victim's head.
Haubert now faces charges of attempted first-degree assault, second-degree assault, felony menacing, official oppression, and first-degree official misconduct. Martinez, who stood by during the beating, faces charges of duty to intervene and duty to report the use of force by a peace officer.
In 2009, Denver's KMGH-TV reports, Haubert was arrested for felony menacing with a real and/or simulated weapon, driving under the influence, and prohibited use of a gun while drunk. A plea deal led to the first two charges being dropped, and he ultimately paid fines and served three months of probation along with 24 hours of community service.
According to the latest U.S. Census data, the town of Aurora is 60 percent white, 29 percent Latino, 17 percent Black, and 7 percent Asian. A Black person was nearly four times as likely to be killed by an Aurora as a white person, per data gathered by Police Scorecard.
Elijah McClain, 23, died in the same jurisdiction in 2019. The 911 call which resulted in McClain's death came after someone reported seeing a "suspicious person" in a ski mask flailing his arms. McClain, who was unarmed, was taken down by police, restrained in a carotid hold, and administered ketamine.
McClain suffered a heart attack on his way to the hospital and was declared brain dead days later. McClain's death received renewed attention during the 2020 protests following the police killing of George Floyd. Reports of similar incidents by Aurora police date back to 2015.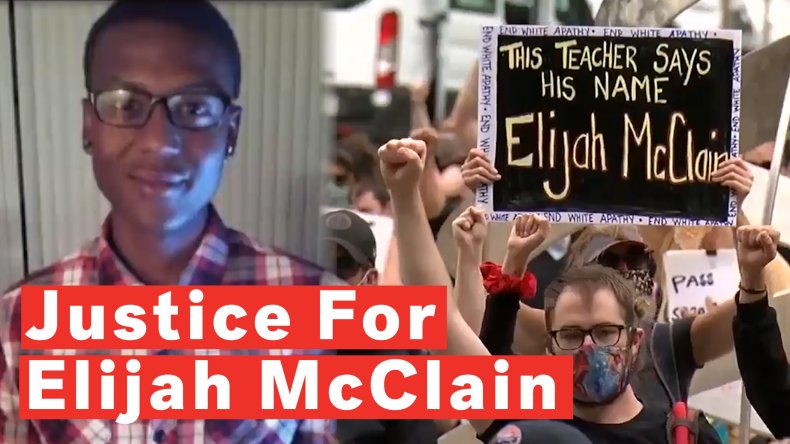 Updated 07/27/2021, 5:30 p.m. ET: This story was updated to include bodycam footage taken during Kyle Vinson's beating.