Yuri Dud, Russia's Most Popular YouTuber, Named a Foreign Agent by Kremlin
Russia's Justice Ministry has added eight names to its list of foreign agents in politics and media, including Yuri Dud, who is one of Russia's most popular YouTubers and has over 10 million subscribers, government news agency Tass said.
Dud's YouTube channel features interviews that frequently get several million views. Jake Cordell, a journalist who covers Russia's economy and businesses, said that Dud interviewed several prominent opponents of the Ukraine war in recent weeks.
The naming of a new group of foreign agents came on the same day as reports saying that Russia has restricted access to several news websites, including the Russian- language pages of independent news outlet The Moscow Times and Radio France Internationale, according to NetBlocks, a website that tracks online shutdowns.
In addition to Dud, state media reported that several journalists, political analysts and at least two people involved with Russian LGBT organizations were added to the foreign agents list.
Dud's addition to the list is not the first time he has been a target of the Russian government. Last summer, he was accused of "online drug propaganda" after a filed complaint alleged that he promoted drugs in at least two interviews, according to The Moscow Times.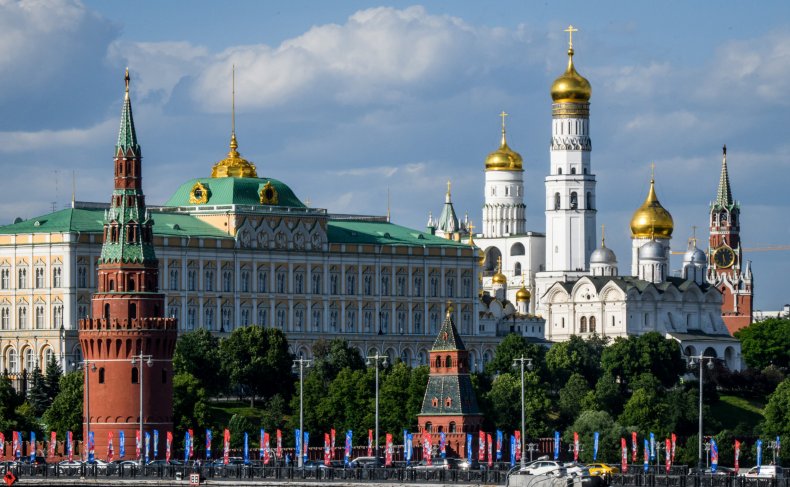 Russia and companies from across the world have been at odds since the invasion of Ukraine began in late February, with hundreds suspending their services in Russia or closing offices, including Big Tech companies such as Google and Facebook.
Russia also passed legislation after the war started that allows for harsher punishments against those who publish "false information" about the "special military operation" in Ukraine. The Russian government has also restricted access to dozens of news outlets and websites reporting about the war.
Last month, Russia restricted access to Facebook within its borders after Meta, Facebook's parent company, rejected requests from the government to halt the use of independent fact-checking services. Those services frequently labeled state-owned media outlets as false or misleading.
Google altered its ad policy last month, halting the sale of advertisements that would have allowed monetization of content that "exploits, dismisses or condones" the Ukraine war. The announcement came on the same day that Russia restricted use of the Google News app within the country because it was distributing "false information" about the war to its users.
Also last month, YouTube, which is owned by Google, announced it was halting the placement of ads on videos from Russian creators. As a result, people who produce videos will not be able to make money on views generated from within Russia.
Update 4/15/22, 4:30 p.m. ET: This story has been updated with additional information and background.