Zika Virus: More Than Two Billion People Live in 'At Risk' Areas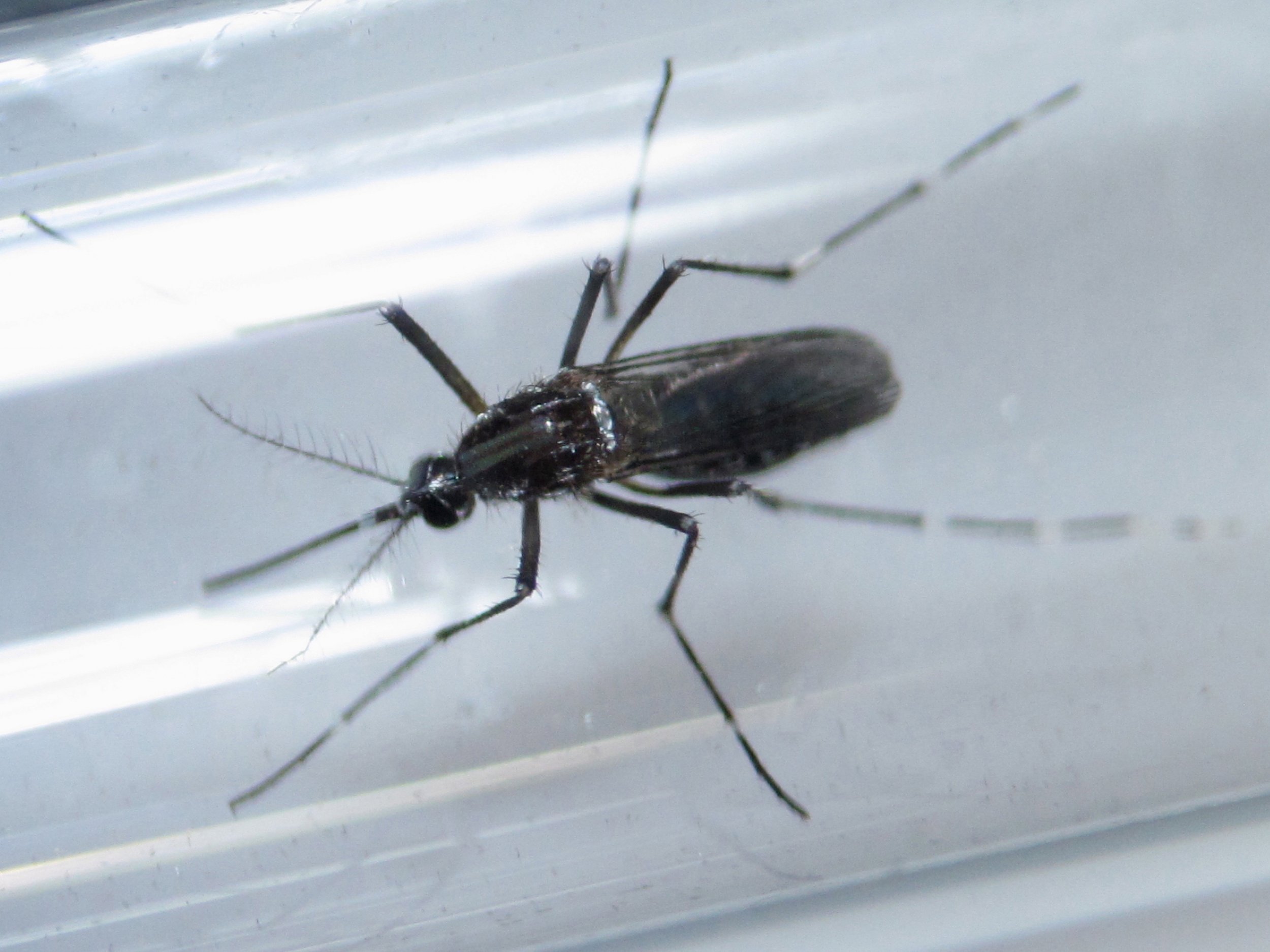 New maps have shown that more than two people billion worldwide are threatened by the Zika virus as they live in high-risk areas.
Large areas of South America and other tropical and subtropical regions are at-risk areas because of the humid conditions that allow mosquitos carrying the virus to thrive, according to scientists at the University of Oxford and the Institute for Health Metrics and Evaluation in Seattle.
The scientific researchers produced a global map to show the potential scale of the transmission of the Zika virus, demonstrating that areas of the southeastern United States, such as Texas and Florida, also have the requisite conditions for Zika to spread.
This means that up to 2.2 million people are at risk of contracting the virus. The at-risk areas are shown to be in South America, Africa and Asia. Europe is currently not believed to be at risk of the virus but researchers are studying whether mosquitoes found in Europe have the ability to carry the virus.
"These are the first maps to come out that really use the data we have for Zika—earlier maps were based on Zika being like dengue or chikungunya," Dr. Oliver Brady from the University of Oxford told the BBC.
"We are the first to add the very precise geographic and environmental conditions data we have on Zika."
The research has allowed scientists to predict where else could be a potential Zika outside of the current areas where the virus is thriving.
The virus is transmitted in the same way as dengue, yellow fever and the West Nile virus. It originated in Uganda but spread to the Western Hemisphere in May 2015. Symptoms can include fever, rash, joint pain and red eyes.
The virus is not usually serious for adults, except for women who become infected while pregnant. It is thought that the virus is leaving thousands of babies' brains underdeveloped upon birth.
"Mosquitoes are just one condition needed for Zika to spread but there's a whole range of other ones," Brady added.
"It needs to be warm enough for Zika to replicate inside the mosquito and for there to be a large enough [human] population to transmit it."