Zika Outbreak Linked to Increased Risk of Birth Defects in U.S.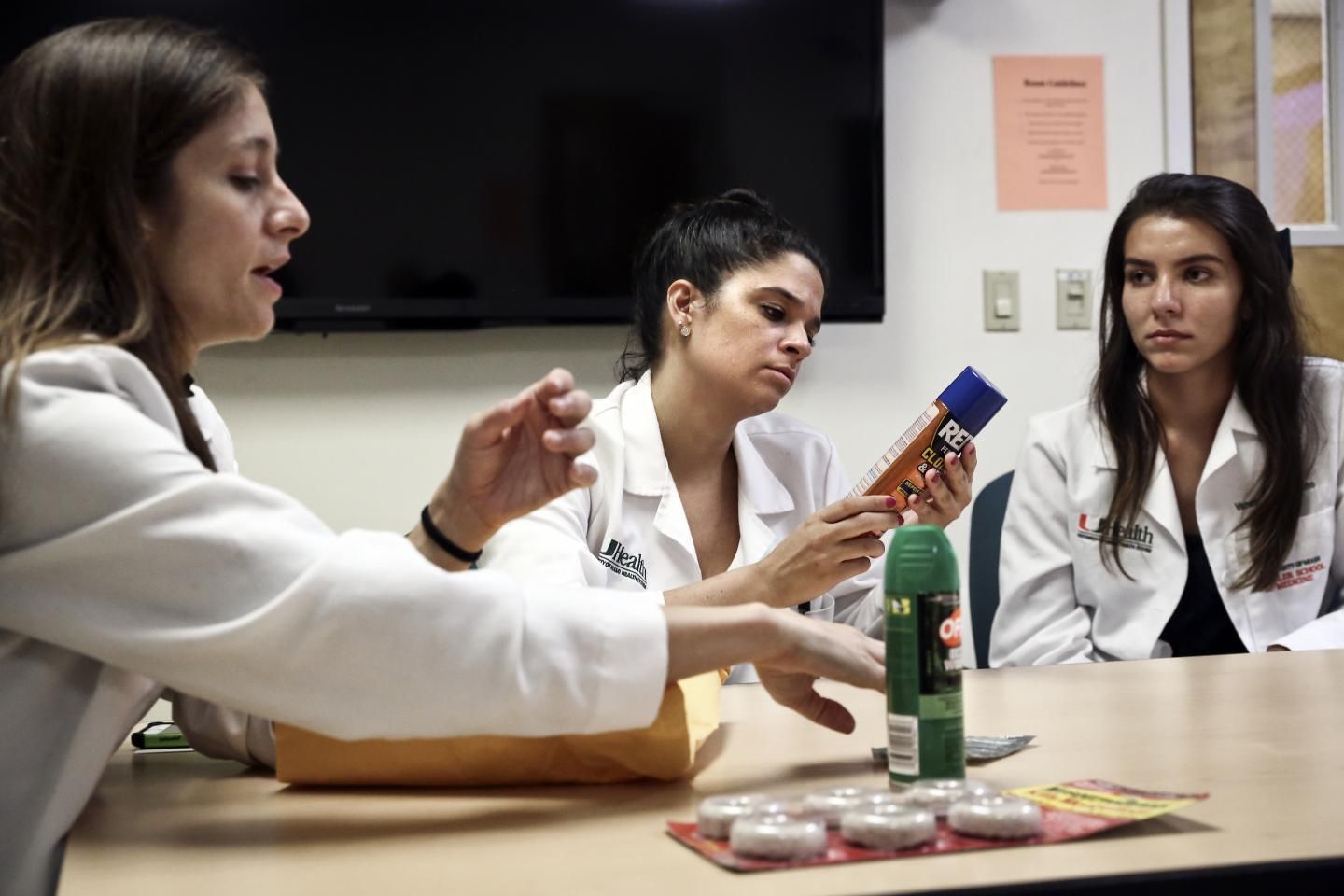 The Zika virus has caused a significant spike in risk for infant birth defects in the U.S., according to a new report from the U.S. Centers for Disease Control and Prevention (CDC).
On Thursday, federal health officials released new information that suggests the risk for giving birth to an infant with microcephaly and related birth defects has increased 20-fold since 2013. According to the report, three of 1,000 infants born in 2013 to 2014—before Zika hit U.S. shores—were found to have brain abnormalities, microcephaly, neural tube defects or other complications of the central nervous system and the eyes. Comparatively, in 2016, the proportion of infants with these same types of birth defects born to women with Zika virus infection during pregnancy was about 6 percent or nearly 60 of every 1,000 completed pregnancies.
For the report, the researchers studied three statewide birth defects surveillance programs in Massachusetts, North Carolina and Georgia. They identified 747 infants and fetuses with one or more birth defects from these registries in the 2013-14 time period. This provided the researchers with pre-Zika baseline data. Next, they looked at figures from the U.S. Zika Pregnancy Registry created by the CDC last year to track birth defects and microcephaly cases caused by Zika. These cases are reported to the agency by state and municipal health departments. After weighing the data and comparing the figures, they found the risk for giving birth to an infant with birth defects is far more likely than it was before Zika began to spread.
According to the registry, the CDC has been notified of 1,047 births with and without birth defects in women infected and diagnosed with the virus during pregnancy since the beginning of 2016. There also are records of 43 infants born with birth defects to mothers infected with Zika, and five pregnancy losses in infected moms. This data represents actual pregnancies and births in the 50 states plus the District of Columbia, accounting for both travel-related and locally acquired cases.
The CDC first confirmed the link between Zika and birth defects last April. Research has since pinpointed that the virus attacks neural stem cells.
Last summer marked the arrival of Zika in the U.S., when locally transmitted cases began cropping up in Florida, causing a public health emergency and leading state, city and federal health authorities to launch investigations. The CDC issued travel advisories strongly recommending pregnant women not visit certain areas in Miami-Dade county and other locations in Florida where local cases were reported. According to the state's health department, there were 1,076 travel-related cases and 274 locally-acquired cases of the virus in 2016. The health department also reported a total of 262 lab-confirmed cases of Zika infection in pregnant women.