Manchester United Was Not Zlatan Ibrahimovic's First Choice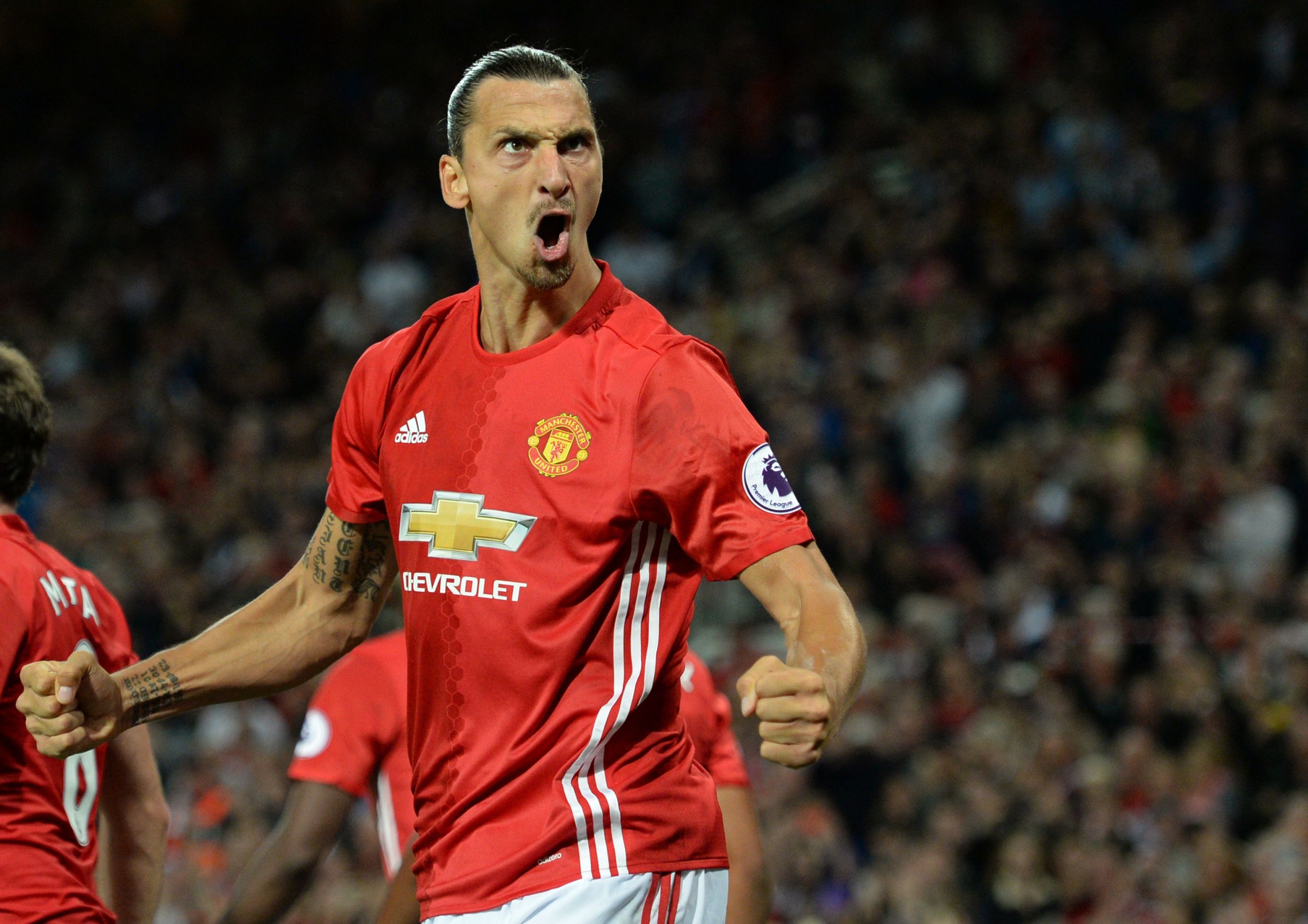 Zlatan Ibrahimovic has been one of the stars of the early part of this English Premier League season.
The Swede had never played in England's top division before, but he has three goals in his first three games and looks to have lost none of his famed talent even aged 34.
But according to Ibrahimovic's agent Mino Raiola, Old Trafford was not his first-choice destination this summer.
"Italy cannot afford him, so we had to work out other plans," Raiola told Football Italia. "Milan are in his heart, certainly his favourite club in Italy and probably the whole world. But this summer we always worked towards Manchester United."
Ibrahimovic signed on a free transfer for United, having come to the end of his contract at Paris Saint-Germain at the end of last season.
Two more of Raiola's clients, Henrikh Mkhitaryan and Paul Pogba, also signed for United as the club enjoyed one of its most productive ever transfer windows under new manager Mourinho.
Manchester United Was Not Zlatan Ibrahimovic's First Choice | Sports