Zlatan Ibrahimovic: The 'King and Legend' Leaves Paris Saint-Germain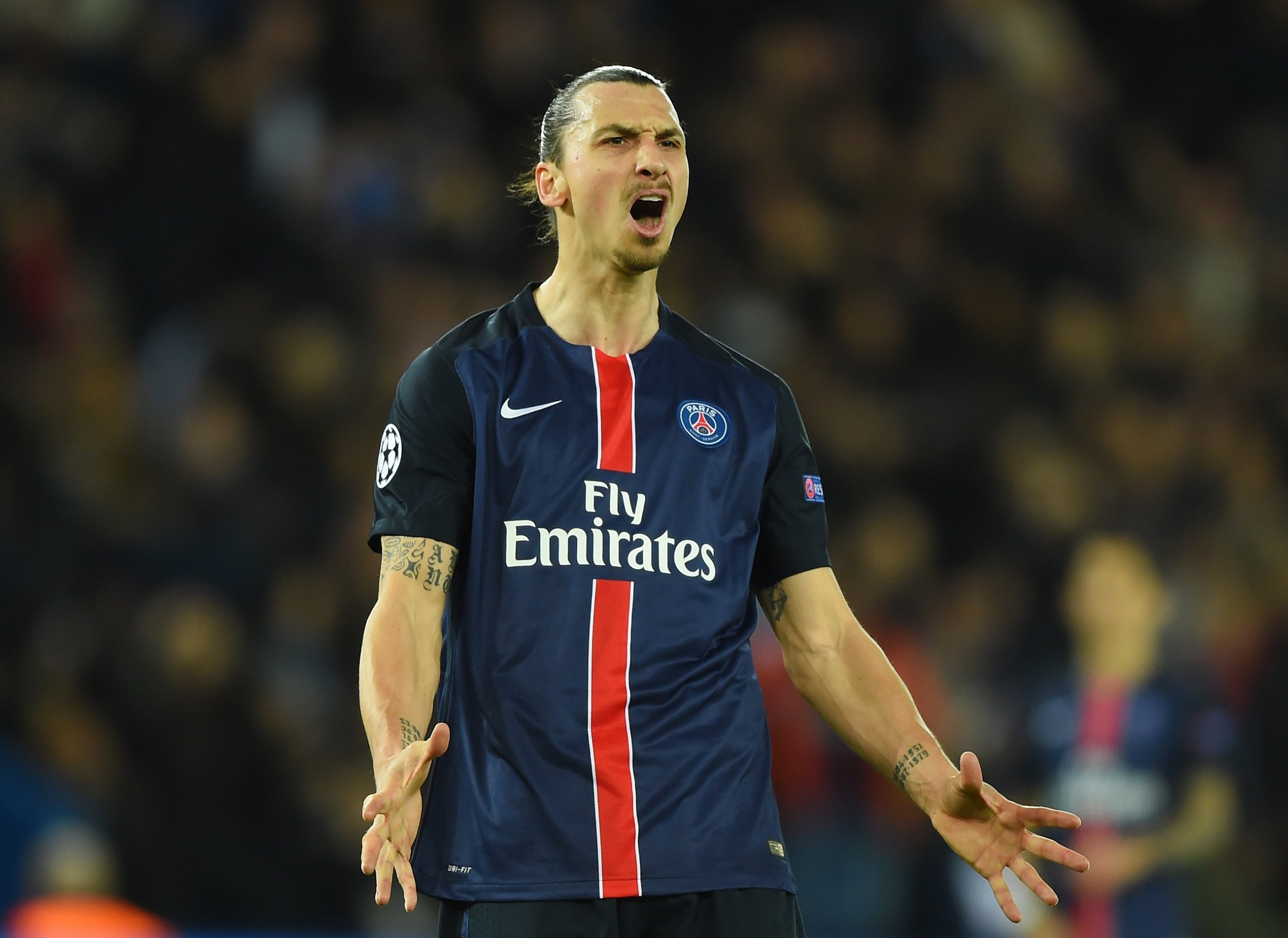 Zlatan Ibrahimovic was never going to exit Parc des Princes with anything but a bucket full of brio and a hamper full of hubris.
The Swedish striker was in the final season of his contract and had been widely expected to leave Paris Saint-Germain at the end of this season.
He did so on Friday morning spectacularly, cocking his egoist's gun and firing off a suitably self-aggrandizing message on Twitter.
"I came like a king, left like a legend," Ibrahimovic wrote, announcing that Saturday's game against Nantes would be his last in a PSG shirt.
Ibrahimovic—alongside his reputation for a monster ego—has been a monster success in France, his 152 goals making him the club's all-time record scorer.
Does that qualify him for "legendary" status? For a man like Ibrahimovic, now most probably off to Los Angeles Galaxy, what others think doesn't really matter. This was, if nothing else, a typically bold way to sign out.