Jose Mourinho: Why He Could Turn Down Manchester United For PSG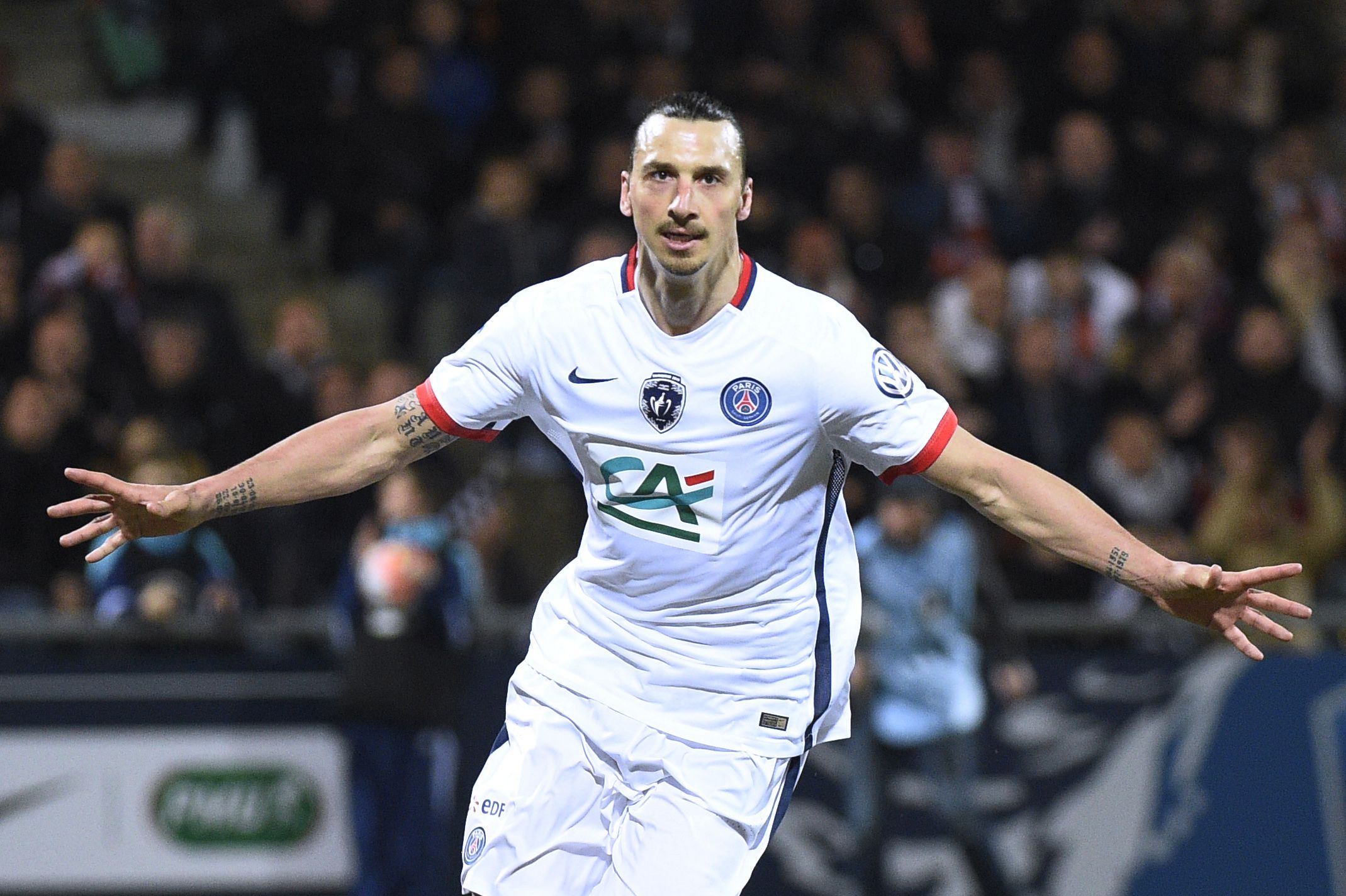 Why would Jose Mourinho pass up on the chance to restore a fallen giant to glory, opting instead to continue a very modern tradition of dominance?
The choice seems, at first glance, obvious. At Manchester United, Mourinho would have the opportunity to stamp his authoritarian influence on one of the Premier League's great clubs, with all the prestige that would afford him, plus the added spice of managing in a highly competitive league.
At PSG ? He will win Ligue 1, at a canter, on recent evidence. Perhaps he could advance the French aristocrat beyond the Champions League quarter-final, something its current manager, Laurent Blanc, has failed to do. Success is difficult to measure at Paris, a club so far ahead of its rivals it might as well be playing on the moon.
And yet, Mourinho has been widely reported in the British media to be in talks with PSG's owners, Qatar Sports Investments, about taking over as manager at the end of the season, to replace Laurent Blanc, who appears a duck walking on one leg at the Parc des Princes.
At this stage, the prospect of Mourinho moving to Paris seems far more likely than him turning up at Old Trafford. Remember that United probably needs to make a decision on Mourinho by the start of May, in order to give him time to plan a full pre-season.
There may be something deeper going on here, though. PSG's established rule over French football means anyone who takes over the top job there can keep one-and-a-half eyes at any time on the Champions League.
That has been Blanc's failing—with AS Monaco a distant second to PSG in terms of spending power, the former France coach would have been expected to deliver at least a Champions League semi-final.
And what does Mourinho want, at this, the start of the late middle age of his career? Not a slog through an increasingly competitive Premier League, which he has won three times, but another shiny, glamorous Champions League trophy to add to his collection of two so far.
We know that despite the influx of foreign owners investing in English top-flight football, many have been surprised by the level of competition on show.
Randy Lerner of Aston Villa invested heavily from 2006 to 2009 in a bid to break Aston Villa into the elite; his "five-year plan," as it was originally termed, has ended in ignominious relegation a decade after he purchased the club.
Manchester City's Abu Dhabi owners, meanwhile, have collected silverware for their investment in the club, but find themselves fighting to make it into the Champions League next season rather than glorying in a title victory.
What does this mean? France, and French football, is often viewed as an unattractive prospect for a top manager because it is, right now, uncompetitive. But that's a little simplistic and ignores both the money on offer and the opportunity for European glory made possible by the league's softness.
Look at the players PSG can attract—it claimed Lucas Moura, the Brazilian, from under Manchester United's nose in the summer of 2012. Ligue 1 may be the proverbial cakewalk. But that doesn't stop the Paris club from being a tantalizing destination for a manager.