Syria Makes Audacious Bid for Manchester United Target Jose Mourinho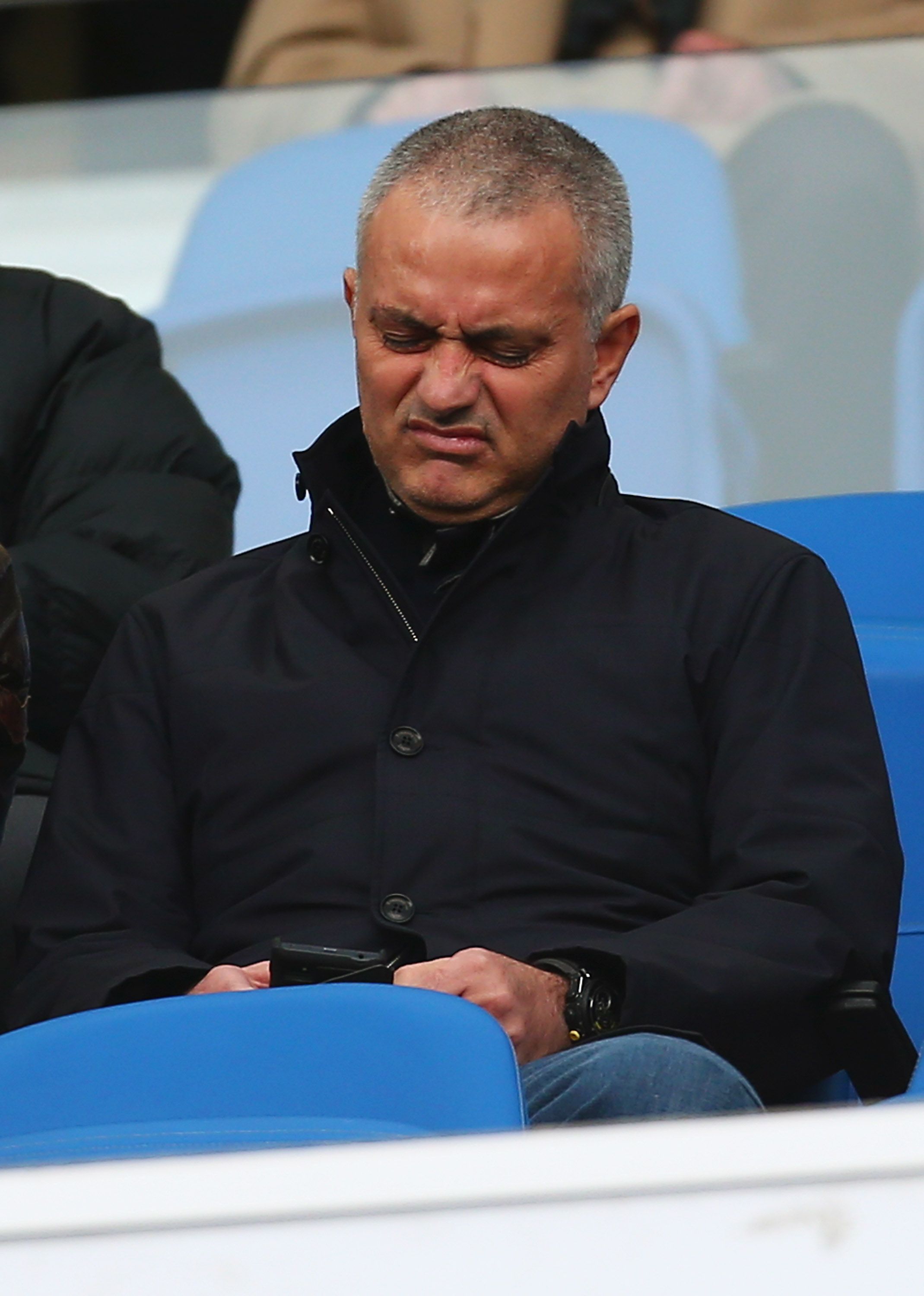 It has been received wisdom in football circles for a good while now that Jose Mourinho will go to Manchester United in the summer.
But one of world football's lesser-known lights seems determined to scupper the best-laid plans of Ed Woodward, the United executive vice chairman.
The Syrian Football Association has written a letter to Mourinho's agent, Jorge Mendes, in which it calls, in Spanish, for Mourinho to take over the team ranked 123rd globally by FIFA, world football's governing body.
"It is important," the letter posted on Facebook explains, "for our football, at this point, to sign a world-class coach to take us to the World Cup for the first time in our history." It is signed by Kouteba al-Refai, the Secretary General of the Syrian FA.
Mourinho is believed to be holding out until May for the United job currently held by Louis Van Gaal, by which point the club will have to make a decision whether to stick with the Dutchman or twist with the Portuguese sacked by Chelsea in December 2015 following a troubled start to its Premier League defense.
Syrian football has suffered mightily from the effects of the civil war that has been ongoing since 2011, with many of its professionals having joined the rebel forces fighting against Bashar al-Assad, according to a World Soccer report from August 2015.
Remarkably, though, the Syrian Premier League has continued this season despite the warfare.