Manchester United Striker Zlatan Ibrahimovic Has a New Year Message for Critics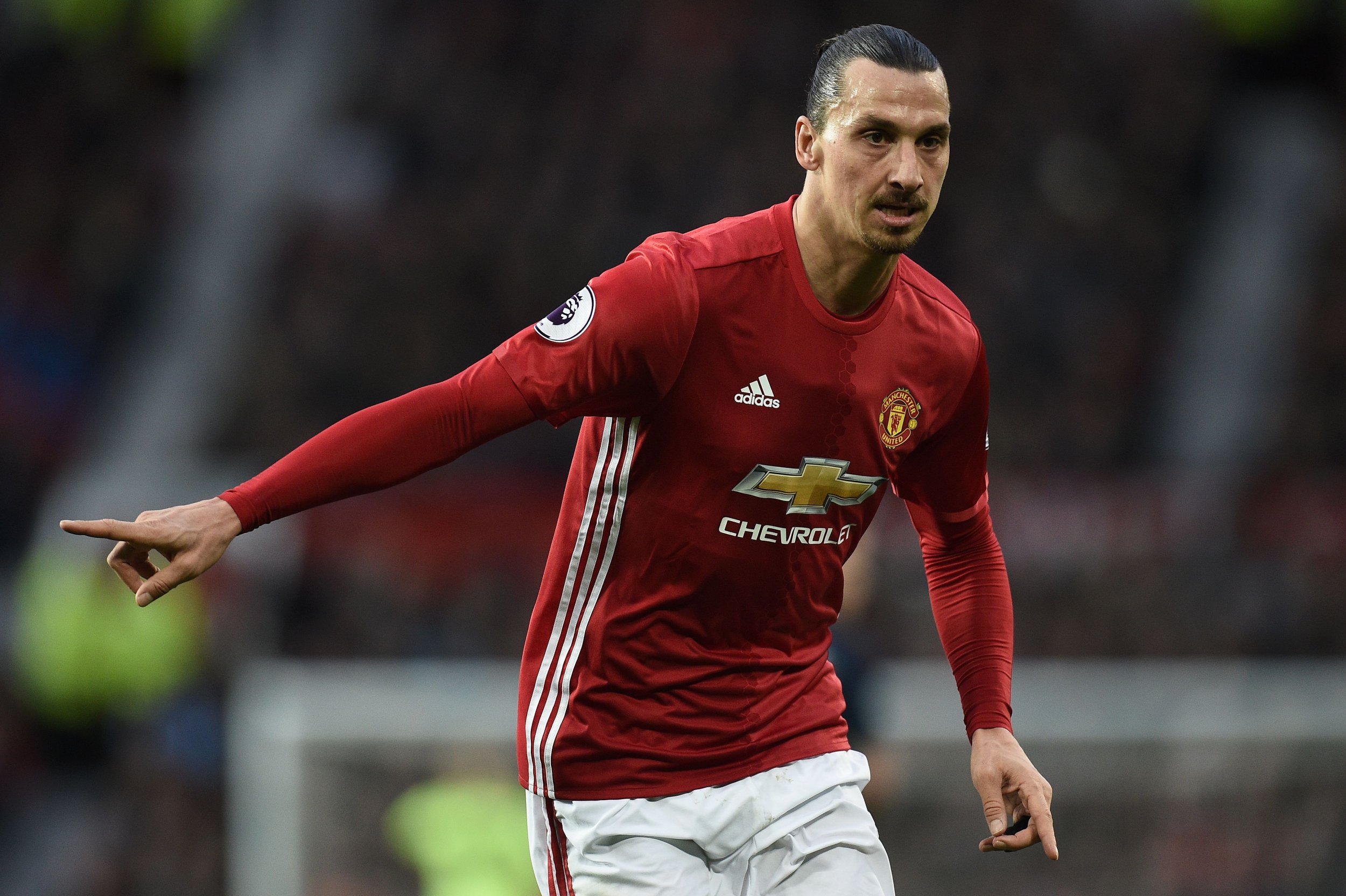 Zlatan Ibrahimovic boasted his recent form has made critics "eat their words" as Manchester United prepares for a visit to West Ham United on Monday night.
Ibrahimovic, 35, has hit a rich patch of form in recent weeks with four goals in his last three games. He also had a hotly-debated strike canceled out against Middlesbrough in United's victory on Saturday for a high boot.
"I came to the Premier League and everyone thought it would not be possible but, like always, I make them eat their balls," Ibrahimovic told reporters on Saturday.
"I don't know how many years I have left, but I am enjoying football."
Ibrahimovic, who signed on a free transfer in the summer to reunite with Jose Mourinho, enjoyed a prolific year in 2016 with 50 goals for Paris Saint-Germain and United, behind only Barcelona's Lionel Messi.
His goals have helped United recover from a sluggish start under Mourinho. The club has won five English Premier League games in succession to climb just three points off the UEFA Champions League places.