Manchester United Stars Escape Punishment to Bring Jose Mourinho Christmas Cheer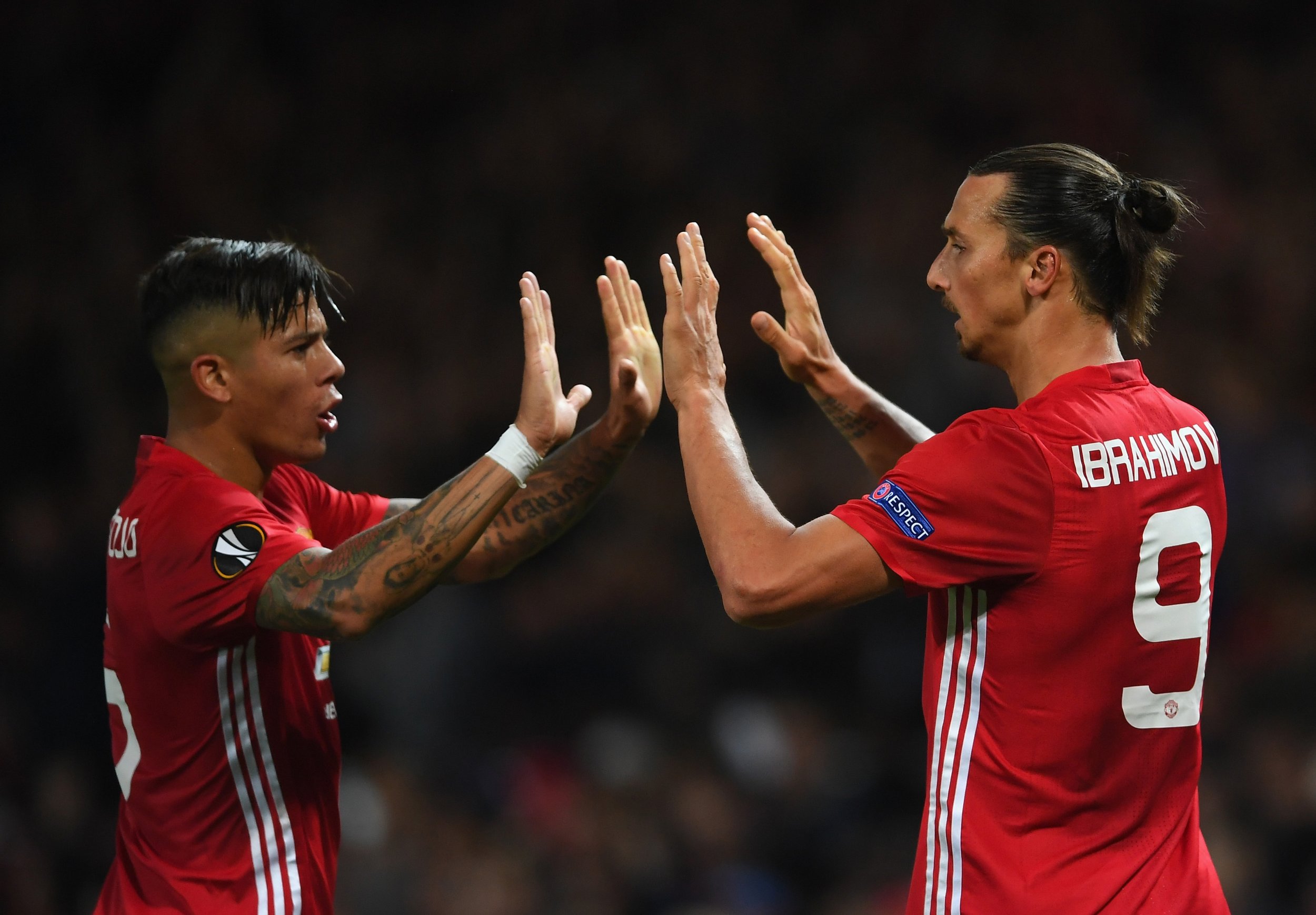 Jose Mourinho has received some Christmas cheer after it emerged Manchester United stars Zlatan Ibrahimovic and Marcos Rojo will not be banned for challenges made against Crystal Palace on Wednesday.
Ibrahimovic, who struck the match-winning goal on 88 minutes, appeared to throw an elbow into the side of the head of Palace midfielder Yohan Cabaye, while Rojo launched into a two-footed tackle for the second time in three games, this time on winger Wilfried Zaha.
The Times reported that a three-man FA panel reviewed the Ibrahimovic incident but could not come to a unanimous verdict, putting United's top goalscorer in the clear.
Rojo, meanwhile, received a yellow card from referee Craig Pawson, making any further action impossible.
United plays West Bromwich Albion at The Hawthorns on Saturday, seeking its third English Premier League victory in a row.