Transfer News: Zlatan Ibrahimovic Puts Premier League on Red Alert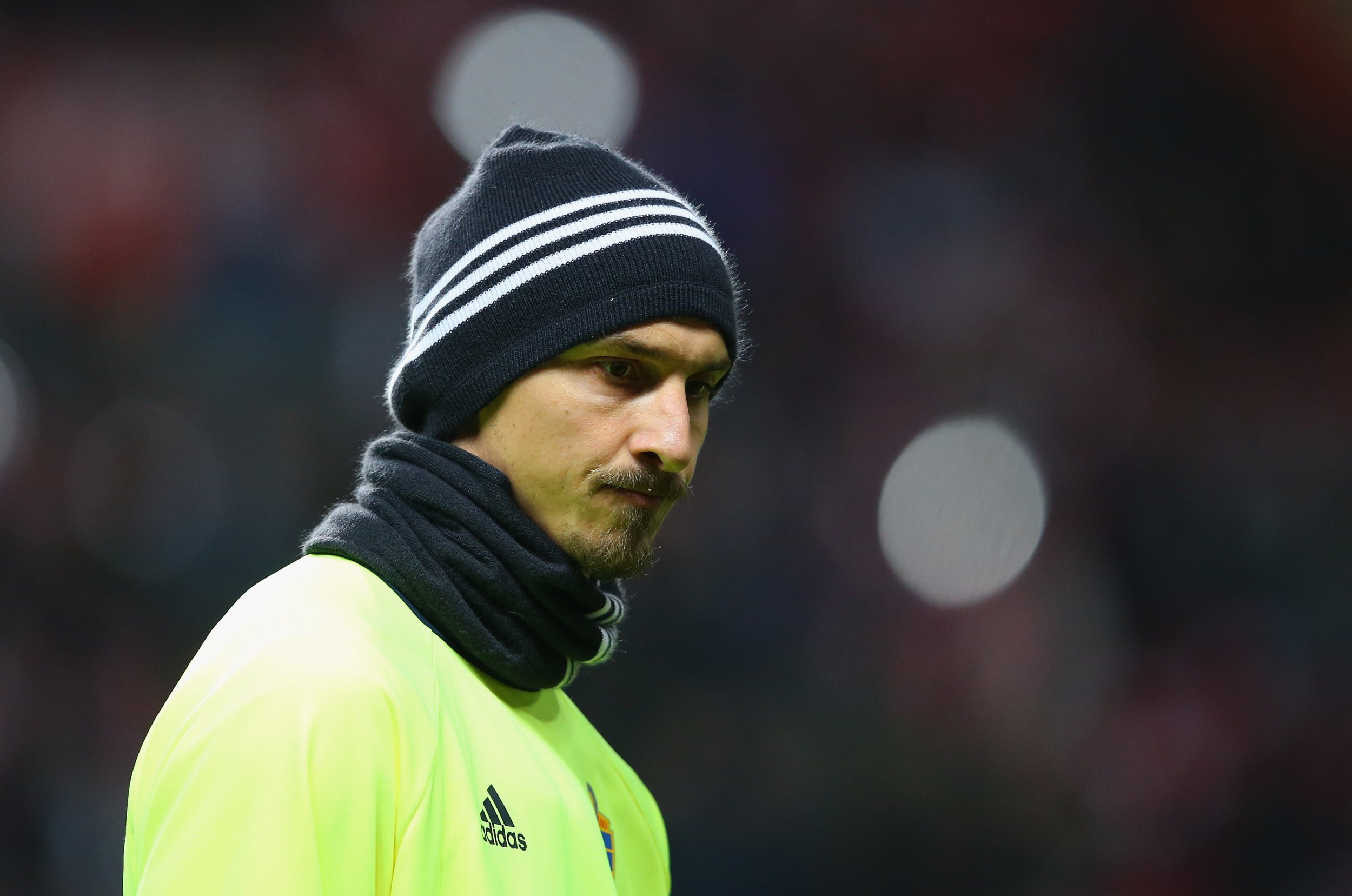 Zlatan Ibrahimovic's brand of contortionist's genius may be coming to an English Premier League ground near you.
The Swedish striker, who scored for Paris Saint-Germain against Chelsea at Parc des Princes in the UEFA Champions League on Tuesday, has often been the butt of tropes suggesting that he only plays well when the English media is not looking.
Speaking after PSG beat Chelsea, Ibrahimovic, who at 34 is on the rolling downslope of his career, gave the tantalizing suggestion that he may soon have the chance to prove himself in England.
Quizzed on whether he could play in England before the end of his career, Ibrahimovic said: "I have another three months here and then what will happen? Big things will happen. Let's see what happens."
And pressed further on his desire to play in the Premier League, Ibrahimovic replied: "Let's just say I am in shape."
Ibrahimovic is in the last year of his contract with PSG, which Forbes estimates at $33.1 million (£23 million) a year after tax.
The Daily Telegraph reports that Ibrahimovic is expected to join David Beckham's Miami-based Major League Soccer franchise in 2018 when that team starts up.
That leaves a year in which one of world football's most prized assets will be unattached. One club that will presumably not be interested, though, is Manchester City. Ibrahimovic infamously called Guardiola, the next City manager, a "spineless coward" in his autobiography after the two fell out during their time together at Barcelona, then told CNN in November 2015 that Guardiola was "not a man."
Premier League giants, City excepted, form an orderly queue for the man who can do this.