ZTE Crowdsources 'Self-Adhesive' Smartphone Voted For By Public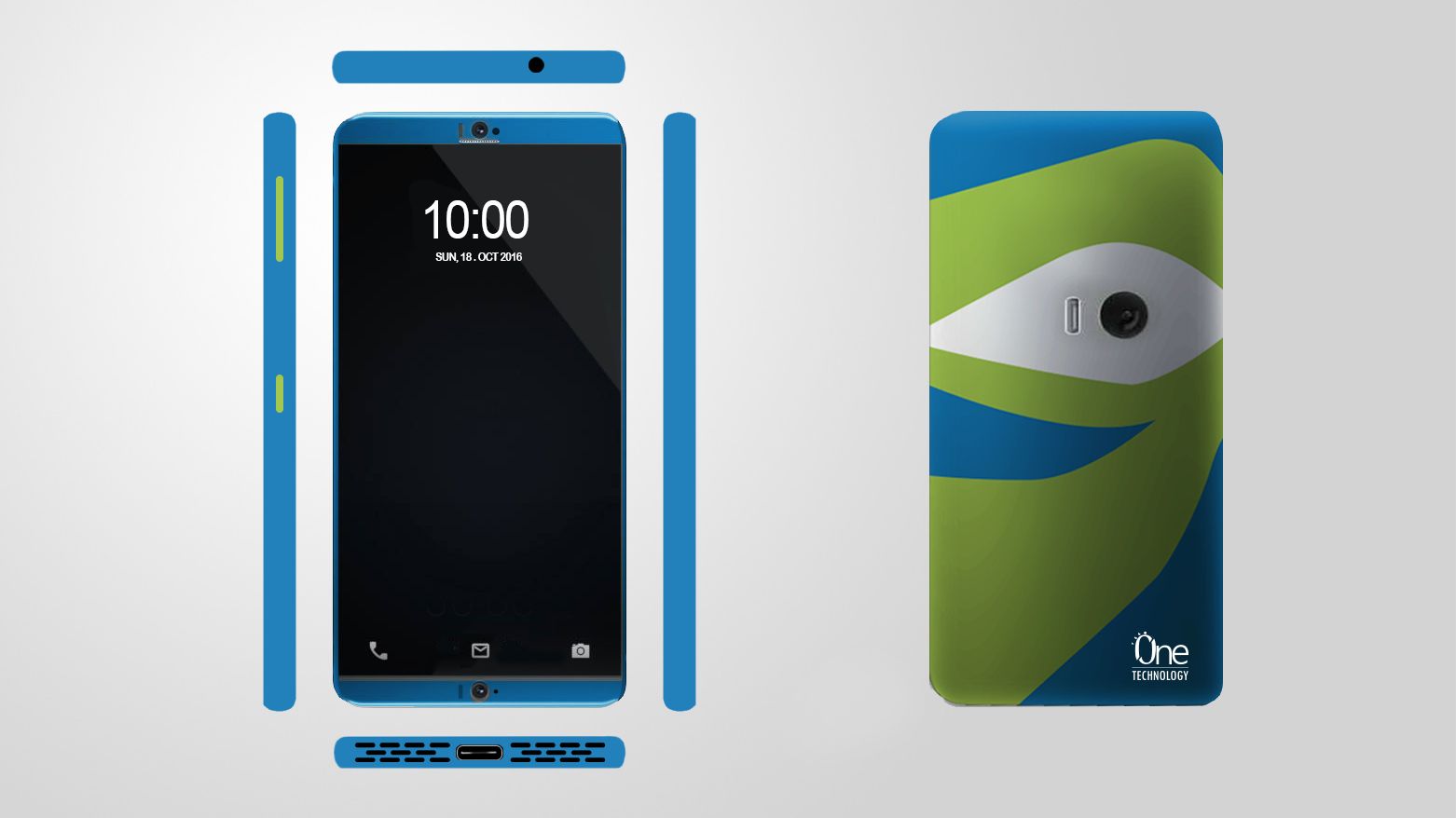 Chinese smartphone maker ZTE has taken the unusual step of letting its customers decide what its next phone will be, potentially putting the adage that the customer is always right to the test.
The winning entry, as voted for by thousands of people around the world, is a "self-adhesive phone" that can be stuck to walls and other surfaces for hands-free use. ZTE says we will have to wait until the Project CSX winner comes to market in 2017 before we find out how useful such functionality proves to be for a smartphone.
The crowdsourcing campaign draws parallels with a public poll to name a polar research vessel earlier this year, which was famously won by the entry Boaty McBoatface. Despite winning the public vote, however, the UK's National Environmental Research Council eventually called the boat the RRS Sir David Attenborough.
"We are overwhelmed with the amount of consumer participation and positive reception to Project CSX," said Lixin Cheng, chairman and CEO of ZTE USA.
"As the first smartphone manufacturer to take on crowdsourcing its next mobile device from start to finish, we are proud of how this project pushed the envelope, and that consumers from around the world have chosen to be part of this industry-disrupting process."
The winning design features a 5.5-inch screen, a 16 megapixel camera and eye-tracking cameras and sensors at the top and bottom of the device. These sensors offer another unique functionality to the smartphone, allowing users to scroll pages based on eye movement.
"Now that the world has told us what they want ZTE to build, we are entering the product development phase of Project CSX," stated Jeff Yee, a senior vice president at ZTE USA.
The sticky phone may have won the public vote but the crowdsourcing aspect may not yet be over, with Yee suggesting consumers could help determine the official device name. Phoney McPhoneface anyone?