Zuma Must Pay Back State Funds for Nkandla Upgrades: SA Court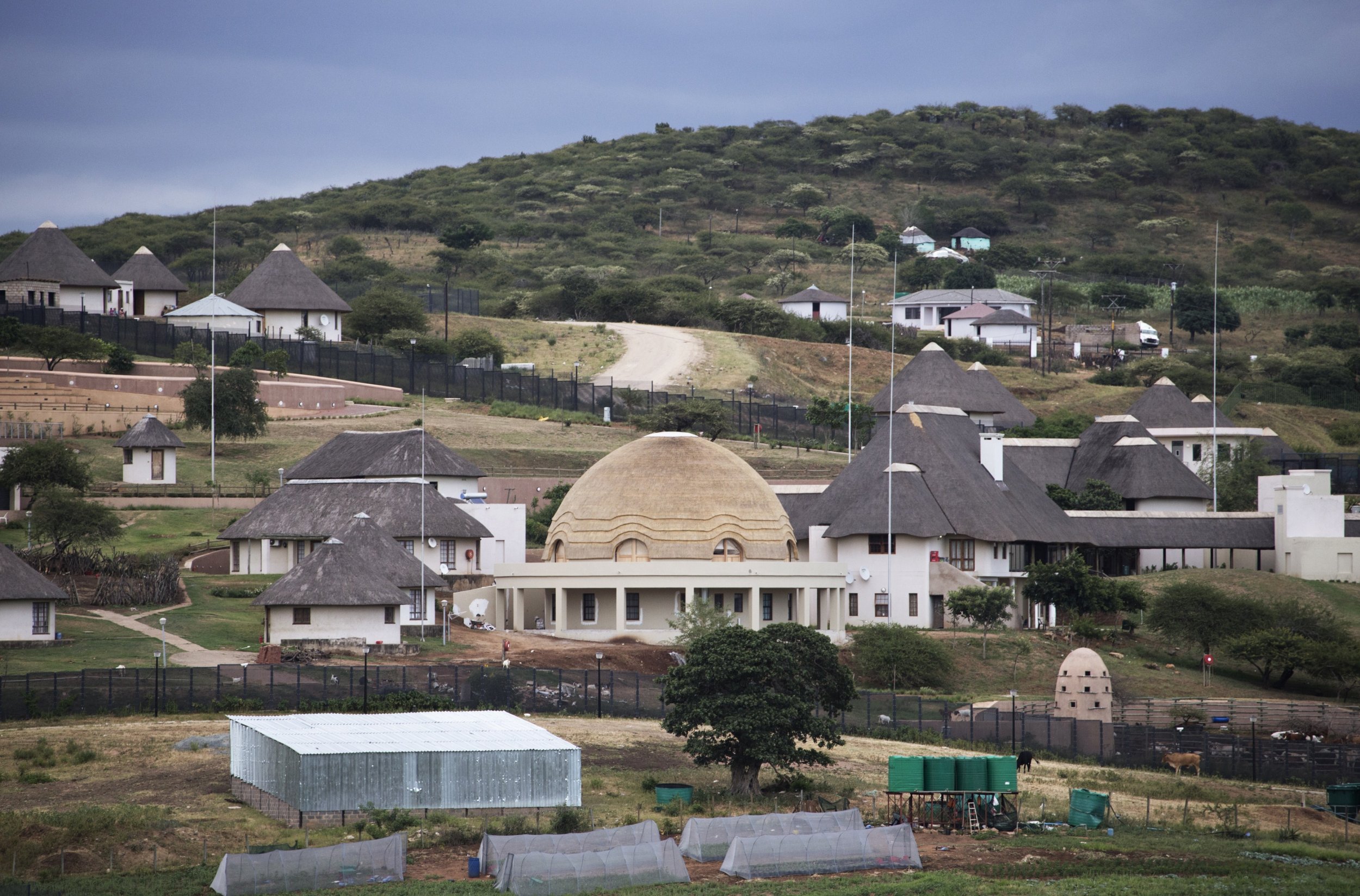 South African President Jacob Zuma violated the constitution by failing to repay government funds that were used to upgrade his Nkandla residence, the country's highest court has ruled.
The Constitutional Court in Pretoria has ordered Zuma to repay part of the money and has given the South African treasury 60 days to determine how much the embattled president should pay.
A report in 2014 by Thuli Madonsela, South Africa's Public Protector—an anti-corruption authority—found that Zuma had "benefited unduly" from improvements to his homestead in Nkandla, in the coastal province of KwaZulu-Natal, and that he should pay back some of the money. The upgrades included a swimming pool—which the presidency initially tried to justify as necessary firefighting equipment—and an amphitheater, and cost an estimated 246 million rand ($23 million at the time).
After steadfastly rejecting the report's findings for almost two years, Zuma performed a U-turn in February when his lawyer admitted the president had made a mistake in ignoring Madonsela's report.
In its ruling on Thursday, the Constitutional Court said: "The President failed to uphold, defend and respect the constitution of the Republic [of South Africa]."
The case was brought to the Constitutional Court by the opposition Democratic Alliance, whose leader Mmusi Maimane is spearheading a campaign to impeach Zuma.