10 Ideas for Supporting Your Community While Self-Isolating
Like most of you, I'm stuck at home wondering when life will return to normal. I miss the once or twice a month lunch meets with my buddy Bryant and the monthly dinner with the rest of our friends. I miss Sunday morning church and the Wednesday night activities our kids love so much. I miss sitting in a restaurant listening to the drone of voices and clanking tableware.
There's a lot I bet all of us are missing from our old lives. But it's not all too bad if you think about the positives coming out of all of this. I love having more time with my wife and kids. I love watching the kids learn how to cook and how to make interesting crafts. I love going on more outdoor excursions, like bike rides and walks. I love not eating nearly as much fast food as I have in the past.
But this pandemic, this long road, isn't being traveled alone. There are millions of others out there who are feeling like you and many who might need a little extra help to get through it. Here are 10 ideas for supporting your community while you self-isolate and practice social distancing.
Stay Home and Follow Social Distancing Guidelines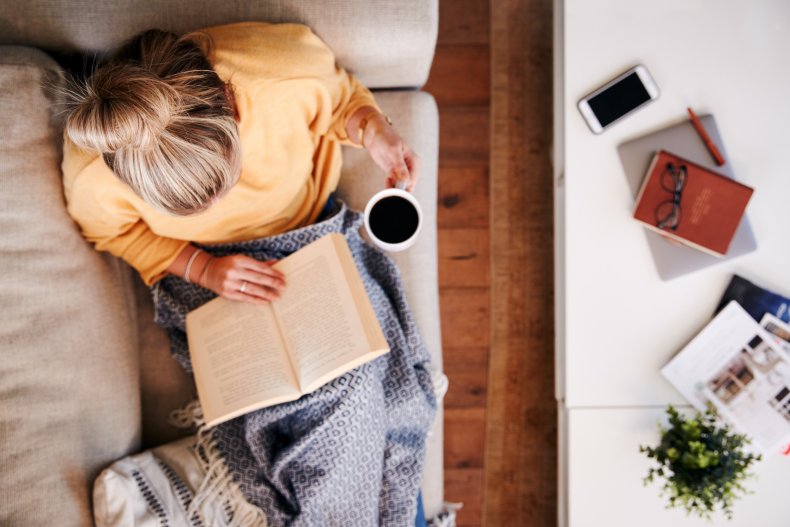 This is probably the single most important thing you can do to help yourself and your community. Right now, health experts recommend staying home as much as possible and keeping away from others who do not live in your home.
I know it's hard to practice social distancing; we are, after all, a very sociable species. Even the introverts among us aren't so withdrawn that they never interact with people. It's just natural to want to be with other humans. But given that we are in such an early stage of discovery and research regarding the coronavirus, it's best to help the experts get ahead of this situation by following their instructions. This also means keeping your distance from family members who don't live in your home.
Avoid Calling Emergency Services Unless Really Needed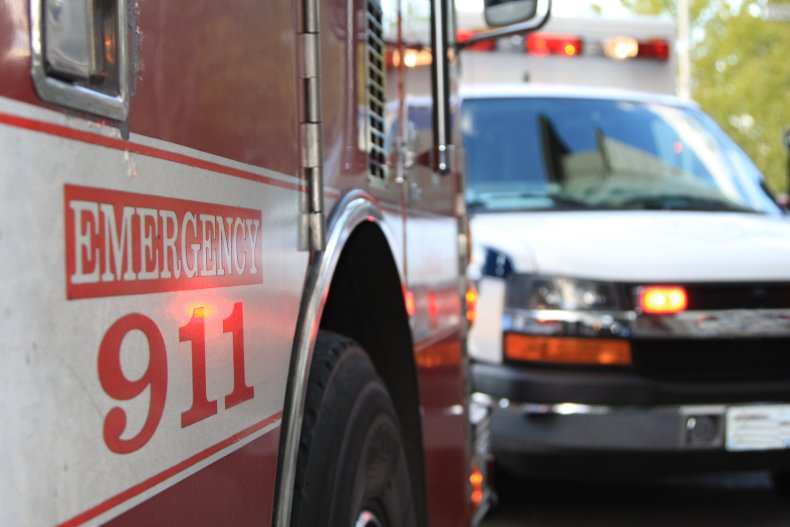 Those serving in our emergency services are working really hard right now to keep those services up and running. Paramedics, firefighters, police officers, nurses and doctors are among the most essential workers, and their time is valuable. We've all taken our emergency services for granted, largely because they are always fast and reliable.
But this is a whole new ballgame, and the fine people who serve in these roles need our help. Calling the police because someone accidentally hit a ball through your window is probably not a real emergency. Use common sense and good judgment before you dial 911. Easing the burden on our emergency services workers will allow them to do a better job for us all.
Make Face Masks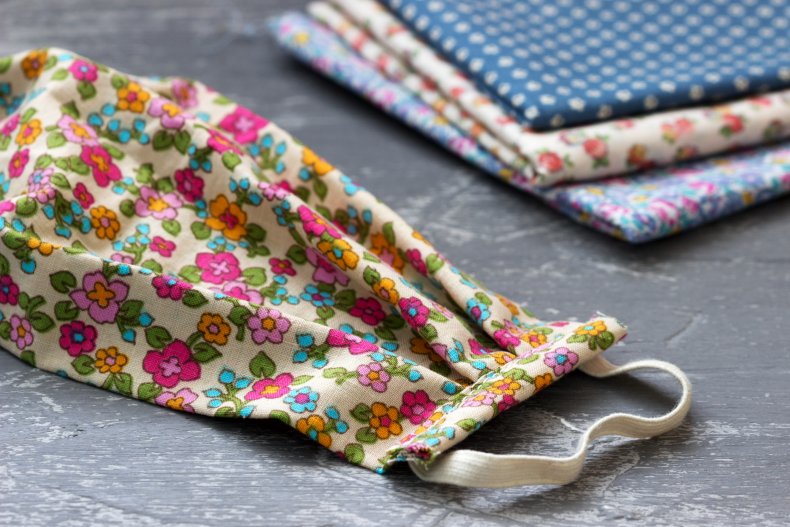 As you've probably heard on the news and from the White House press conferences, N95 masks are in short supply. Many businesses and others are already donating their stock of masks to hospitals and emergency services workers. These masks are essential for those on the front lines.
I've seen some churches and Facebook groups organizing mask-making efforts, utilizing sewing machines and 100 percent cotton materials. These masks are being donated to nursing homes, hospitals, emergency workers and essential workers. If you're handy with a sewing machine and have access to some simple materials, making masks could be a great way to help your local community.
Donate to a Local Food Pantry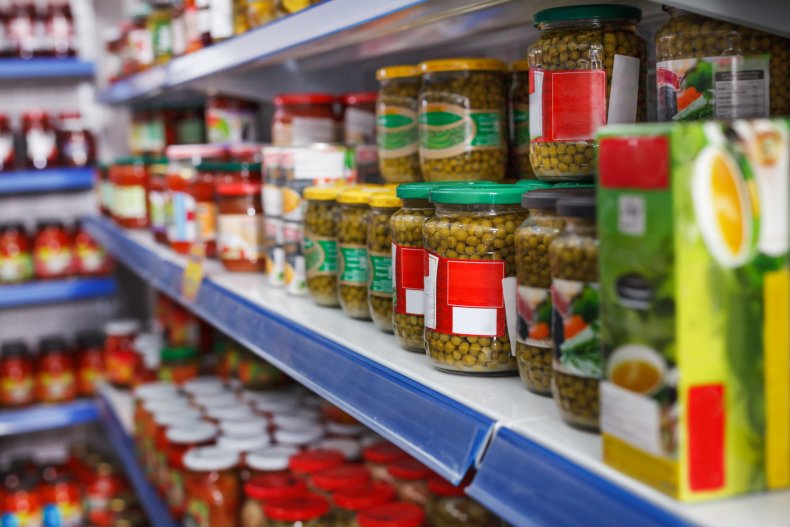 This health crisis is certainly going to throw our entire economy into a tailspin, with some getting more badly hurt than others. Don't get me wrong, everyone is going to feel this. But some may need to turn to the local food pantry to get through.
Donating to your local food pantry is a great way to ensure that those who need food can get it. Food and water are two of the most essential things people are going to be looking for, and if you have the means to donate, this is a great choice.
You should call your local food pantry first or go to its website to find out what rules apply to donations. Given that the coronavirus has changed everything, it makes sense to check first before rolling up with a trunk full of goods. Many churches as well as charitable organizations run food pantries. Just do a web search for "food pantry near me" and you should find something.
Donate to a Foster Home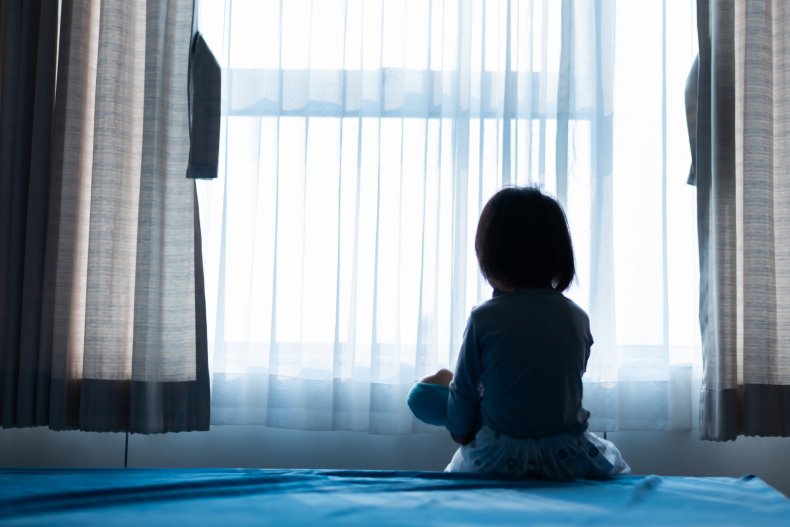 Donating to a local foster home can be a great way to help a child get through these tough times. Even donating supplies that the home could use, like hand sanitizer, masks and gloves, would probably be a huge help. We recommend calling ahead and finding out what you can do. Each home probably has some sort of rules when it comes to donations, so clear things first. Doing a simple web search of "adoption homes or foster homes near me" should bring up some local results.
Donate to a Local Homeless Shelter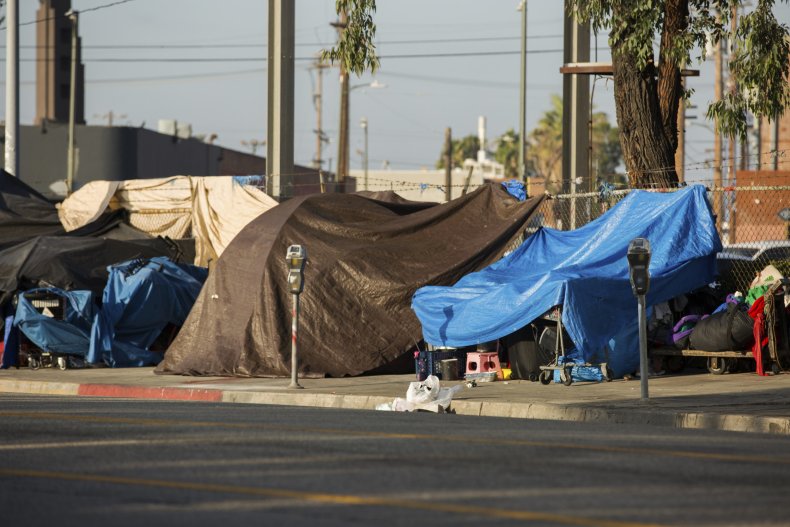 The homeless are likely to be among those hardest hit by COVID-19, and they need help now more than ever. Donating to your local homeless shelter is a great way to provide food, clothes, toiletries and more to a needy person.
We already know that over 6 million people have already filed for unemployment, which means some of those people could end up homeless. You can do a simple web search to find a homeless shelter near you. Once again, it's best to call ahead to find out the rules for donating and any special instructions, particularly for things not accepted.
Call a Local Nursing Home and Talk to Someone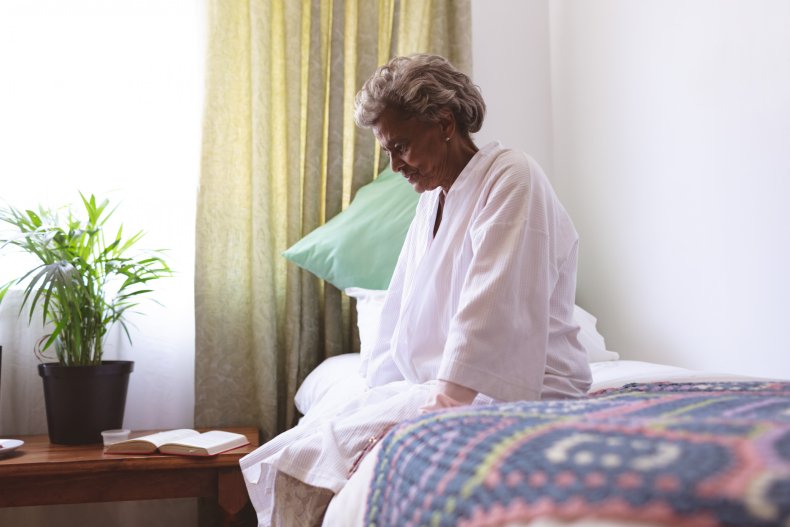 Nursing and retirement homes are being especially careful these days. My own 82-year-old mother lives in a senior living complex that is on lockdown, with no one allowed to enter the building. This can be very hard on seniors when they are used to seeing their loved ones and having visitors.
So call your local senior living center, nursing home or retirement community and find out if any residents there need someone to talk to. It would touch them to have someone call just to say he or she cares.
Drive-By Birthday Parties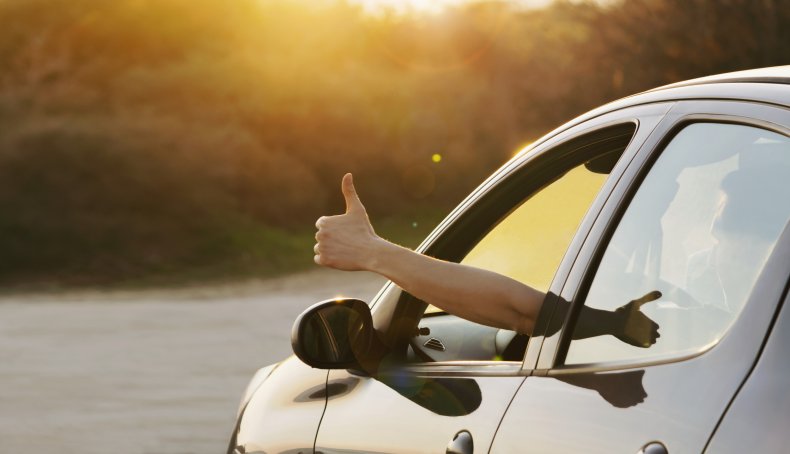 Know someone who's having a birthday? Organize a drive-by birthday party! Just decorate your car and get a dozen or more people to drive by that person's home and wish them a happy birthday.
Believe me, they won't mind not getting any presents. Just the fact that you took time out of your day to make their day special will bring a smile to their face and warmth to their heart.
Have a neighborhood scavenger hunt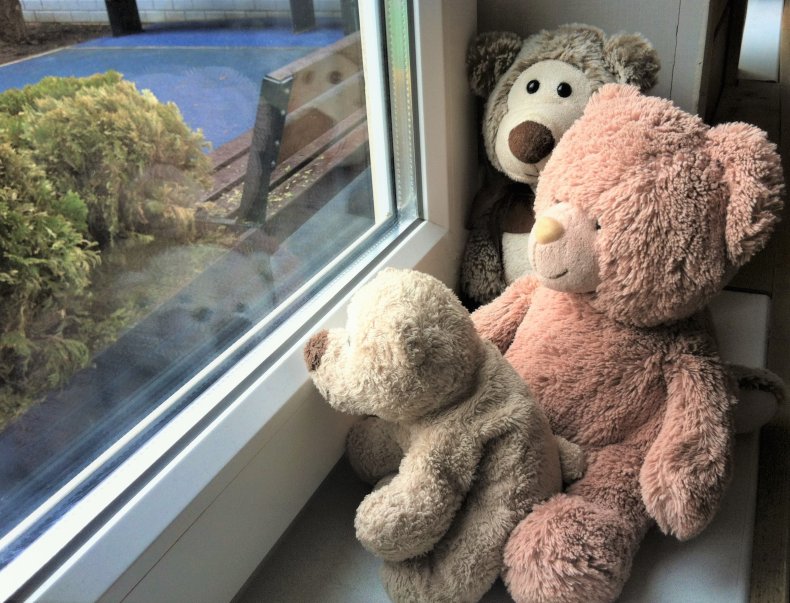 Scavenger hunts are fun, but you have to make this one a no-touching scavenger hunt. Some of the neighborhoods in our area have been putting teddy bears in their windows. Kids will then drive through the neighborhood (with an adult, of course) and find as many of the bears as they can and post their results on Facebook.
There are plenty of other hunts you can have. You just need to use your imagination and then get everyone else on board with the fun. This activity could also be done while walking, so long as the sidewalks don't become congested and violate social distancing rules. This one is really open to a myriad of ideas.
Buy From Locally Owned Restaurants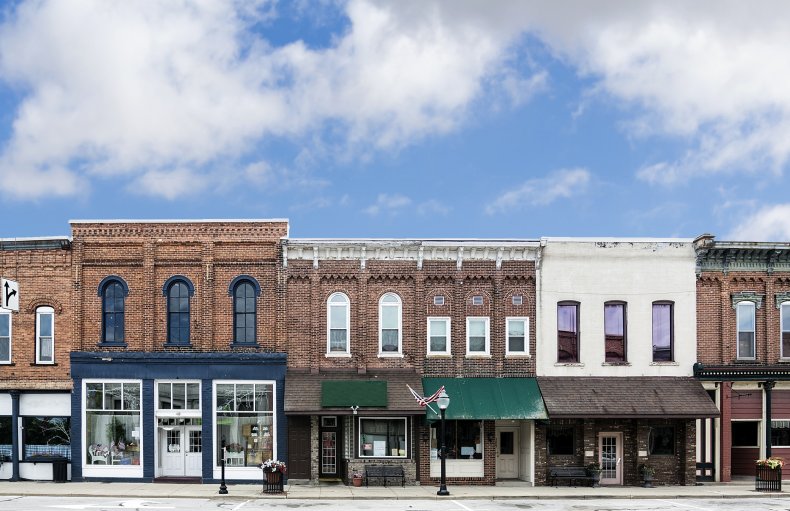 Many restaurants are offering takeout and drive-through services even though they are no longer open to eating there. Customers can support these businesses and the people who work for them by ordering food to go.
Online reservation site Resy has listed restaurants around the country that are doing takeout orders, as well as other ways to support the food industry and those struggling with food insecurity. Some of the ideas include purchasing gift cards or any merchandise the restaurant may have available. Remember, these local business owners employ people, so you're not only helping the business owner but those who work there.
Wrap Up
These are just a few ideas to get you started in helping the community around you. We may all have our differences and we may all have different ideas, but one thing we have in common is that we care what happens to each other.
The United States, and the entire world, is being challenged right now. It's a challenge we have to face, and it's a challenge we can win if we all work together to help each other wherever we can.
Alex Hernandez is the editor-in-chief and founder of Techaeris. Follow him on Twitter at @daAlexHernandez and follow Techaeris on Twitter, @techaeris. Visit its website for the latest tech reviews and news.