Fifteen Rare Prince Albums Hit Tidal On What Would Have Been His 58th Birthday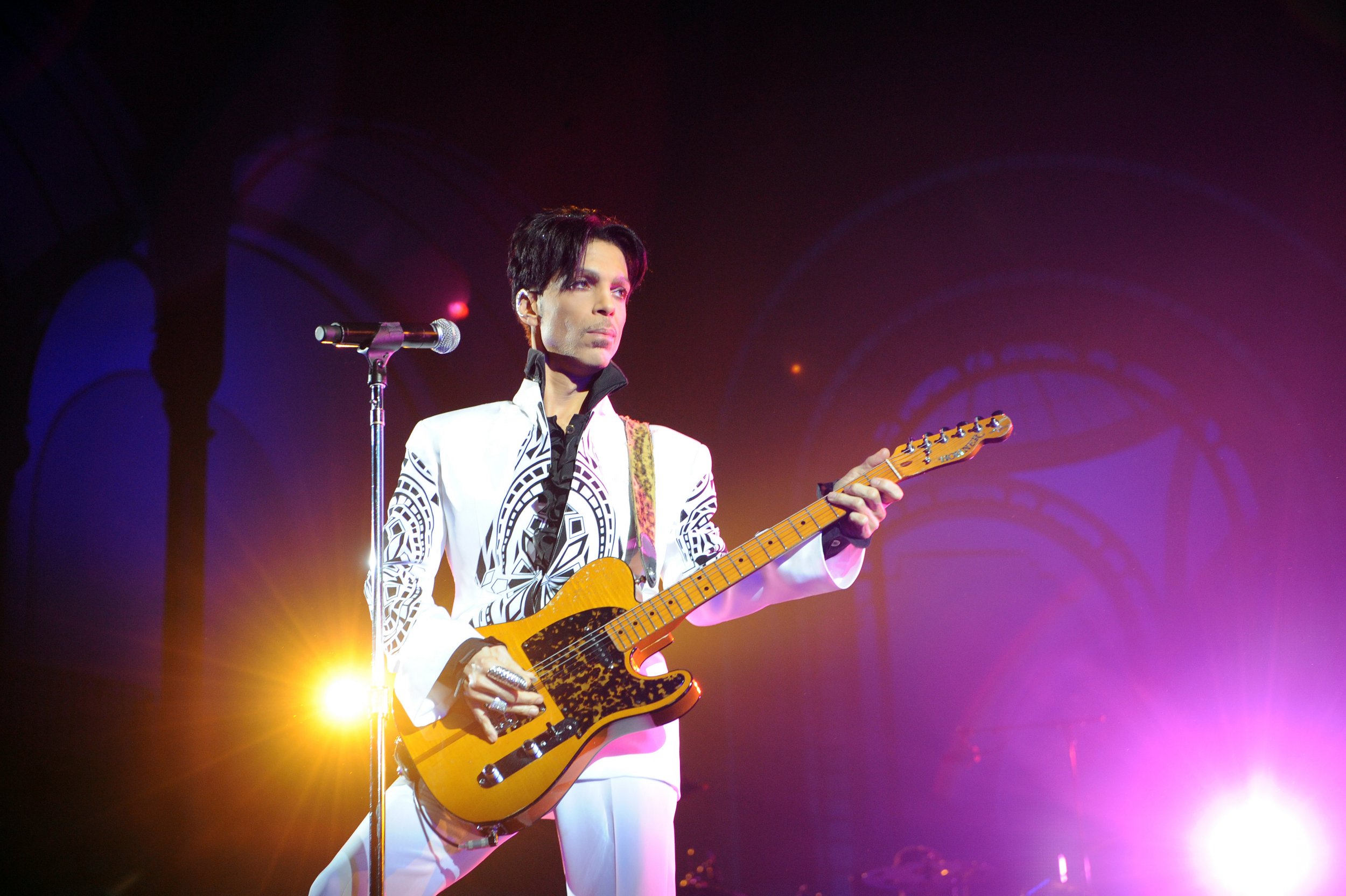 On what would have been Prince's 58th birthday Tuesday, Tidal is celebrating the Purple One's legacy with 15 rare albums added to the streaming service.
Tidal made the new recordings, consisting of B-sides, previously unreleased material and live albums, available at midnight.
The Jay Z-owned service tweeted:
The catalogue includes Prince's The Black Album, which was originally due for release in 1987 as a follow-up to Sign o' the Times, but was canceled by the singer just a week before release. The album would live on through promotional copies obtained by illicit means before Warner Bros. Records eventually made it available legally in 1994.
The most recent music is 2008's Indigo Nights, a live album recorded from various aftershows at the IndigO2 in London in 2007. Prince performed at the intimate venue after some of his 21 sell-out gigs at The O2 arena. The album was previously only made available with the purchase of his coffee table book 21 Nights released in September 2008.
During his lifetime, Prince publicly endorsed Tidal and it remains the only streaming service to carry all of his official releases. The singer praised Jay Z for recognizing "the effort that real musicians put into their craft to achieve the very best they can at this pivotal time in the music industry."
Prince died at the age of 57 on April 21. His death has since been ruled as a result of opioid overdose.
A full listing of the new Prince music on Tidal via Billboard:
The Black Album (1987)
The Gold Experience (1995)
Chaos & Disorder (1996)
Crystal Ball (1998)
1999: The New Master (1999)
Rave Un2 The Joy Fantastic (1999)
Rave In2 The Joy Fantastic (2001)
The Rainbow Children (2001)
One Nite Alone... Live! (2002)
One Nite Alone... The Aftershow: It Ain't Over (2002)
Indigo Nights (2008)
The New Power Generation
Exodus (1995)
New Power Soul (1998)
Various
1-800-NEW-FUNK (1994)
Girl 6—Official (1996)