The 17 Dog Breeds That Are Easiest To Potty Train
As endearing as those puppy eyes may be, dog parents can't let their new puppies get away with everything—no matter how cute they are. Training puppies from an early age is crucial in ensuring that they grow up to be well-mannered dogs, and a big part of that is, unfortunately, potty training.
Potty training mischievous puppies will never be the easiest experience—as any dog parent will know. But some dog breeds are more obedient and easier to train than others, which will lead to an easier time housebreaking for new and inexperienced owners.
Potty training will never be a breeze, but it comes naturally for some breeds. The American Kennel Club (AKC) says that Shiba Inus are "practically born housebroken" and that Jindos are "extremely clean and are naturally housebroken at a very young age." However, the case won't be the same for every breed.
But if you're looking for an easy-ish time housebreaking your puppy, consider an intelligent, eager to please dog that responds well to training and obedience.
The AKC says that crates are an important house training tool and puppy pad training can offer a temporary solution to housetraining. But no matter what method of training you use, the AKC says: "Consistency, attention, understanding, and patience are all key in housetraining."
According to the AKC and Pet Helpful, find out below which dogs are the most obedient and open to training, making housetraining a more pleasant task for all involved.
Afghan Hound
Despite being independent and stubborn, Afghan Hounds are fairly easy to housetrain as they want to please their owners.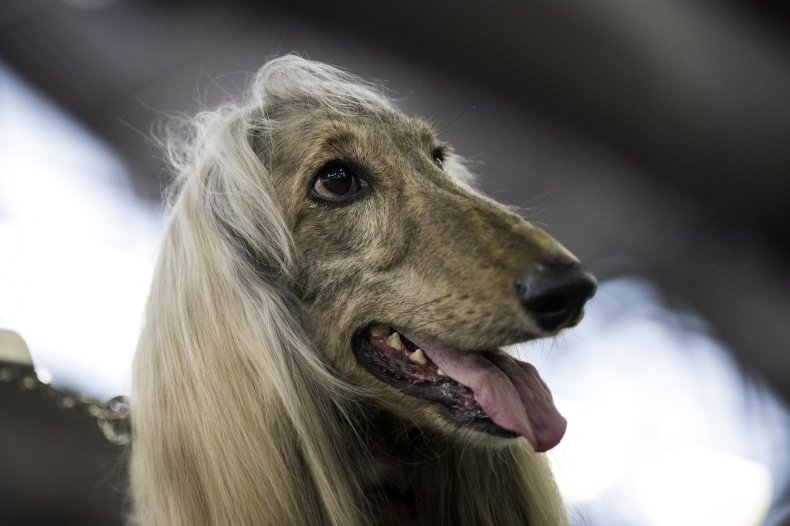 Bernese Mountain Dog
Bernese Mountain Dogs are clever and eager to please their owners and as such are generally easy to train, including potty training.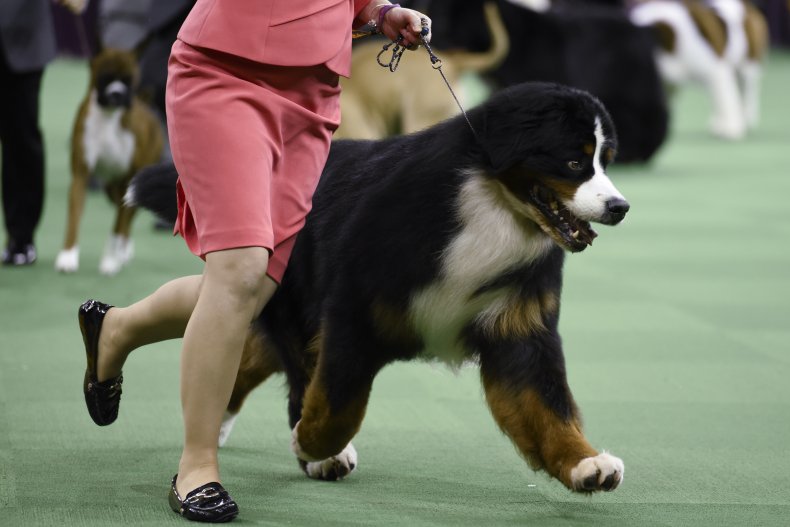 Collies
Collies are intelligent dogs that are not only easy to train, but they love learning and are eager to please.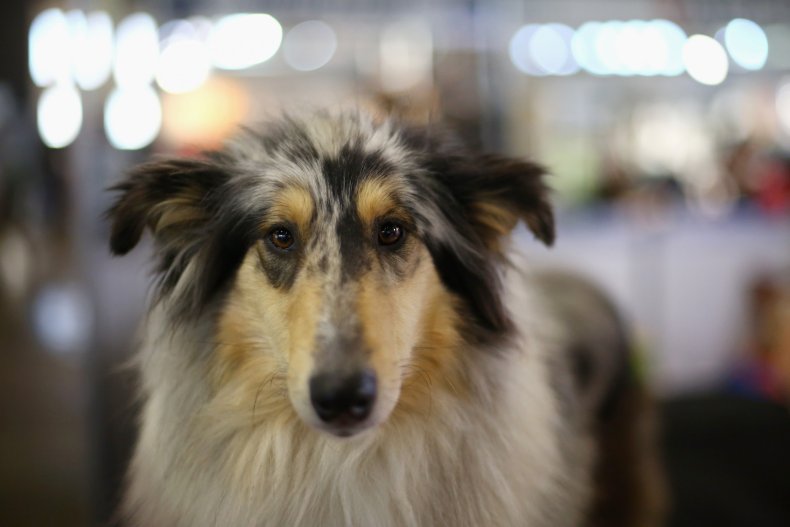 Irish Red and White Setter
As long as Irish Red and White Setters are taught in short, upbeat sessions involving lots of praise, the intelligent breed will grow up to be an obedient dog that should remember their potty training.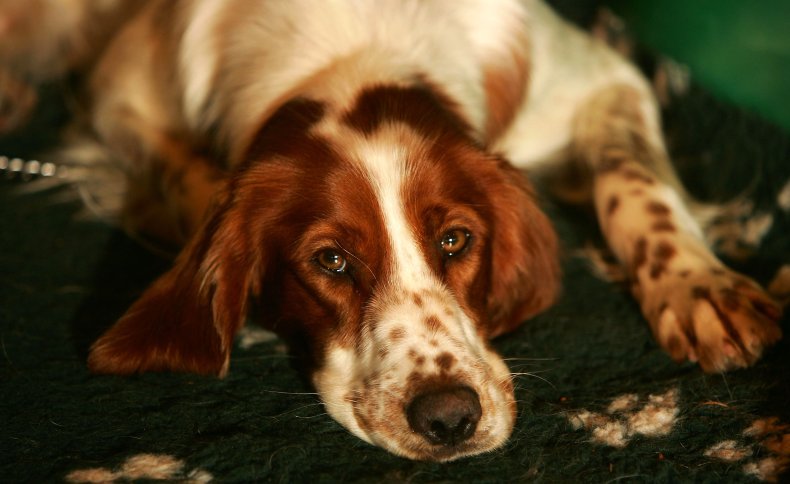 Irish Water Spaniel
Irish Water Spaniels are smart dogs that respond well to reward-based training methods, so remember to use lots of praise when potty training this breed.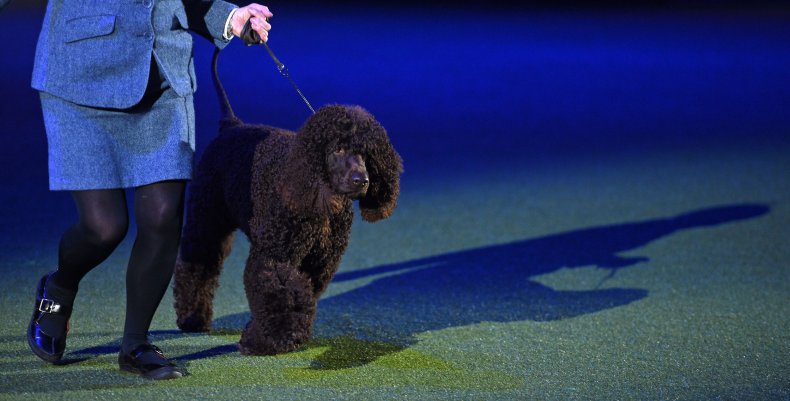 Newfoundland
As a breed, Newfoundlands are generally easy to train as they are intelligent dogs that are eager to please.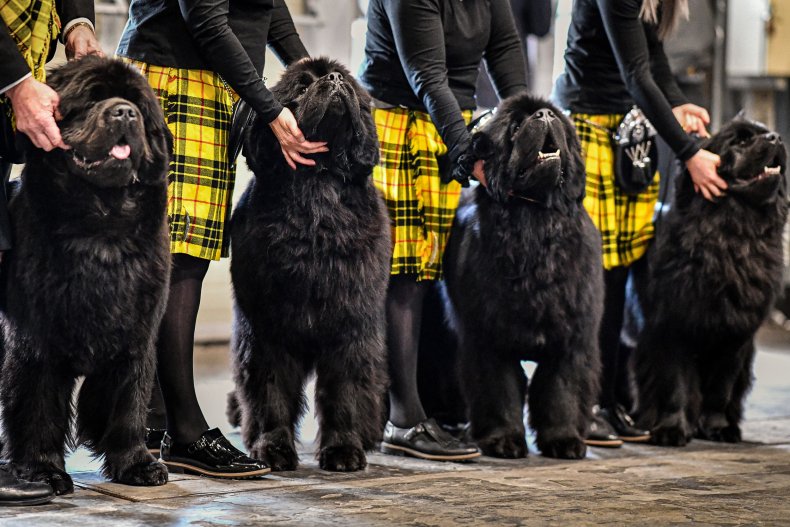 Portuguese Water Dogs
Portuguese Water Dogs are very intelligent, and according to the AKC, the breed responds well to obedience training.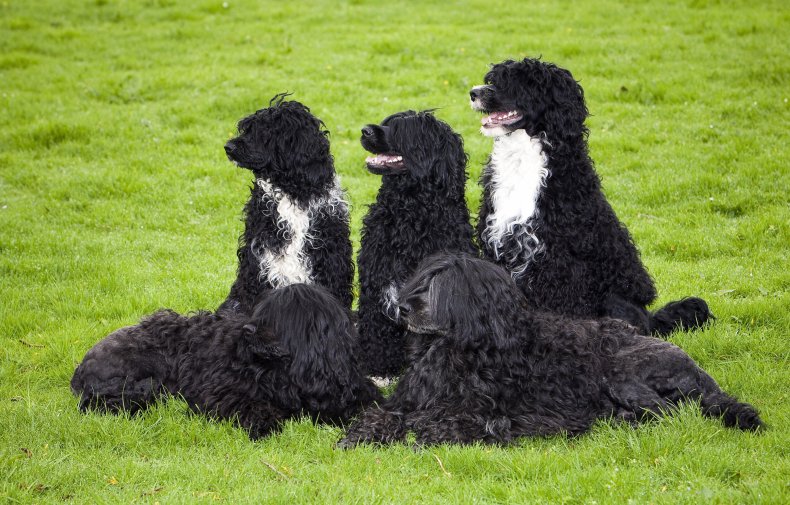 Welsh Springer Spaniel
If Welsh Springer Spaniels are trained from a young age, the breed generally does well in obedience sports.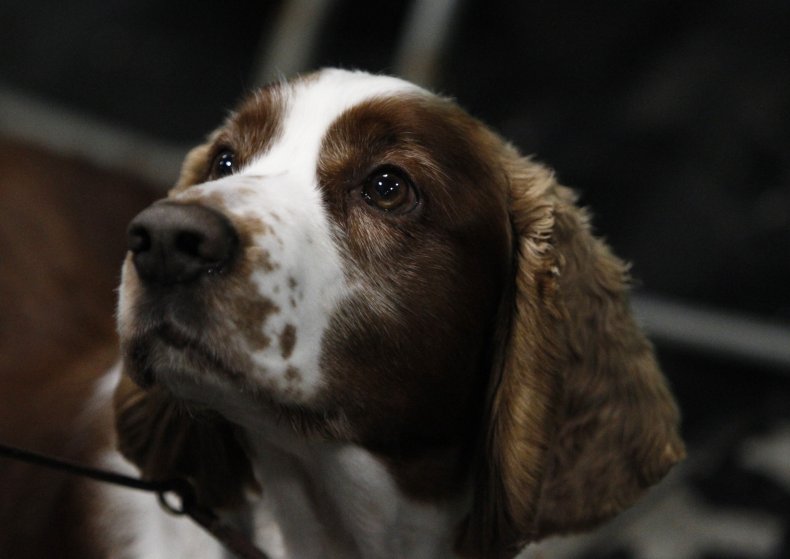 Maltese
Maltese dogs are intelligent, and although they can be stubborn, they respond well to positive training methods.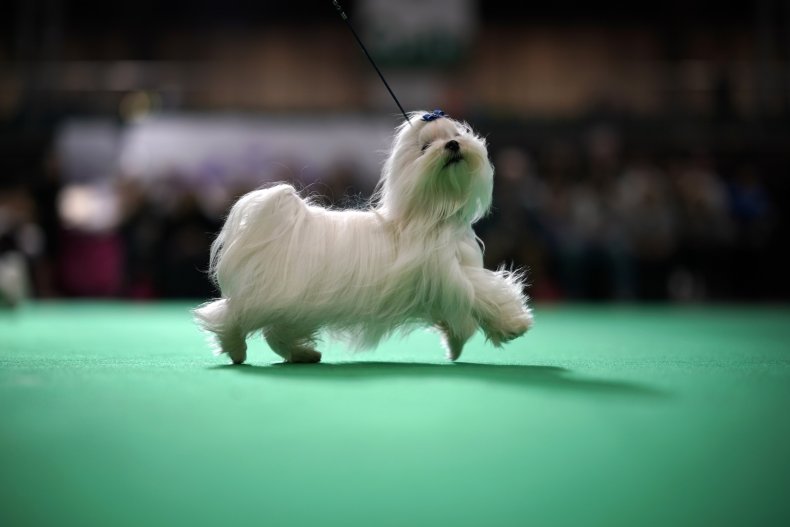 Miniature Schnauzer
Miniature Schnauzers are highly intelligent and eager to please, making them easily trainable and very obedient.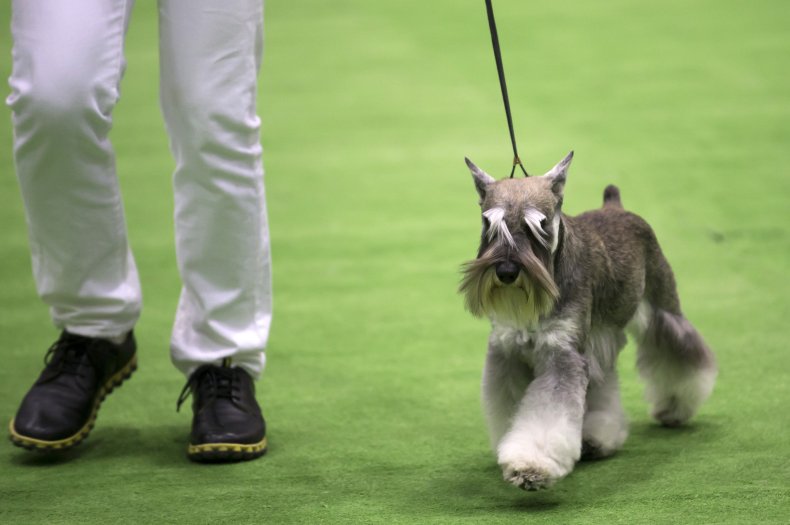 Icelandic Sheepdog
Icelandic Sheepdogs are generally easy to train as they are clever and eager to please.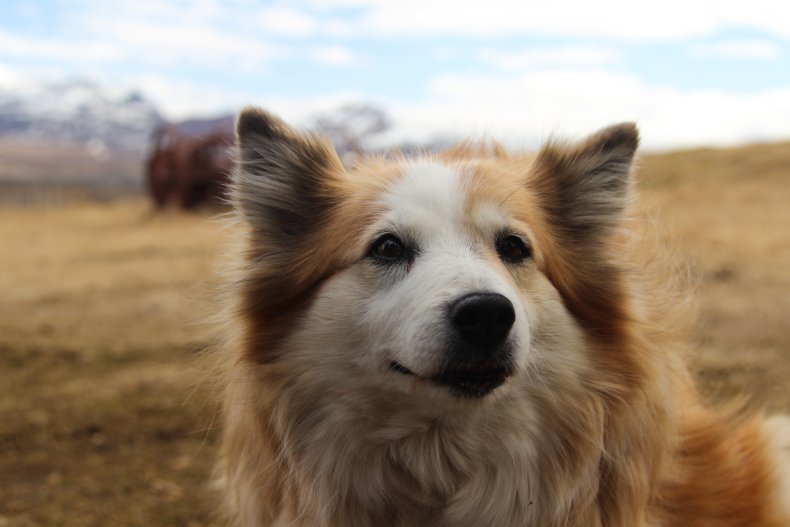 Jindo
As a breed, Jindos are extremely clean dogs and are "naturally housebroken" at a very young age, according to the AKC.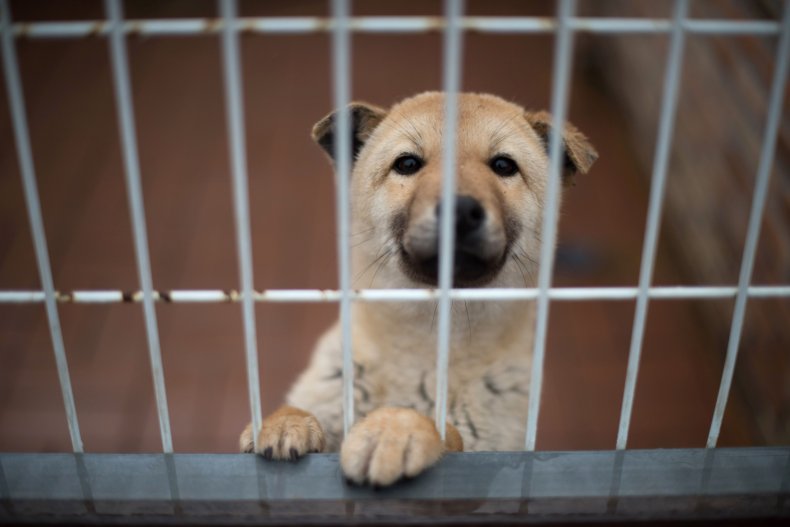 Papillon
Papillons can be easier to house train than other small breeds and they are eager to please humans they are bonded with.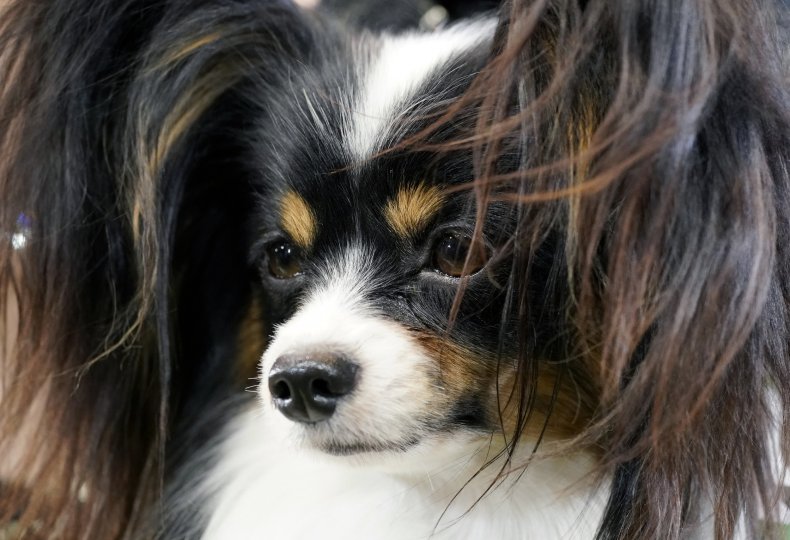 Porcelaine
Porcelaines make great indoor dogs as they are easily housebroken and crate trained.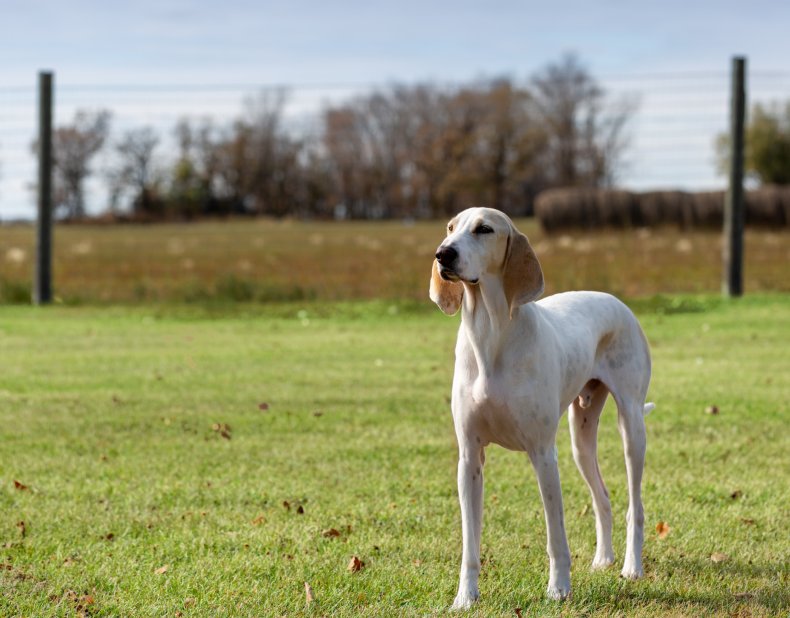 Norwegian Elkhound
Norwegian Elkhounds are very clean dogs and will "quickly respond to correctly managed house-breaking."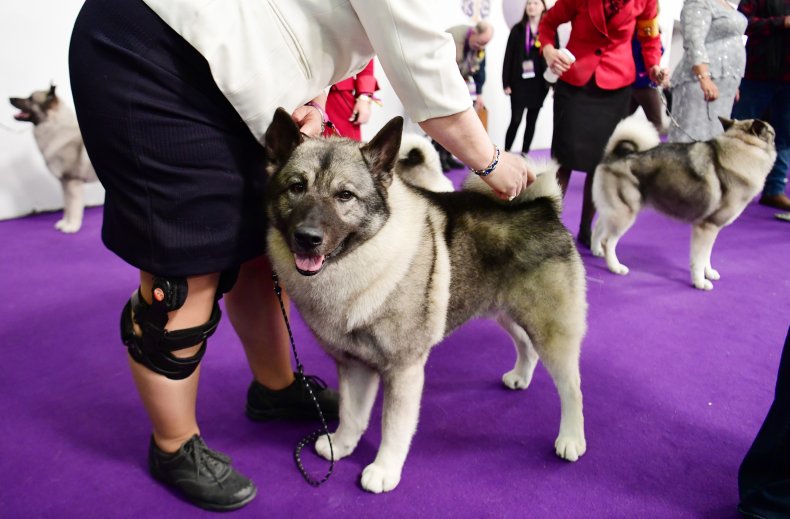 Shiba Inu
The Shiba Inu is "practically born housebroken," according to the AKC. At four weeks old a Shiba Inu will try to go as far away from its sleeping area to eliminate and by five weeks old they will hold all night until they are taken outside. However, controlling their bladder requires a little longer and depends on having immediate access to the outdoors.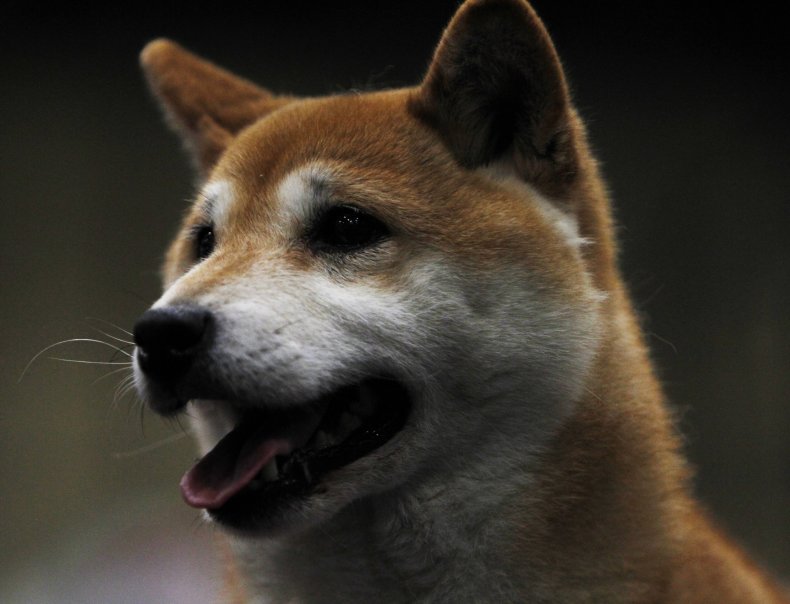 Toy Fox Terriers
Toy Fox Terriers are intelligent and can be trained to go outside or use a potty pad, meaning they are very easily housebroken.