British Historian Simon Schama Says Donald Trump's Victory Is One for Fascists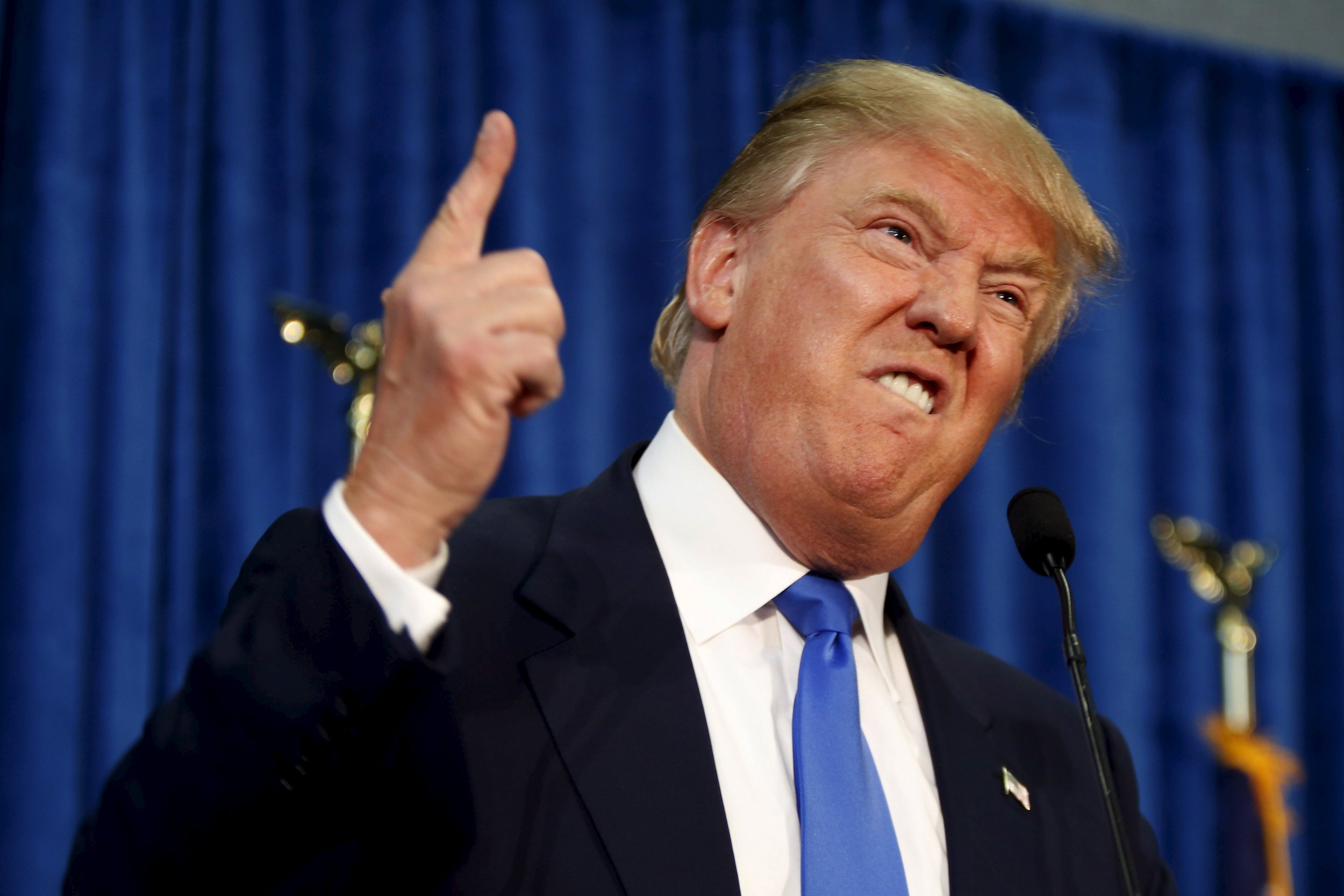 The British historian Simon Schama has tweeted that Donald Trump's presidential victory is one that will "hearten fascists all over the world." His comments came as far-right leaders across Europe tweeted their congratulations to the controversial president-elect.
Speaking to BBC Radio 4's Today program soon after writing the tweet, Schama compared Trump's victory to the rise of Adolf Hitler in post-war Germany. "Democracy often brings fascists to power, it did so to Germany in the 1930s," he said.
Describing Trump's victory as a "genuinely frightening prospect," Schama gave a list of reasons to the BBC as to why he believed the Republican was a poor choice for U.S. president. "NATO will be under pressure to disintegrate, the Russians will make trouble, 20 million people will lose their health insurance, climate change [policies] will be reversed, bank regulation will be liquidated. Do you want me to go on?" he said.
Prior to his interview, the historian had tweeted that the world now needs a Churchill-like figure "who refuses to normalize, resists, understands the abyss into which democracy has fallen."
Many European leaders, however, did not share Schama's pessimism. Across the continent, congratulations have flooded in for the right-leaning president-elect. Among the Trump-supporting politicians were Hungary's Prime Minister Viktor Orban; Russia's President Vladimir Putin; UKIP leader Nigel Farage; France's Front National party leader Marine Le Pen and the Netherlands' Freedom Party leader Geert Wilders. The U.K.s prime minister, Theresa May, congratulated Trump, saying that she looked forward to working with him to retain the " special relationship" between the U.S. and Britain.
In France, however, President Francois Hollande tempered his message of congratulations with the comment that Trump's election "now opens a period of uncertainty."