Europe's Far-Right Congratulates Donald Trump on Presidential Election Victory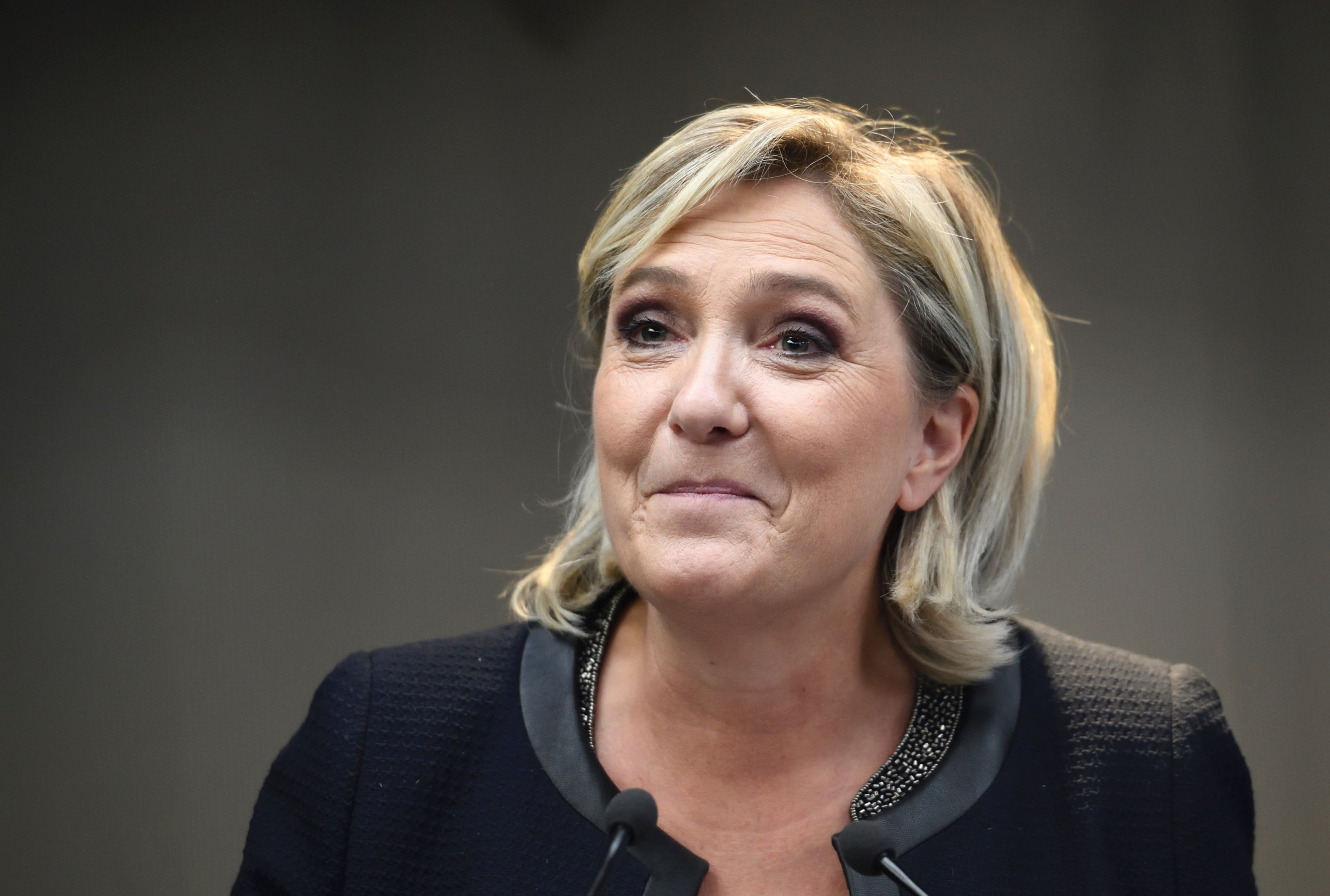 The leader of the French far-right Front National party, Marine Le Pen, has led a chorus of far-right politicians in Europe in congratulating Donald Trump on his victory in the United States presidential election.
"Congratulations to the new president of the United States Donald Trump and the free American people!" Le Pen tweeted on Wednesday as the Republican presidential candidate clinched an unexpected victory.
Trump clinched an unexpected victory over Democratic rival Hillary Clinton by winning the key swing states of Florida, Iowa, North Carolina and Ohio.
The vice-president of Le Pen's Front National, Florian Philippot, also tweeted: "Their world is collapsing. Ours is being built."
Hungarian Prime Minister Viktor Orban, who has demanded the European Union take a hardline stance on the continent's migration crisis, said on his Facebook page : "What a great news. Democracy is still alive."[sic]
Dutch politician Geert Wilders, who leads the far-right Party for Freedom in the Netherlands, also praised the Republican candidate.
"Congratulations @realDonaldTrump!! Your victory is historic and for all of us," Wilders tweeted, who also used the hashtag #MakeTheNetherlandsGreatAgain, in reference to Trump's campaign slogan, Make America Great Again.
In Austria, the chairman of the anti-immigrant Freedom Party of Austria, Heinz Christian Strache, praised Trump's victory, saying that the political elite had been "punished" for ignoring the people. "The law comes from the people," said Strache in a Facebook post.
In Russia, the leader of the ultranationalist Liberal Democratic Party of Russia, Vladimir Zhirinovsky, said that American voters had made the right choice in voting for the Republican candidate and that Trump's victory would be good for Russia.
"At first they chose the occasion of voting for the African American [Barack Obama]. What did he do in eight years? Half the world is bleeding. In his place came this mindless old woman [Hillary Clinton]. They came to their senses on time," Zhirinovsky told pro-Kremlin news site Life.