2020 was a terrible one for the movie industry, with many of the biggest tentpole movies forced to be pushed into 2021, with the thought that the world would be back to normal by then, with people ready to return to theaters. That has not proved to be the case yet, and it looks like the films that pushed back their release dates into the first quarter of 2021 will have to move again. Jared Leto flick Morbius was the first to actually announce a release date change, with its March slot moved to an October one.
There are, however, a number of other big movies at the start of the year that may be considering a release date change, or a hybrid cinematic/streaming release of the sort trialed by Wonder Woman 1984, Soul and Mulan.
Read on for our list of all the movies that have been pushed back so far in 2020, which will be updated as studios reveal what they are planning to do with films like Kingsman prequel The King's Man (March 12), Black Widow (May 2020) and A Quiet Place Part II (April 23).
Every major movie whose release date has been pushed back in 2021
Morbius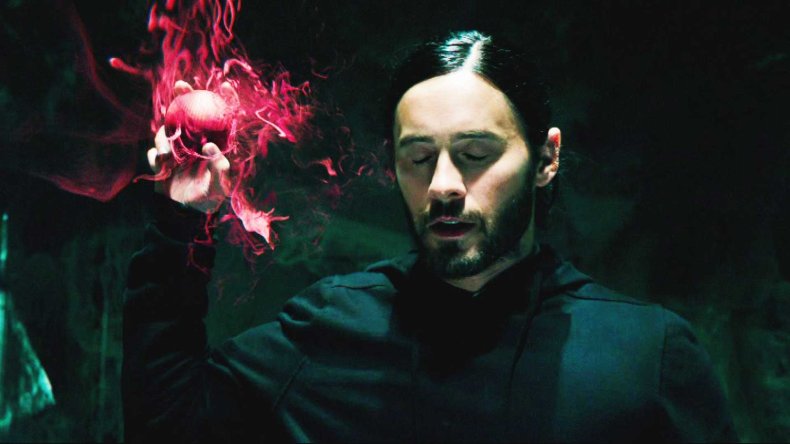 Jared Leto's vampire movie got its first trailer in January 2020, back when the movie was supposed to be coming to cinemas in July 2020. Of course, this did not happen, and the movie was pushed to March 19, 2021. Then, as 2020 turned into 2021, the movie became the first major blockbuster to push its release date this year, with the film announcing in January that it would now not come to theaters until October 8, 2021, 15 months after its first intended release.
No Time to Die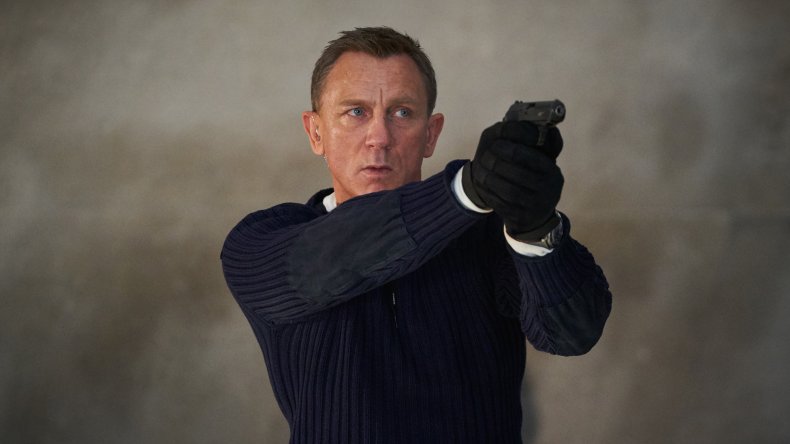 The James Bond movie was one of the first blockbusters to delay its release in 2020, which for many was the first sign that COVID-19 was going to change our lives in a significant way. Now, it is the second major blockbuster to move in 2021, with the release being pushed from April to October 8, 2021.
Uncharted
After being stuck in development hell for many years, the video game adaptation is not having an easier time of it now it is ready to be released. Sony have given it multiple 2021 release dates, starting with March before moving it to October and then pushing it forward to July. It will now air, however, on February 11, 2022.
There is, however, some good news for fans of blockbuster cinema this year. Warner Bros.' decision to air all of its 2021 movies on HBO Max and cinemas simultaneously should mean that these movies keep their release dates this year.
Ghostbusters: Afterlife
The Ghostbusters may be afraid of no ghost, but they are certainly afraid of the coronavirus affecting their bottom line. The movie has been postponed to November 11 from June 11.
Cinderella
'Once upon a time' is getting further and further away, with the Camila Cabello-starring vehicle moving from Feb 5 to July 16.
Peter Rabbit 2: The Runaway
Taking a two-month hop, the sequel for the James Corden-voiced Beatrix Potter character is airing on June 11 rather than April 2.
This means that viewers should be able to see movies like Tom & Jerry (March 5), Sopranos prequel The Many Saints of Newark (March 12), Godzilla vs. Kong (May 21) the new Conjuring movie (June 4), In the Heights (June 18), Space Jam 2 (July 16), The Suicide Squad (August 6), Dune (October 1) and The Matrix 4 (December 22) this year – though not in a movie theater.
Disney, meanwhile, is opening up to the prospect of putting some of its movies onto the service. After releasing Soul and Mulan on the service, they are set to release the animated Raya and the Last Dragon, and may even release Black Widow as a premium add-on as they did in 2020 with Mulan.