21 Animals That Are Way Smarter Than You Thought
The wise old owl, the ingenious octopus—some animals are known for being smart. But what about less-savvy species, like sheep and pigs? Not so much.
However, don't be so quick to discount the humble chicken or the pestering pigeon, as they might just surprise you with what they are capable of.
Here, Newsweek finds out which animals have proven themselves to be much more intelligent than they are given credit for...
Ravens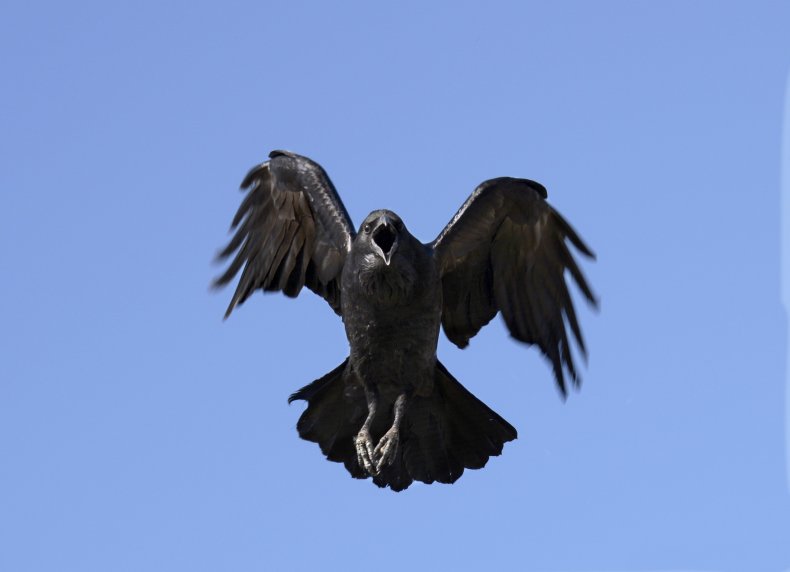 A study published in December 2020 suggested that a 4-month-old raven's cognitive performance was comparable to that of an adult great ape's, with the exception of spatial memory. In 2017, another study suggested that ravens are just as good as humans at pre-planning tasks.
Dolphins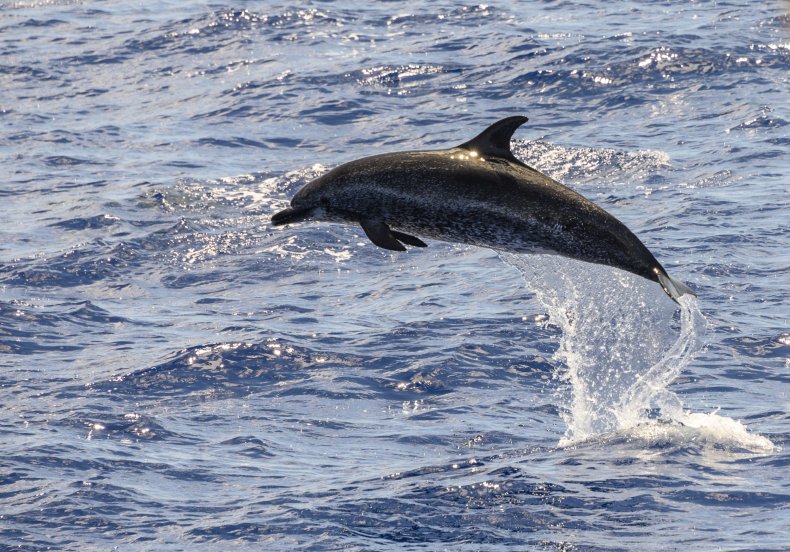 Dolphins communicate with each other in sophisticated ways and even have names for one another, according to Whale and Dolphin Conservation. Dolphins use individual whistles to identify and call one another. What's more, dolphins will not only exchange their names but appear to remember the names of other dolphins for decades.
Rats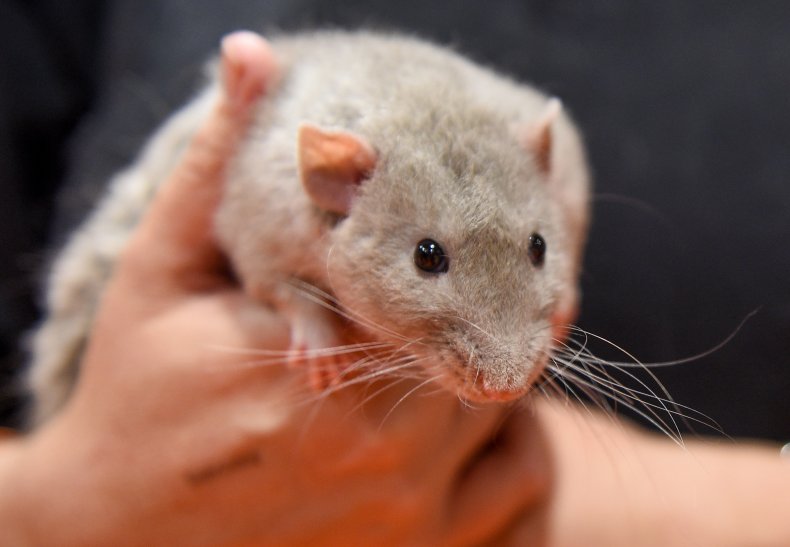 Although they're often seen as pests, rats are more intelligent than you may have first thought. Rat brains are similar to human brains in their structure and function, as Ben Vermaercke, who worked on a study at KU Leuven University in Belgium, told the Harvard Business Review: "Both consist of a vast amount of highly connected neurons that are constantly talking to each other."
Pigs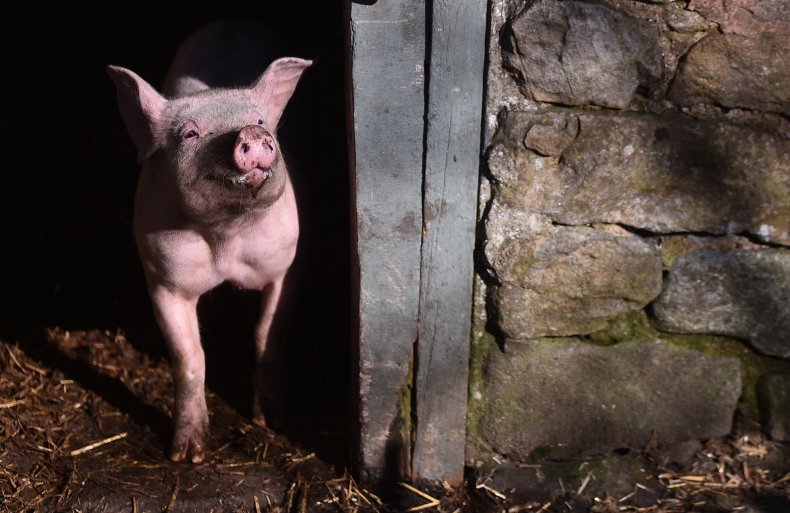 Psychology Today reported on a study by researchers Lori Marino and Christina M. Colvin that suggests that pigs can emotionally connect with other pigs and that they display behavioral and emotional characteristics that reflect what we know as personality.
Ducks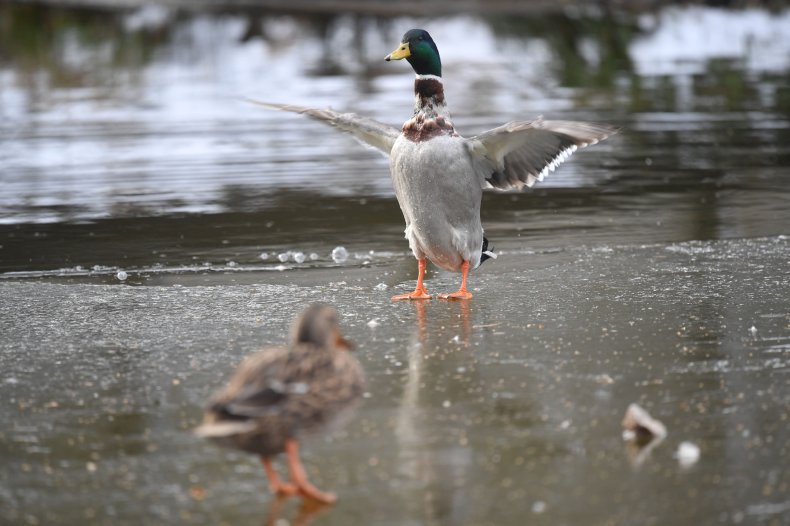 Ducks might be much smarter than you may have thought, as they are able to understand abstract thought in a way that only other animals who are considered highly intelligent can.
A study in the journal Science found that ducklings can understand concepts like "same" and "different" hours after birth and that they can remember the concepts and apply them to new events.
Elephants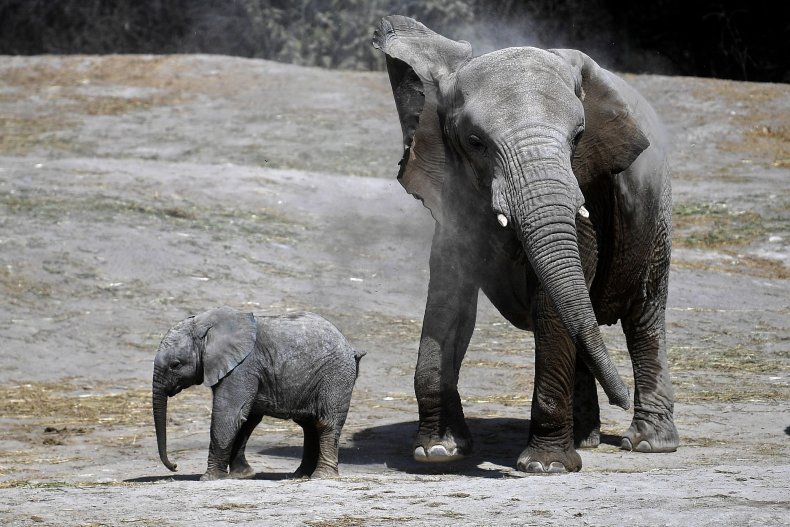 In recent years, researchers have found that elephants are even smarter than they were initially thought to be. Scientific American reported on a study in 2014 that demonstrated that elephants can use tools and are co-operative problem solvers. Plus, they are also empathic and likely have a sense of self.
Cows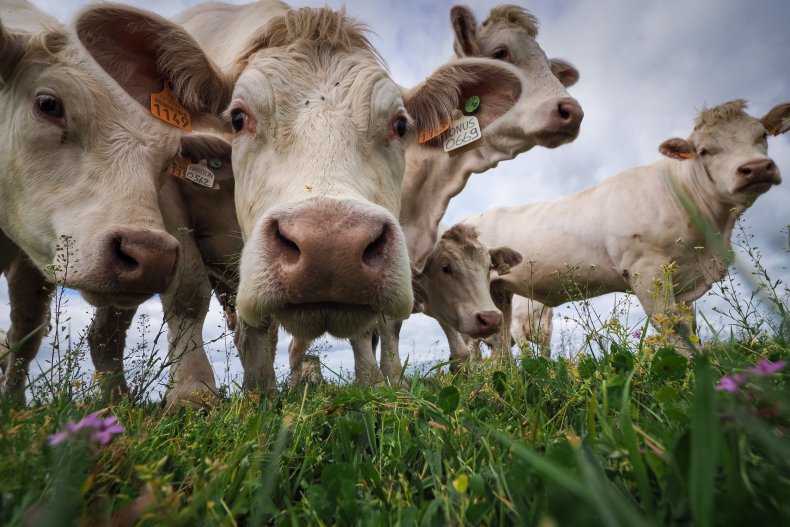 It may be hard for meat-eaters to find out that cows are intelligent animals with their own personalities. Psychology Today reported on a study by Lori Marino and Kristin Allen that found that cows can quickly learn how to complete different tasks, have long-term memory, and can tell people apart.
Squirrels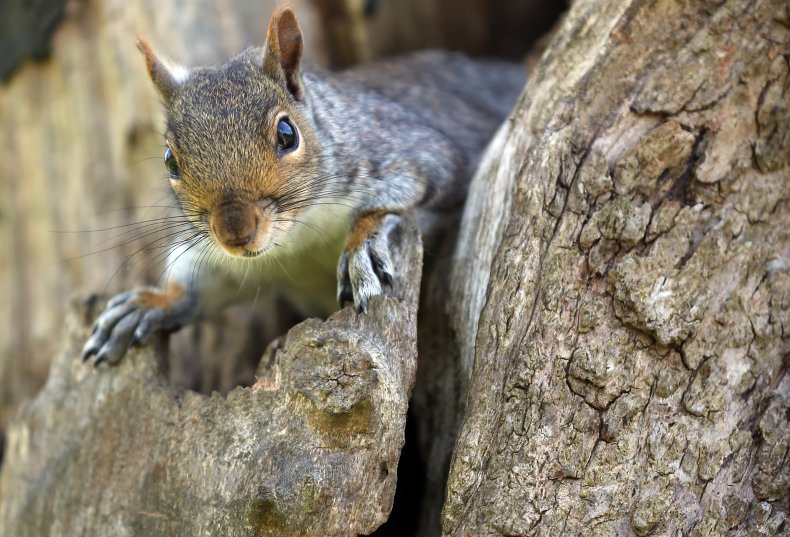 Squirrels are smart enough to try multiple tactics to try and open a locked box and will remember where their cache is, according to Atlas Obscura. A study found that when squirrels feel as though they are being watched, they will pretend to construct a cache while hiding their nut the whole time.
Raccoons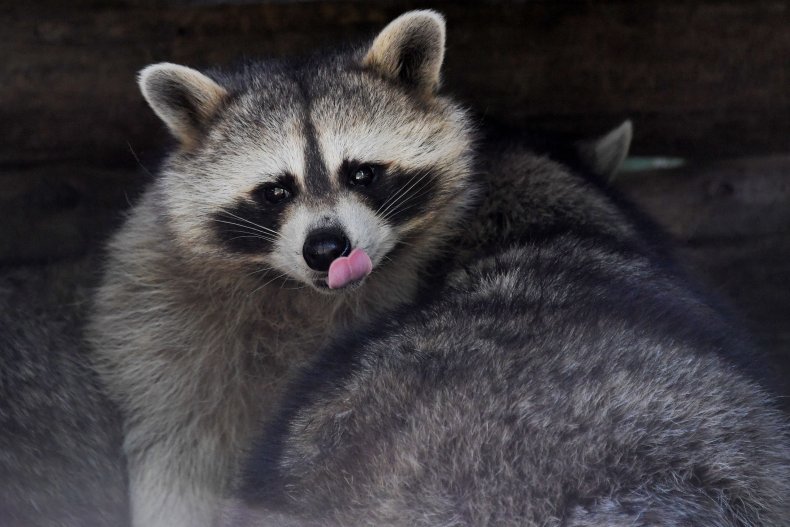 Raccoons may be known for hunting through trash cans in search of food—but this may be a sign of just how smart they are, as reported by National Geographic.
When presented with the Aesop's Fable experiment, a famous intelligence test, two raccoons mimicked human behavior that allowed them access to marshmallows by dropping stones into a tube and therefore raising the water until the treats were within reach. A third raccoon, however, displayed innovation and creative problem solving by simply knocking the tube over to reach the marshmallows.
Chickens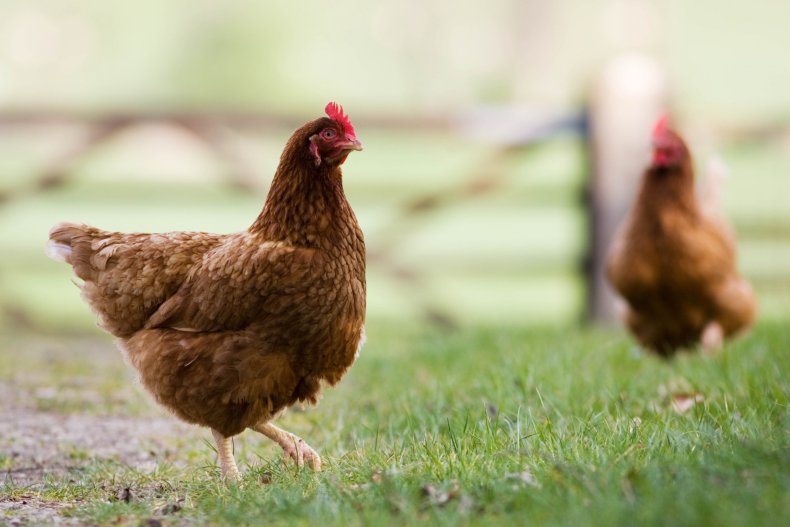 Chickens are often incorrectly thought of as unintelligent, but a study found that they are able to show self-control, which implies a sense of self-awareness, as reported by the BBC. Another study also found that chickens can feel empathetic towards one another, but can also deceive each other, too.
Pigeons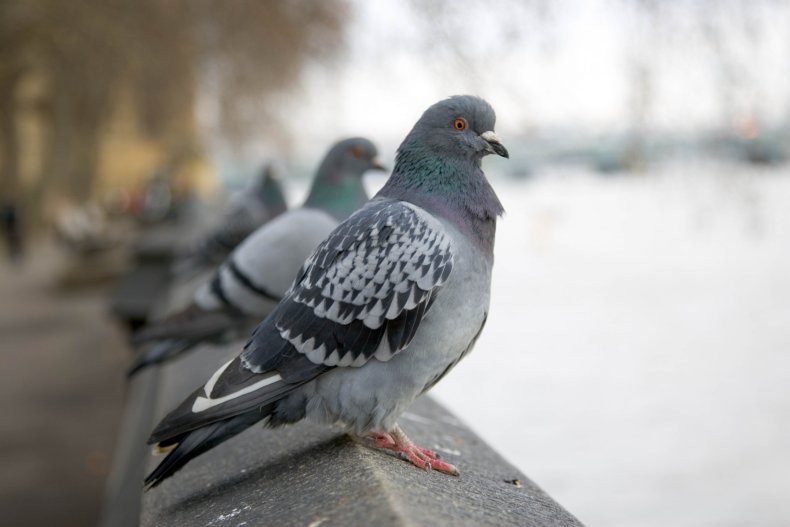 Anyone who lives in an urban area may perceive pigeons as pests, but you may be surprised to find out just how smart the birds are. Psychology Today reported on a study that found that pigeons were able to differentiate between paintings by Picasso and paintings by Monet, and even between other Cubist and Impressionist artists.
Sea Otters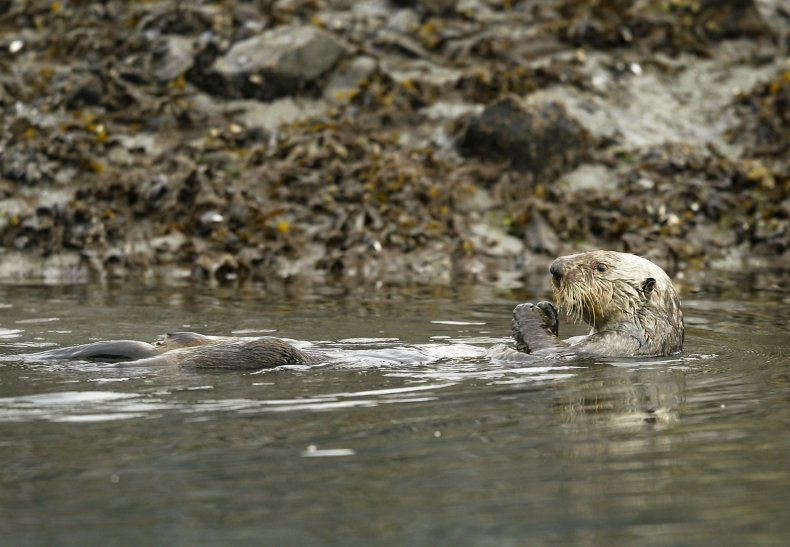 Sea otters use tools to access their food. They typically carry a rock in a loose patch of skin under their armpit which they will use as a hammer or anvil to break into shells, according to the U.S. Department of the Interior.
Marmosets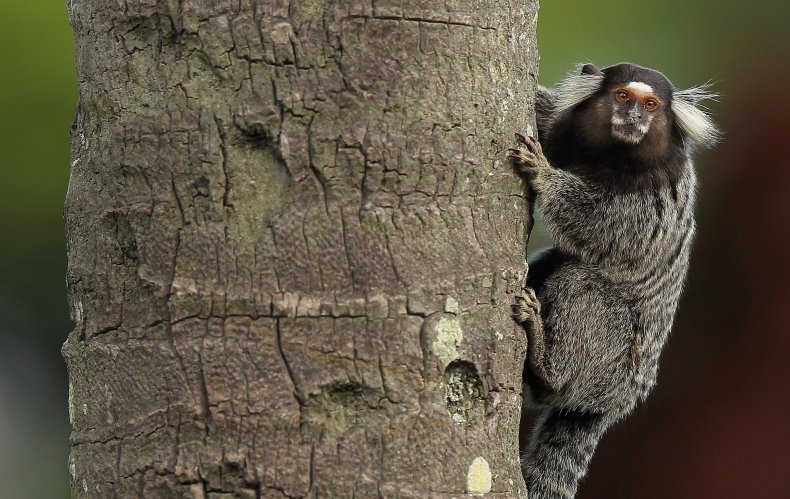 A study found that marmosets were able to remember a foraging technique, (either pushing or pulling a wooden flap to access food) that they were taught two years previously, as reported by Wired.
Sheep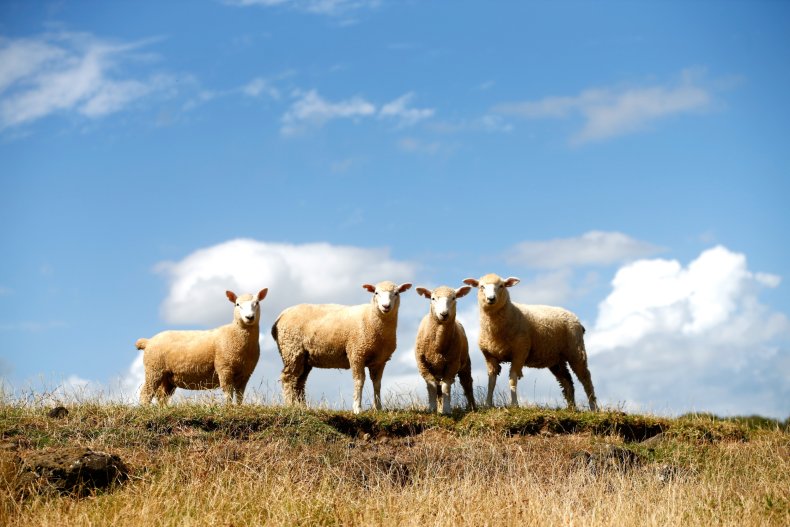 Sheep have developed a reputation for being stupid—but this is not the case. The BBC reported on a study by Keith Kendrick that found that sheep have impressive memory and recognition skills and are able to remember at least 50 faces for at least two years.
Scrub Jay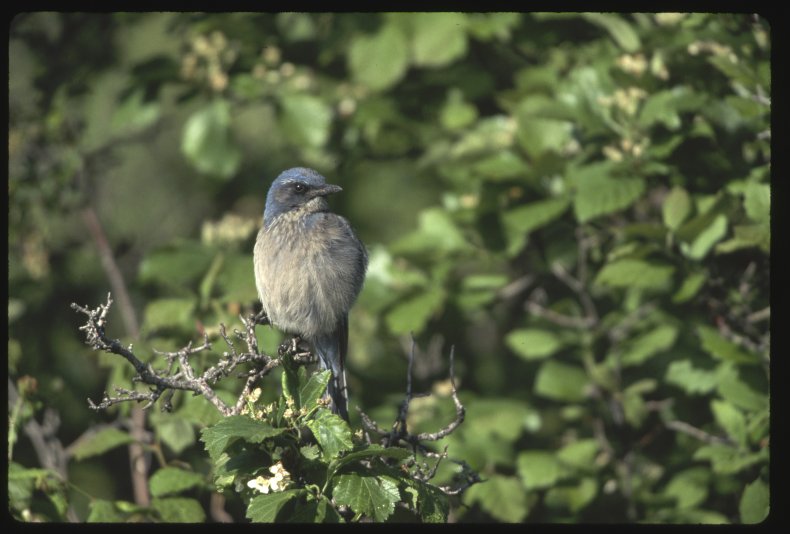 Western scrub-jays are able to remember past events, will cache their food in anticipation of being hungry, and a study found that they are capable of metacognition, according to the Scientific American.
Goats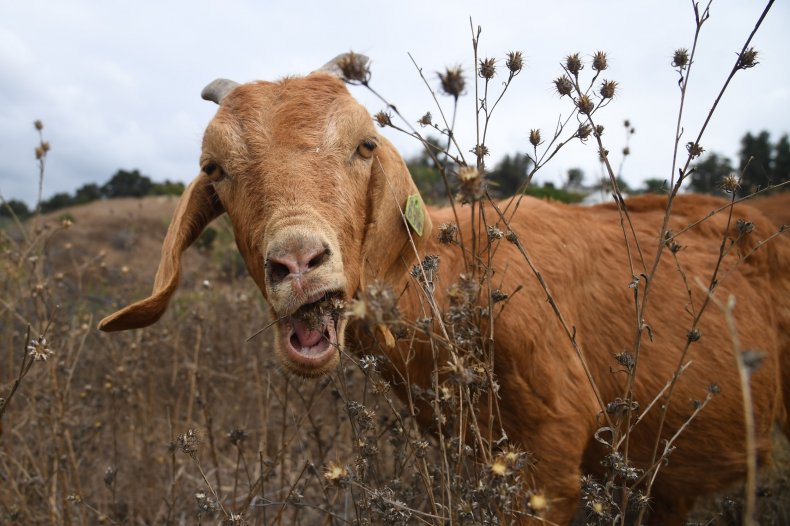 Smithsonian Magazine reported on a study that found that nine out of 12 goats were able to complete a puzzle box to retrieve food and that ten months later, the nine successful goats remembered how to solve the puzzle.
California Sea Lions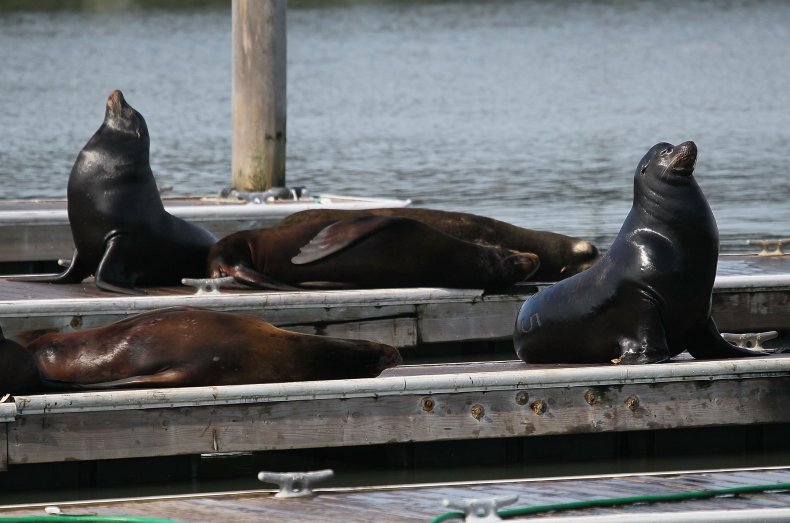 California sea lions have evolved to have extremely large brains, and according to Vanderbilt University, a California sea lion named Rio was able to solve IQ tests that many people cannot.
Baboons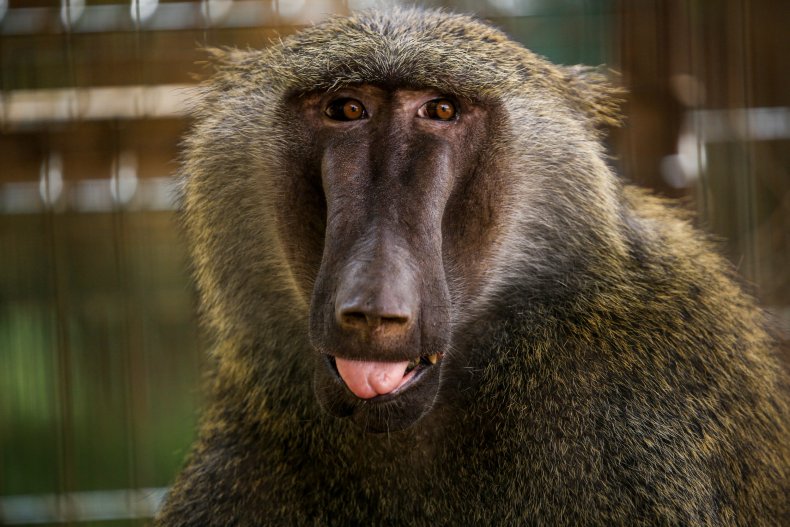 A study found that baboons were able to use comparisons to understand numbers as they used a "more than" or "less than" approach when determining which cup held the most peanuts, as reported by Science Daily.
Orangutans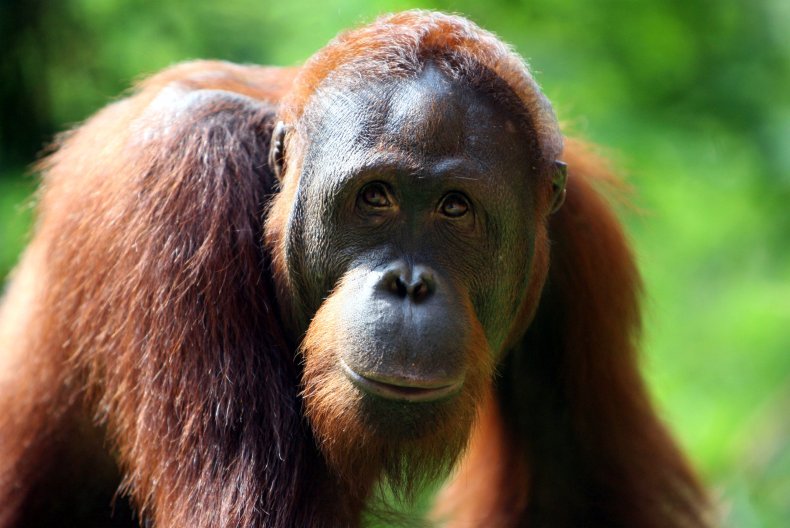 Orangutans are better at crafting tools than young children, and a study showed that they learn by observation rather than only using their instinct, as reported by Smithsonian Magazine.
Horses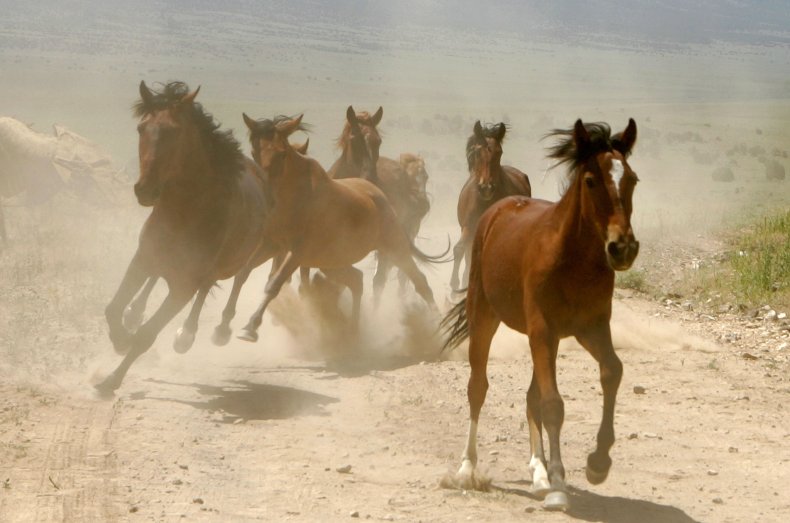 Horses are able to work things out for themselves, but they also have the ability to learn, according to Equine World. Plus, horses will also learn their routine and will know when to expect to be fed.
Parrots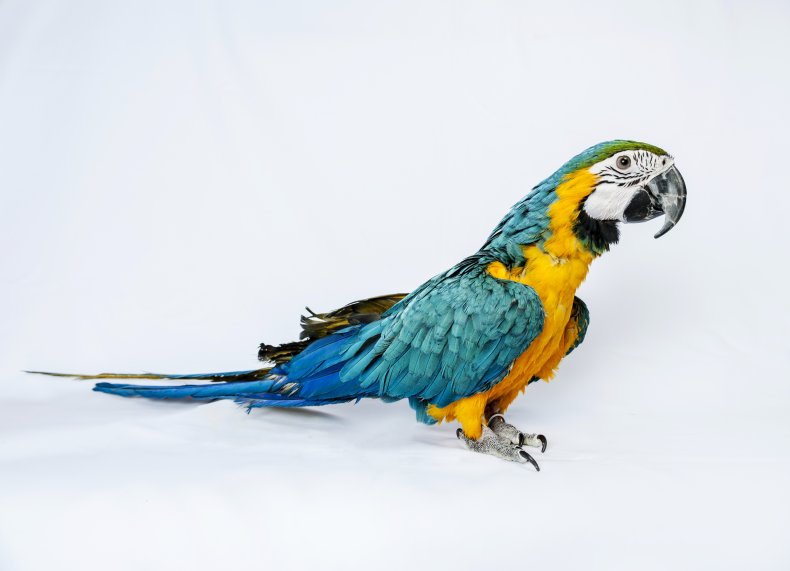 New Scientist reported that parrots are so smart because the genes that are key to their brain development resemble the genes that evolved to give humans large brains.