The 30 Best Mystery Movies on Netflix, According to Critics
Netflix may be facing ever-growing competition from new streaming services, but it is still many people's go-to if they just want to relax with a movie. These 30 mystery, however, will not let you relax for a second, with twists and turns in every scene and some shocking revelations.
From Victorian super-sleuths to terrible true crimes, here are the critics' favourite mystery films on Netflix U.S., according to critics on Rotten Tomatoes.
The 30 best mystery movies on Netflix
(according to critics)
30. The Invisible Guest, 2016 (RT score 67%)
A Spanish-language thriller, since remade three times, sees a wealthy businessman trying to come up with a defence after being accused for murder. The film has also just snuck into movie database IMDB's top 250.
29. Shutter Island, 2010 (68%)
Martin Scorsese gets in on the thriller game in this mind-bending movie about a man (Leonardo DiCaprio) investigating an asylum.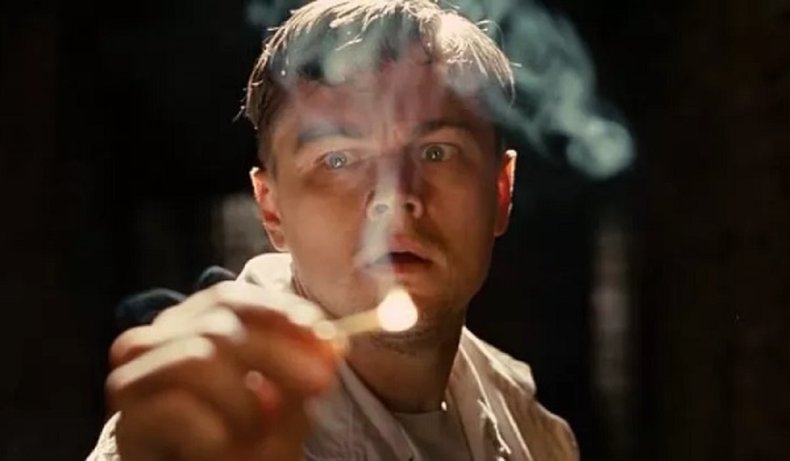 28. Free Fire, 2016 (69%)
Though his version of Rebecca for Netflix was panned by many critics, director Ben Wheatley's all-star cast story of an arms deal gone very wrong is enjoyably pulpy.
27. Sherlock Holmes, 2009 (69%)
Guy Ritchie seemed like an odd fit to direct the ultimate Victorian detective at the time, but his flashy, laddie take on the character was a hit with audiences and many critics.
26. Buster's Mal Heart, 2016 (70%)
Before winning an Oscar, Rami Malek cashed in on his Mr. Robot role for this paranoid movie in which an ordinary guy gets pulled into the world of conspiracy theories.
25. Hold the Dark, 2018 (70%)
An overlooked Netflix original, Hold the Dark sees Jeffrey Wright investigating the deaths of three children thought to have been attacked by wolves in Alaska
24. Lost Girls, 2020 (73%)
Oscar nominee Amy Ryan plays a mother whose search for her missing daughter uncovers the murders of multiple sex workers in this movie released online just as cinemas around the world were closing.
23. Piercing, 2018 (73%)
Not for the squeamish, Piercing is the brutal story of a man who makes a plan to murder a sex worker who, let's just say has other ideas.
22. The Hateful Eight, 2015 (74%)
While for some the biggest mystery in The Hateful Eight is how it can be so long, Quentin Tarantino fans will find a lot to like in this snow-bound western.
21. Berlin Syndrome, 2017 (75%)
A claustrophobic indie movie that sees a Australian photographer fall into an obsessive relationship that leads to him getting trapped in a German apartment.
20. Kill the Messenger, 2014 (77%)
Jeremy Renner stars as a journalist exploring the rise of crack in America in the 1980s.
19. Apostle, 2018 (78%)
Another lesser-known Netflix original saw Dan Stevens play a man who gets caught up in a sinister cult while search for his kidnapped sister on an island.
18. Afterschool, 2008 (80%)
Before becoming The Flash, Ezra Miller impressed as a strange boy addicted to the internet who films the overdoses of two girls in a prescient movie about the way the internet affects our brains.
17. The Conjuring 2, 2016 (80%)
Paranormal investigators the Warrens, Ed and Lorraine,head to London to investigate a single mother haunted by a malevolent force in this supernatural sequel.
16. The Killing of a Sacred Deer, 2017 (80%)
A nerve-shredding home invasion story starring Nicole Kidman and Colin Farrell, and directed by Yorgos Lanthimos, the awards darling director behind The Favorite and The Lobster.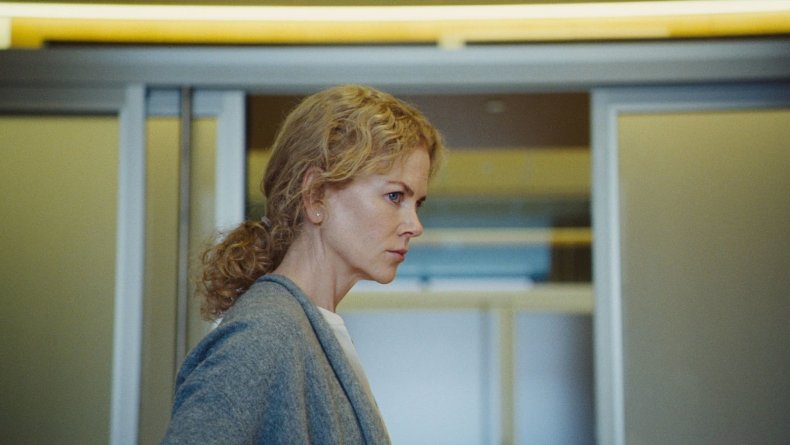 15. Await Further Instructions, 2018 (81%)
One of the least festive-feeling Christmas movies, Await Further Instructions sees a family trapped inside and starting to receive strange instructions through their television.
14. American Murder: The Family Next Door, 2020 (85%)
One of Netflix's many true crime mysteries, American Murder looks at the disappearance of a woman and her two daughters in 2018.
13. Hail, Caesar!, 2016 (85%)
Mystery is just one of the genres addressed in The Coen Brothers' kaleidoscopic tribute to Golden Age Hollywood.
12. Time Share, 2018 (86%)
Two men try to get to the bottom of the case of a sinister timeshare company that may be abducting people in this Mexican thriller.
11. The Blair Witch Project, 1999 (86%)
Some mysteries are not worth investigating, as this group of young filmmakers probing a supposed witch living in the woods find out. An influential horror, often voted one of the greatest horror movies of all time.
10. We Have Always Lived in the Castle, 2018 (87%)
A family touched with tragedy and with some dark secrets fight off a cousin trying to steal their fortune in this movie based on a novel by The Haunting of Hill House author, Shirley Jackson.
9. It Comes at Night, 2017 (87%)
A family's plan to see out a strange threat in their remote house goes wrong in this atmospheric horror.
8. The Girl with the Dragon Tattoo, 2011 (87%)
The rare remake that is better than the original (at least according to RT critics) Fight Club director David Fincher takes on the tale of hacker Lisbeth Salander in this adaptation of the best-selling book of the same name.
7. Freaks, 2018 (88%)
A girl escapes her father's control to discover a terrifying new world in this sci-fi-inflected mystery.
6. The Guest, 2014 (91%)
Dan Stevens again, this time playing a man who befriends a family by saying he is the friend of their dead son – but who may also be linked to a string of murders.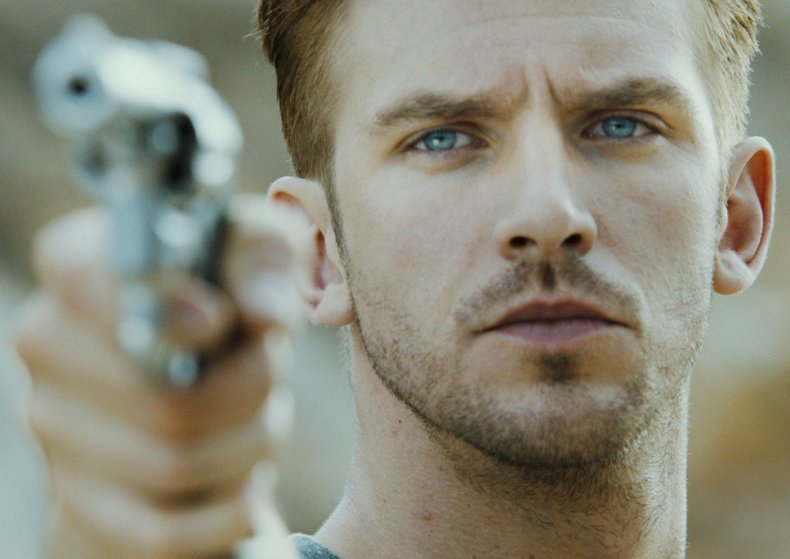 5. The Gift, 2015 (91%)
Jason Bateman shows the dramatic acting chops that made him so compelling in Ozark in this story of a man who starts delivering mysterious gifts to his old friends.
4. Enola Holmes, 2020 (91%)
For those who prefer their mysteries a little lighter, Enola Holmes is a fun, frothy ride with Millie Bobbie Brown play the sister of the noted super-sleuth.
3. Cam, 2018 (93%)
A camgirl sees her identity being stolen by what seems to be a doppelganger in this erotic thriller.
2. Burning, 2018 (95%)
This slow-burning South Korean drama focuses on a young man whose life takes a strange turn after he agrees to cat-sit for a friend.
1. Tell Me Who I Am, 2020 (97%)
Some of the most compelling mysteries are real, as proved by this Netflix original about a man who needs his brother to fill in the gaps after he loses his memory.