The 30 Highest Grossing NC-17 Rated Movies of All Time
NC-17 films warrant their illustrious rating for a number of reasons, from gratuitous violence to sexual scenes to on-screen drug use.
Filmmakers usually seek to avoid rating, which can reduce box office takings and prevent them from becoming the big-budget blockbusters.
But some NC-17 movies have thrived on the big screen despite their advisory warning.
Below is a countdown of the most successful NC-17 rated films, according to Box Office Mojo.
30. This Film is Not Yet Rated (2006) $347,240
A tongue in cheek entry to kick off with, this exposé from Emmy-award winning documentary director Kirby Dick is about the American movie ratings board itself.
29. Queen of Hearts (2019) $437,005
A Danish drama film that is sure to raise some eyebrows, the plot of this movie sees a high-flying lawyer engage in an illicit affair with her teenage step-son.
Most of its takings came from the Netherlands, where it grossed $211,330.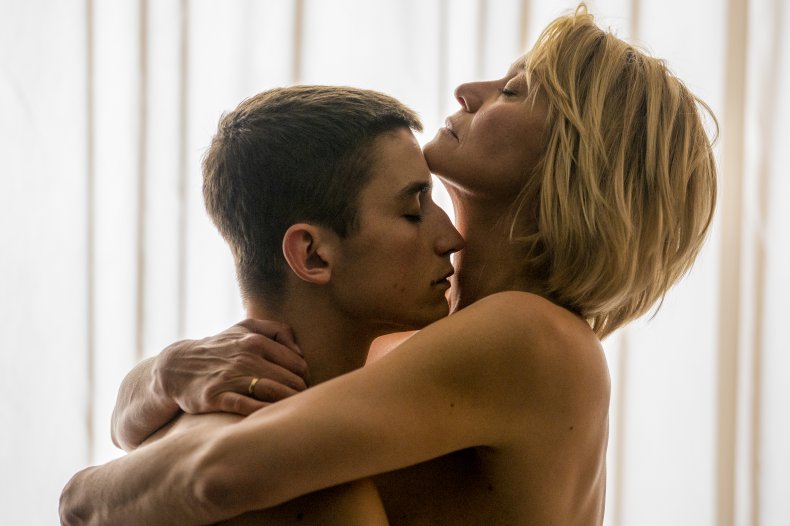 28. Bent (1997) $496,059
Set in 1930s Germany, this harrowing film features a gay Jew who is sent to a Nazi concentration camp.
Bent has an approval rating of 73 percent on Rotten Tomatoes and won Best Feature Film in the Torino International Gay & Lesbian Film Festival in 1998.
27. Broken English (1996)

$541,377
A complicated portrayal of immigrant identities in New Zealand, in Broken English fierce family feuds, arise over a failed marriage.
Before this film, the main character Nina (Aleksandra Vujčić) had never acted and was discovered in an Auckland bar. (https://en.wikipedia.org/wiki/Broken_English_(1996_film)
26. Orgazmo (1998)

$602,302
This hilarious American movie follows an innocent young Mormon character who finds himself as an actor in the illustrious world of porn.
Classed as a 'sex comedy superhero' film, Orgazmo raked in $210,073 on opening weekend.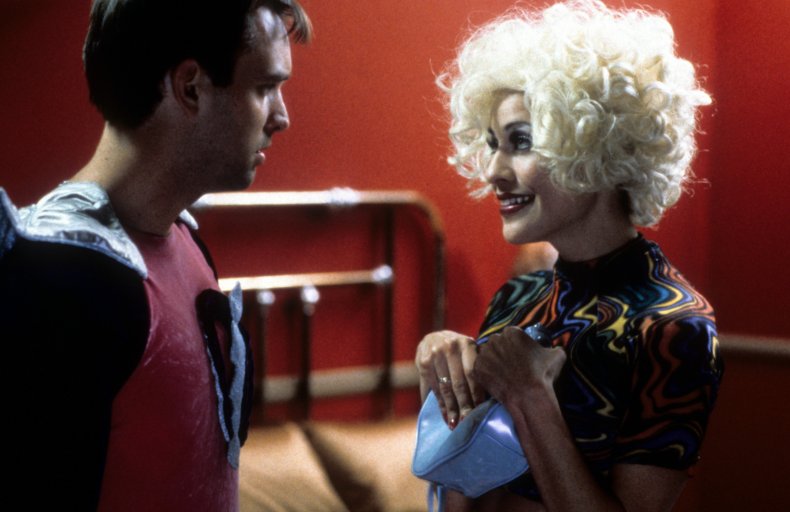 25. Dice Rules (1991)

$637,327
More of a comedy album than movie, this is a rehash of controversial comedian Andrew Dice Clay's 1990 sold-out show at Madison Square Garden.
24. Inside Deep Throat (2005)

$709,832
A deep dive into the pop culture milestone that was the original Deep Throat (1972), this is on the NC-17 rated list for obvious reasons.
Featuring strong sexual themes, including nudity graphic images and dialogue it was the first film with this advisory rating to be released by Universal since Henry & June in 1990.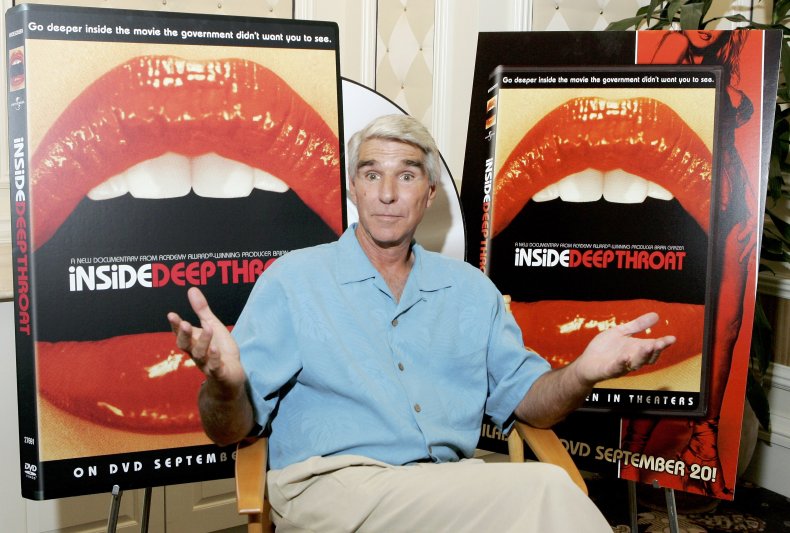 23. Whore (1991)

$1,008,404
Directed by Ken Russell this British-American drama film is based on a monologue called Bondage.
Inspired by the playwright's experiences as a London cab driver, the play—and later the movie—is based on the stories heard from prostitutes working the streets of Kings Cross.
22. Ma mère (2004)

$1,510,052
This French romance features one of the ultimate taboos—incest. As the name suggests, a 17-year-old-boy embarks upon a risqué relationship with his 43-year-old mother.
21. The Night Buffalo (2007)

$1,553,198
Originally released as El búfalo de la Noche in Mexico, the drama explores the sensitive subject of mental health.
Centred around a young schizophrenic man who commits suicide, this film also did well in Brazil, grossing $31,078.
20. Wide Sargasso Sea (1993)

$1,614,784
Another international film for the list, Wide Saragasso Sea is directed by an Australian but set in tropical Jamaica.
The film was given a restrictive NC-17 rating due to its sexual content.
19. A Dirty Shame (2004)

$1,914,166
A film about a sex addict who falls into an underground subculture of other sex addicts, it's not hard to see why this one is on the NC-17 list.
There is a heavily censored 'R' rated version of the film which removes all profanities and nudity.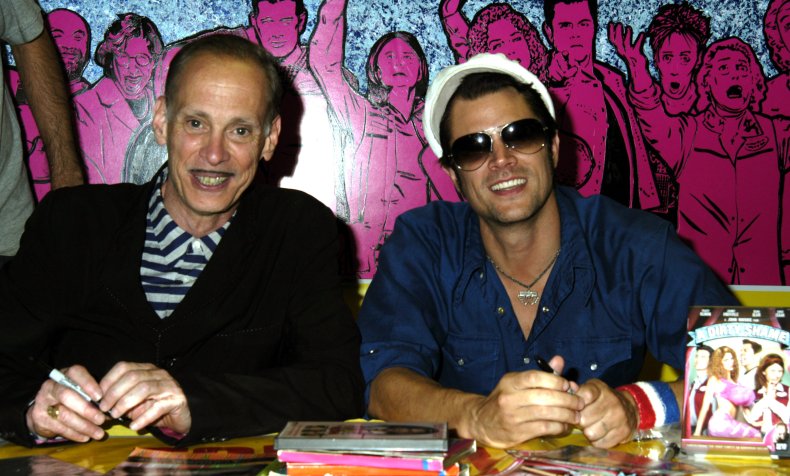 18. Bad Lieutenant (1992)

$2,038,916
A ton of vices are shown on screen in this neo-noir. Exactly as advertised, this film is about a corrupt cop, who sexually harasses women, indulges in debts and racks up gambling debts.
17. Young Adam (2003)

$2,561,820
This erotic drama saw its greatest success in England, grossing $1,135,673.
Young Adam stars big British cinema names including Ewan McGregor, Tilda Swinton and Peter Mullan.
16. Crash (1996)

$2,667,076
An unusual premise for a film, David Cronenberg explores humankind's fascination with death and their ability to eroticize danger.
A car crash victim tries to channel the sexual energy from his scarring accident into rejuvenating his sex life with his wife.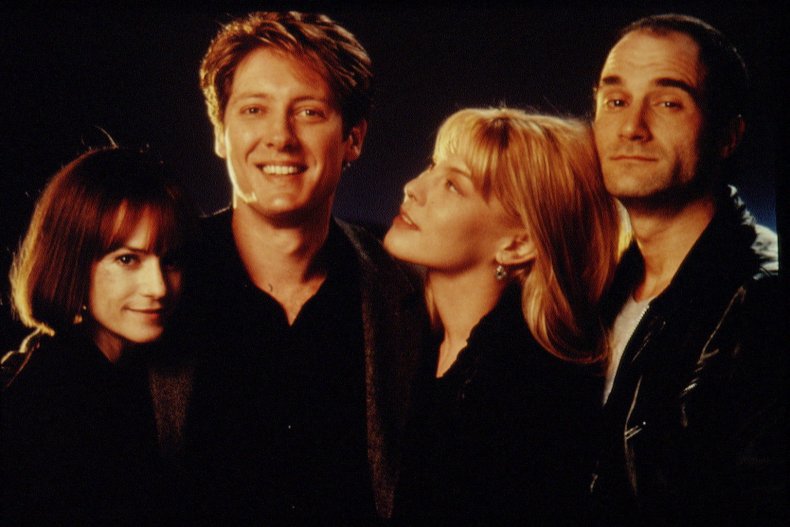 15. Frontier (s): (2008)

$2,783,535
With its biggest takings coming from Europe, this French horror is gory and chilling at the same time.
The film was supposed to debut in America at an annual horror film festival, but when the Motion Picture Association (MPA) gave the film an NC-17 rating, it was released unrated for only a weekend before moving to DVD.
14. The Evil Dead (1983)

$2,956,630
A classic cabin in the woods, invasion from murderous demons low-budget horror.
The Evil Dead did surprisingly well at box office and turned into a franchise with four feature films and a television series.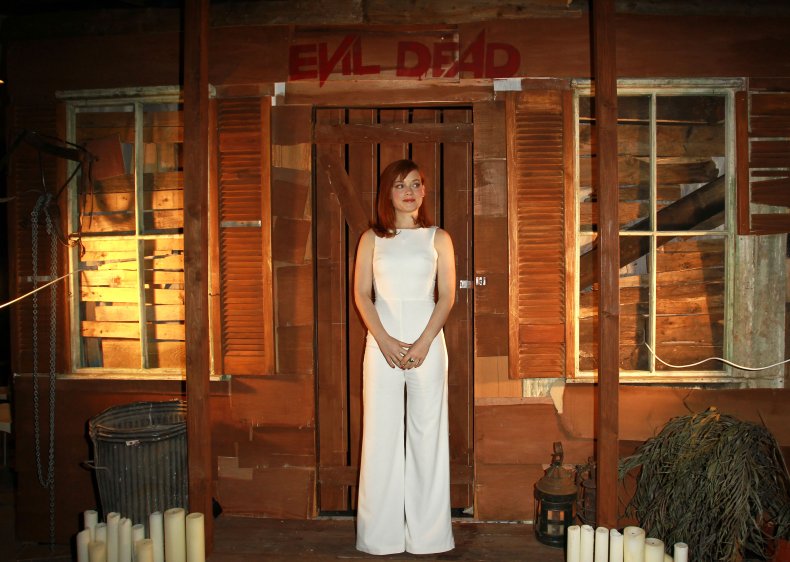 13. Elles (2011)

$3,822,241
Another European film to add to the NCR-17 mix, Elles is directed and co-written by Polish director Małgośka Szumowska.
The plot follows a journalist in Paris, who discovers her own sexuality while writing an article about a prostitution ring of university students.
12. Tie Me Up! Tie Me Down! (1990)

$4,088,140
A love story—with strings attached, this Spanish film is about a former mental patient in search of his porn star ex-girlfriend.
11. El infierno (2010)

$6,703,873
Released under the Hell title in the U.S., this Mexican black comedy depicts a Mexico devastated by the drug wars.
The heavily violent film grossed $666,395 on opening weekend.
10. Kids (1995)

$7,412,216
Probably restricted from under 17-year olds for good reason, Lary Clark's film follows a group of teenagers as they get up to no good in New York City.
9. The Cook, the Thief, His Wife & Her Lover (1989)

$7,724,701
Unpalatable to some, this crime drama is about the extramarital affairs of a couple in a sophisticated restaurant in London.
Although it did gross $252,223 on opening weekend.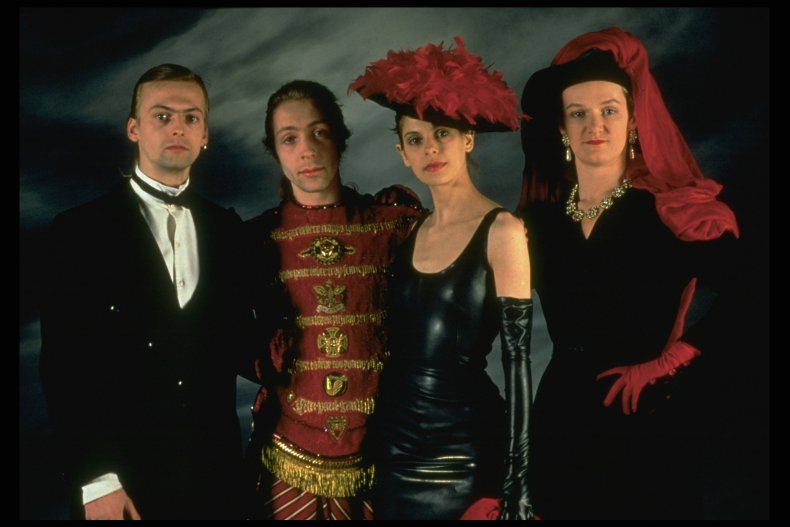 8. Shame (2011)

$19,123,767
Leaping ahead, this movie grossed eight figures at box office.
A psychological movie about the unravelling secret life of a sex addict, popularity perhaps owed to famous British director Steve McQueen.
7. Blue Is the Warmest Colour (2013)

$19,465,835
This critically acclaimed French drama about the raw relationship between two young women was a milestone for LBGTQ+ cinema.
It received a standing ovation at the 66 Cannes Film Festival and ranked highest in critics' polls at the festival.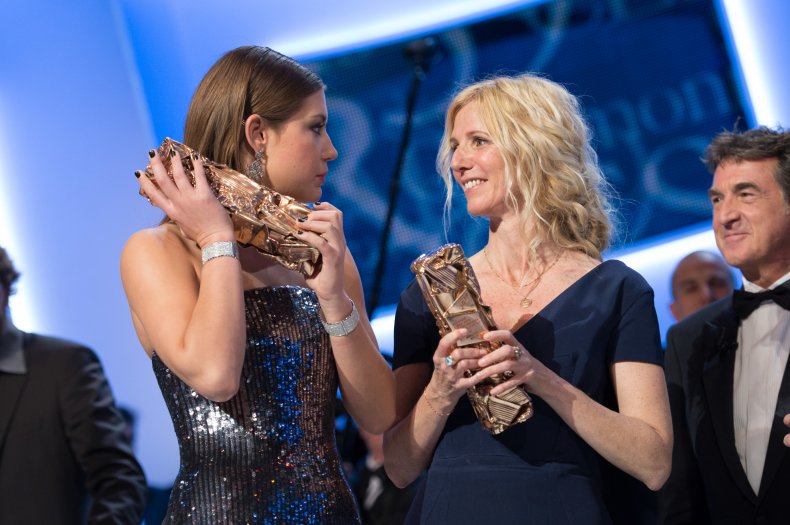 6. Show Girls (1995)

$20,358,624
This film, about a burgeoning Las Vegas showgirl, earned its NC-17 rating for nudity and erotic sexuality throughout.
A rape scene in the movie was cut by 17 seconds for U.K. releases.
5. Henry & June (1990)

$11,567,449
A historic addition, Henry & June was the first film to receive the MPAA's rating of NC-17, which was devised as a replacement for the X-rating.
The American biographical drama is about the bohemian lifestyles of artists and writers in Paris in the 1930s.
4. The Dreamers (2003)

$24,152,155
Another film set in Paris—this time in the spring of 1968, The Dreamers is about an American university student who gets caught up in an erotic love triangle.
3. Last Tango in Paris (1973)

$36,182,181
The list would not be complete without this cult classic starring Marlon Brando.
It's an uncomfortable watch about the erotic power dynamic between a young Parisian woman and a middle-aged American businessman.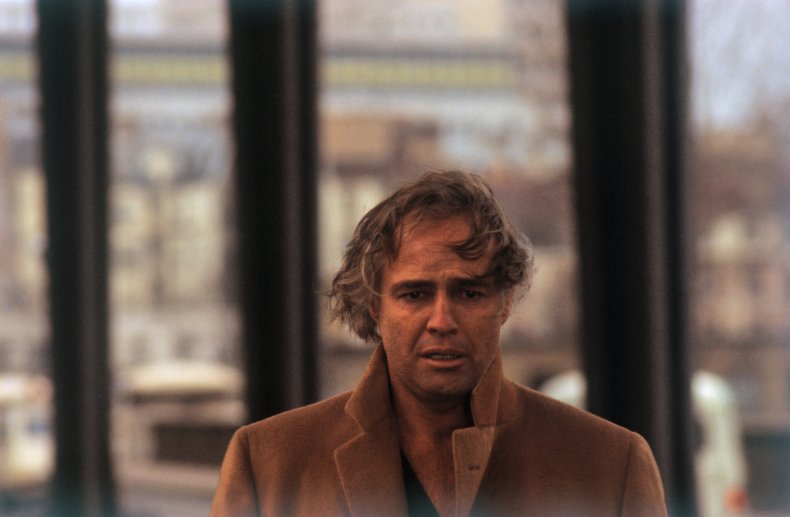 2. Bad Education (2004)

$40,423,279
This drama, about the sexual abuse experienced in Catholic boarding school by two childhood friends, was met with critical acclaim.
Rotten Tomatoes reports that 88 percent of 144 reviews were positive, with an average rating of 7.55 out of 10.
1. Lust, Caution (2007)

$67,091,915
Lust, Caution, clinches the top spot on the highest-grossing NC-17 movies of all time.
The WW2 espionage film was produced on a budget of approximately $15 million and performed well across the world.
Though in a number of countries, including China and India, most of the sex scenes had to be cut before the film could be released.