Conflict and Natural Disasters Displace Record 40.8 Million People: Report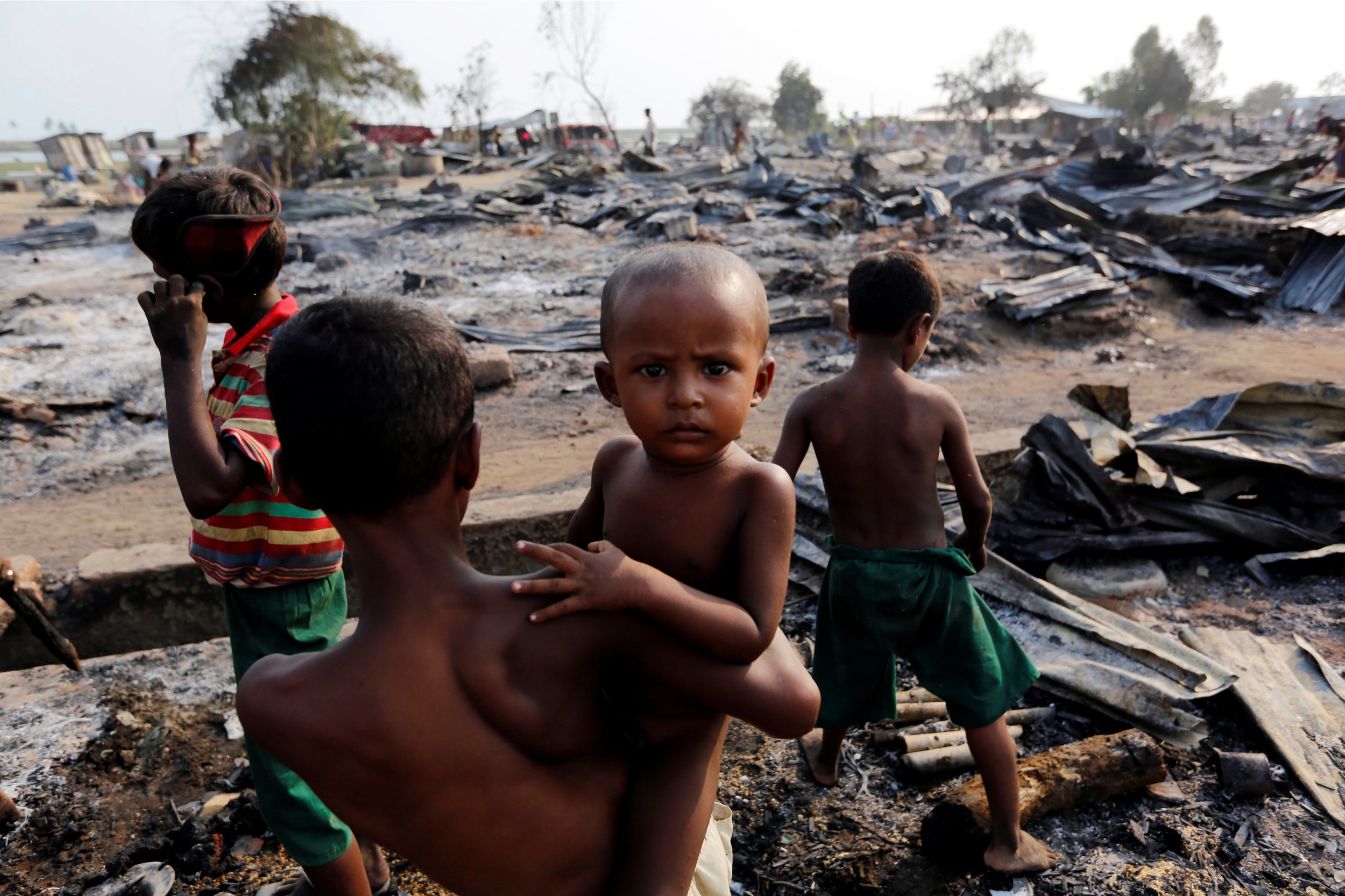 Conflict, war and natural disasters internally displaced a record 27.8 million people in 2015, pushing the overall total to 40.8 million, a report has found.
The number of people forced out of their homes in 2015 is equivalent to the combined populations of New York City, London, Paris and Cairo, a report published Wednesday by aid organization Internal Displacement Monitoring Centre (IDMC) found.
It said that the highest number of displaced people in 2015 came from war-torn Yemen. Saudi-led coalition airstrikes and an economic blockade contributed to around 8 percent of Yemen's population, or 2.2 million people, leaving their homes, Reuters reported.
The IDMC found that the total number of internally displaced people is now double that of refugees who have left their home countries entirely. Of the 27.8 million displaced, conflict in places such as Syria, Iraq, Yemen and Libya had driven out 8.6 million, with natural disasters accounting for the remainder. In Nepal alone, earthquakes in April and May 2015 displaced 2.6 million people.
Alexandra Bilak, the director of the IMDC, told the Thomson Reuters Foundation that solutions needed to be found to stop the numbers of internally displaced people increasing each year. Since 2003, Iraq, Sudan, South Sudan, the Democratic Republic of Congo and Colombia have consistently been in the top 10 list of largest internally displaced populations—showing that governments are not resettling people.