Watch: AC Milan Performs Bizarre Haka Imitation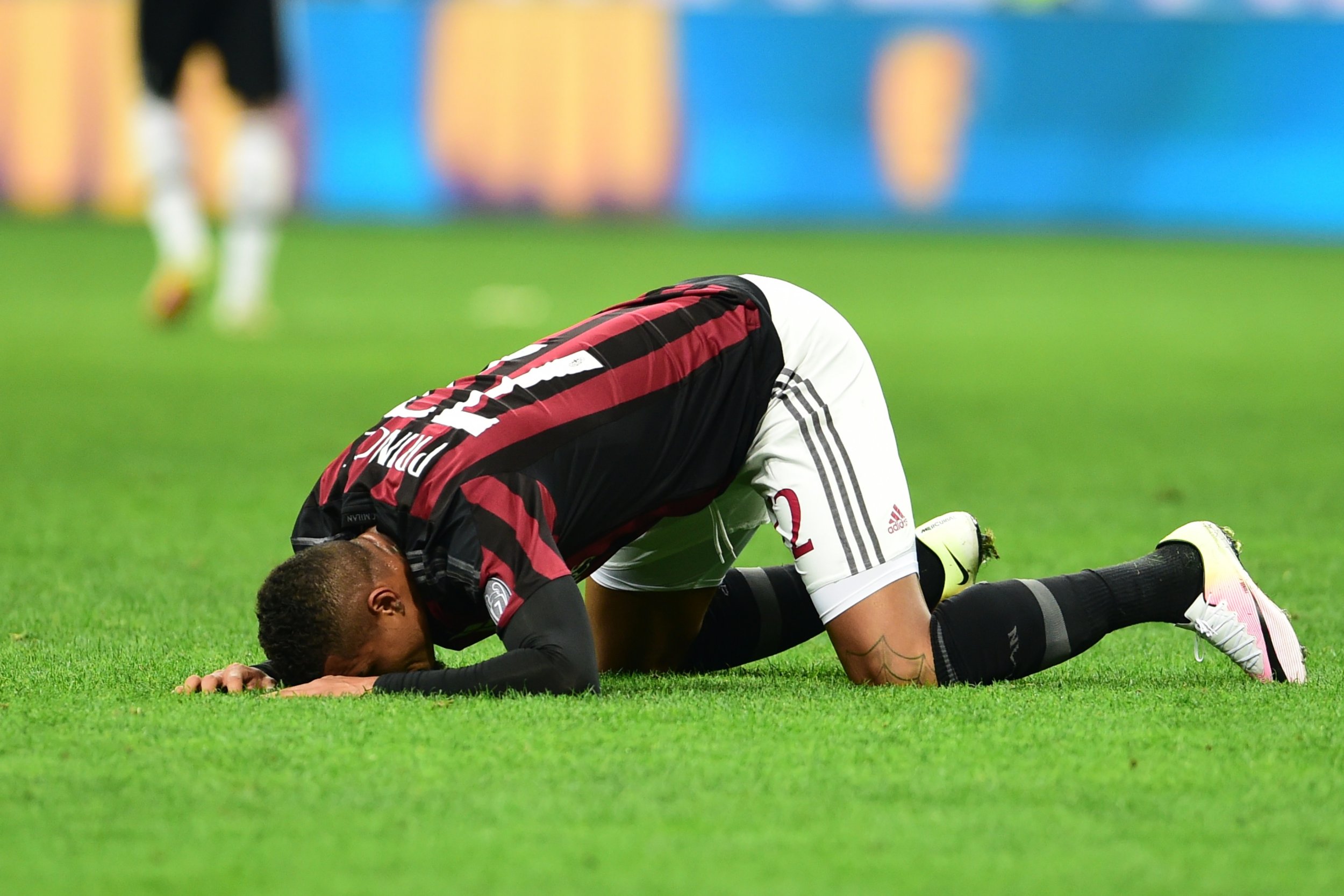 What to do when you're a fading great, sixth in Serie A, and heading for nowhere except a trundle towards the end of the season?
Perform a cack-handed imitation of a revered tribal war dance, of course.
This was AC Milan, or rather actors dressed as AC Milan players, performing the Haka, the Maori dance traditionally and famously enacted before the start of every New Zealand rugby union Test, before the Serie A game against Carpi on Thursday.
To add to the general strangeness of the gesture, which was performed to promote one of the club's sponsors, Nivea, Carpi faced up to the mock Haka as a rugby opposition might when attempting to neutralize the threat of the real, threatening version.
For all the pre-game bizarreness and dancing histrionics, the action on the pitch proved dull, as Milan was frustrated by an opponent fighting relegation from Serie A.
The last time someone mocked the Haka—Matt Dawson before the 2015 Rugby World Cup—it went down very badly indeed and was widely condemned. Of course, Dawson's jape hit closer to home, before a tournament in which the Haka's "owner" was performing.
Milan's attempt is more tired pastiche, and likely only to provide a further negative distraction from its wan performances on the pitch.