AC/DC Finally Puts Its Music on Streaming Services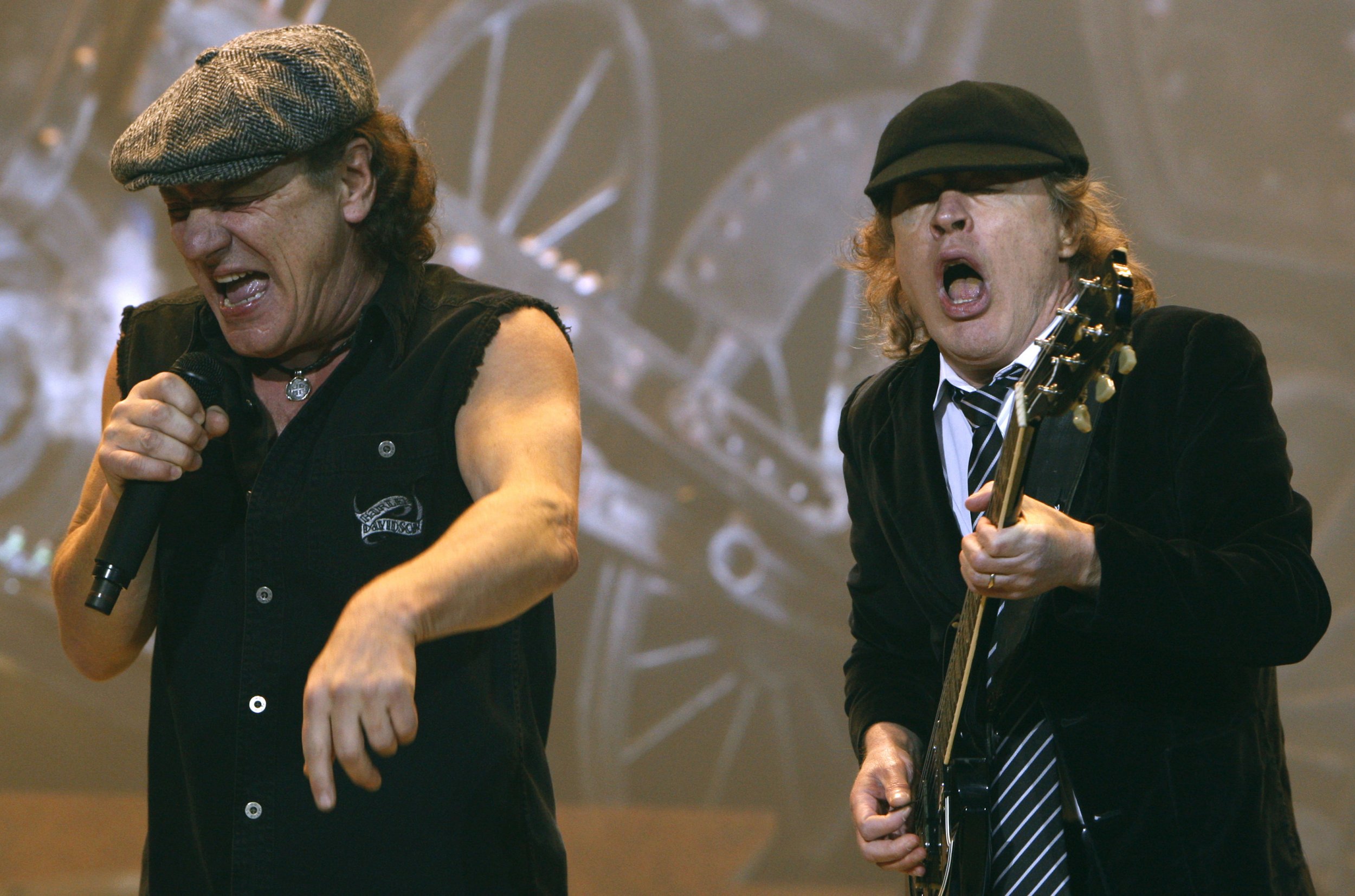 At last, dirty deeds can be streamed dirt cheap (or free).
AC/DC has agreed to put its music on streaming platforms after holding out for years. The Australian rock group's catalog is available on Spotify and Rdio now, and it will also soon hit the newly launched Apple Music.
Embracing its dinosaur status, AC/DC has declined to make its music available on such platforms for years; the band only joined iTunes in 2012, long after fellow holdouts like Metallica and the Beatles. Guitarist Angus Young suggested in a 2011 interview that the group's contempt for digital formats was because they wanted their albums heard in full: "We are a band who started off with albums, and that's how we've always been."
We wonder if AC/DC's interactions with younger, streamable bands at Coachella helped tip the scales.
Regardless, it's been a big few weeks already for previously unavailable music landing on streaming sites. Taylor Swift announced on Thursday that her album 1989 would be available on Apple Music after settling a disagreement over artist compensation. Dr. Dre's 1992 album The Chronic is also available for streaming for the first time ever on Apple Music.
AC/DC Finally Puts Its Music on Streaming Services | Culture