ACLU Files Court Documents Supporting Britney Spears' Right to Appoint Her Own Lawyer
The American Civil Liberties Union (ACLU) filed an amicus brief with the Superior Court of Los Angeles County on Tuesday in support of Britney Spears appointing her own attorney in her conservatorship case.
Spears, who has been under a conservatorship she has called "abusive" since 2008, has been embroiled in a much-publicized legal battle to have her father removed as co-conservator. Her most recent request was denied by a judge on June 30, sparking a public backlash. Her court-appointed attorney in the case, Samuel D. Ingham III, asked to resign last week, and although Spears has asked for the right to choose her own lawyer, her conservatorship forbids it.
The ACLU, along with the ACLU Foundation of Southern California, has now filed amicus brief documents arguing that "The right to choose one's own attorney is a core element of the right to counsel," and that "a person under conservatorship should enjoy the right to select that lawyer."
"Britney Spears has said that she wants to pick her own lawyer and the court should respect that wish," said Zoë Brennan-Krohn, staff attorney with the ACLU's Disability Rights Project.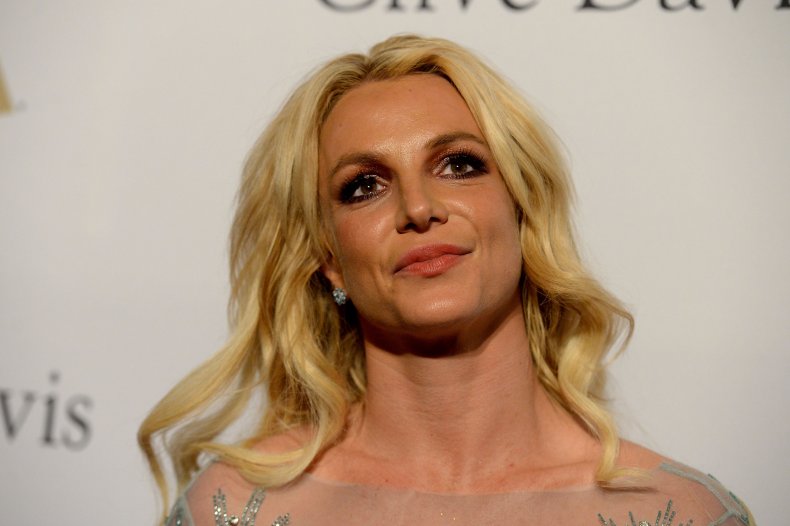 "Spears's right to select an attorney is not only a basic tenet of the Sixth Amendment right to counsel but also consistent with principles of personal autonomy and agency. The California Superior Court must recognize Spears's autonomy and the rights of people with disabilities to live independent, self-directed lives as active members of their communities."
A probate conservatorship, like the one Spears is under, removes rights and civil liberties from people with disabilities and gives control of much of their decision-making to their named conservators. Since her purported disabilities are related to her mental health, it has been difficult for the star to self-advocate that she is capable of making her own decisions.
But what the ACLU, along with the support of 25 civil rights and disability rights organizations named on the brief is arguing, is that she should be allowed to appoint someone she trusts to make decisions for her.
"The court should ensure Spears has access to the tools she needs to make that choice meaningfully and to hire someone she trusts to advocate for her stated goal: to get out of her conservatorship," said Brennan-Krohn in a statement.
In an additional document also filed today, the ACLU and the ACLU SoCal offered to give Spears their free-of-cost assistance in "supported decision-making" for choosing her own attorney "if she so wishes." The ACLU attorneys asked in the petition filed Tuesday to "be heard briefly on this matter at the upcoming July 14, 2021 hearing."
Newsweek reached out to Zoë Brennan-Krohn for comment but did not hear back before publication time.