Microsoft's record purchase of Activision Blizzard is set to push the company far higher up the gaming charts—and gaming is set generate higher revenues than even Windows for the company, underlining the importance of the deal.
On Tuesday, January 18 Microsoft announced that it would be purchasing Activision Blizzard in a landmark $68.7 billion transaction. This is the most expensive acquisition in the history of the tech industry, far eclipsing the $7.5 billion that Microsoft paid for ZeniMax and its subsidiaries (most notably Bethesda Softworks) back in 2020.
Not only will Microsoft acquire both Activision Publishing and Blizzard Entertainment, but it will also be getting their respective subsidiaries and divisions as part of the deal (including Raven Software, Treyarch, Infinity Ward and Candy Crush developer King).
In turn, this means that they will be obtaining a lot of valuable Intellectual Property (IP), like World of Warcraft, the Overwatch series and the blockbuster heavyweight that is Call of Duty. In securing those franchises, Microsoft can then use them to make its Game Pass offer even more enticing (just imagine a brand-new Call of Duty hitting that service at launch) or to potentially turn some of them into console exclusives for Xbox.
This is exactly what the company has been doing with its Bethesda IP lately, as it used its E3 2021 presentation to announce that long-awaited titles like Starfield would be hitting Game Pass on day one. The logic will be that the company does something similar with its newly-acquired Activision Blizzard catalogue.
It's also worth noting that Activision Blizzard is currently embroiled in legal troubles (including a class action lawsuit) and its CEO, Bobby Kotick, has been accused of hiding complaints of sexual abuse at the company.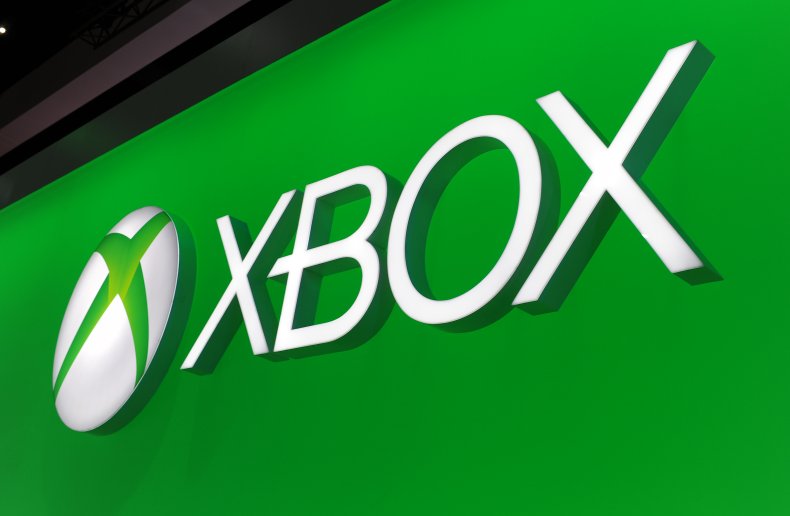 How Much Money Does Activision Blizzard Make?
According to the video game company's latest investor earnings report — for the quarter that started July 1 and ended on September 30, 2021 — Activision Blizzard's net revenues were $2.07 billion.
For context, this document was published before the release of Call of Duty: Vanguard, so that figure doesn't even take into account the sales of Activision's major blockbuster release for the year. Those will be reflected in the next quarterly report instead.
The document also contains impressive stats on the number of Monthly Active Users (MAU) associated with each of the company's brands and subsidiaries. For instance, King — who publish mobile titles like Candy Crush and Crash Bandicoot: On the Run —managed to attract 245 million MAUs in Q3 alone.
Despite the reputational damage it may have suffered recently, Activation Blizzard is still a thriving company. All of its games are continuing to pull in huge audiences and the quarterly earnings are consistently high.
Here is a breakdown of how much income Activision Blizzard has reported to its investors over the last year.
You will have to wait until February to find out how much revenue Activision Blizzard reports for 2021 in total, but in previous years it has generally been over $8 billion.
If we use these figures as rough indicators, it will still take around 8 years for Activision Blizzard's revenue to total the $68.7 billion that Microsoft spent on the company. Of course, that's not taking into account the fact that the deal will likely result in greater demand for (and sales of) Xbox consoles, given that there will be more exclusives games for the platform.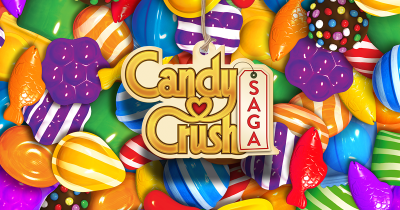 How Much Money Does Microsoft Make From Games?
Suffice it to say, $68.7 billion is a lot of money to spend on any company but Activision Blizzard is very profitable.
For comparison's sake, Microsoft's current gaming division reported $3.593 billion in revenue for the quarter ending September 30. If that was combined with Activision Blizzard's number from the exact same period (which, it's worth bearing in mind, was on the lower end of the company's recent financial quarters), then you would get $5.663 billion.
That is almost the same as the $5.676 billion that Microsoft made from its Windows operating system in Q3 of 2021 (which is a fairly typical figure when you look at the other reports). In fact, the difference is a relatively small $13 million.
If Microsoft continues to strengthen its publishing arm in the realm of video games (especially now that it's going to have the cash cows that are Candy Crush and World of Warcraft) then it could soon be more lucrative than Windows—once synonymous with the Microsoft brand.
After all, the Q3 earnings were on the lower side for Activision Blizzard and, if the Call of Duty: Vanguard sales were reflected, then it would likely have been much higher.
The interesting thing about this is that Microsoft only got seriously involved with the gaming industry about 20 years ago (when it launched the first Xbox). Meanwhile, the Windows operating system has been a part of its portfolio since 1985.
Microsoft will not be rebranding itself as a gaming-oriented company any time soon, but it shows just how important that aspect of the business is quickly becoming.
Newsweek has contacted Microsoft for comment on this story. At the time of writing, there has been no response.