15 Actors Who Unexpectedly Left Their Movies—and Why
Sometimes movies go off without a hitch, but more often than not, there are some setbacks, whether that's developmental hell, COVID-19 related shutdowns, or actors having to be replaced.
Whether it's dropping out due to illness, creative differences or clashes on set, many an actor has unexpectedly left a project when the cameras were already rolling.
Here are 15 stars who suddenly left their movie projects, and why they went.
Jean Claude Van Damme, Predator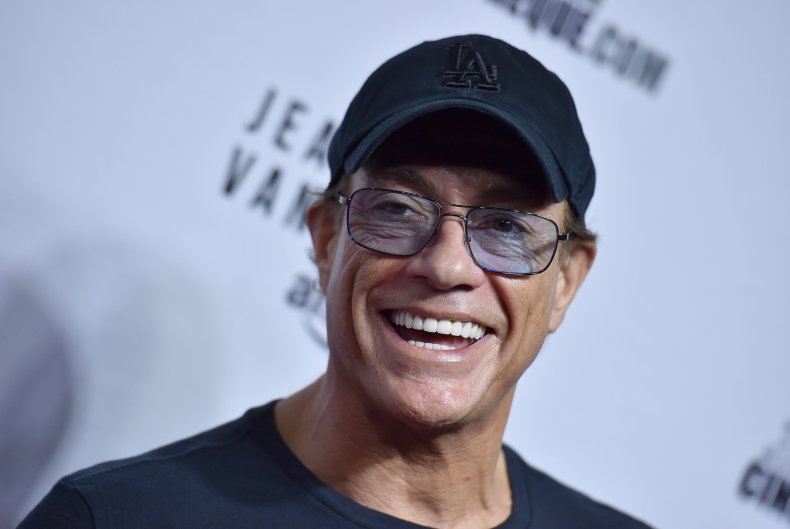 Predator stars Kevin Peter Hall as the titular alien hunting down hostages in the jungle, with Arnold Schwarzenegger playing the leader of the rescue team trying to defeat him.
However, martial arts star Jean Claude Van Damme was originally cast as Predator, and he reportedly dropped out because of his costume.
The red suit Van Damme wore during filming was made from a full body cast, and the actor was allegedly furious as he believed it made him look silly. He then learned that visual effects would make him invisible, and that made Van Damme even angrier, because he wouldn't be seen on screen fully.
Van Damme dropped out of the production after two days, and Hall was brought in to play the alien. It was also claimed that Hall, who was 7'2", was brought in as he was more imposing than 5'9" Van Damme.
Kevin Spacey, All The Money In The World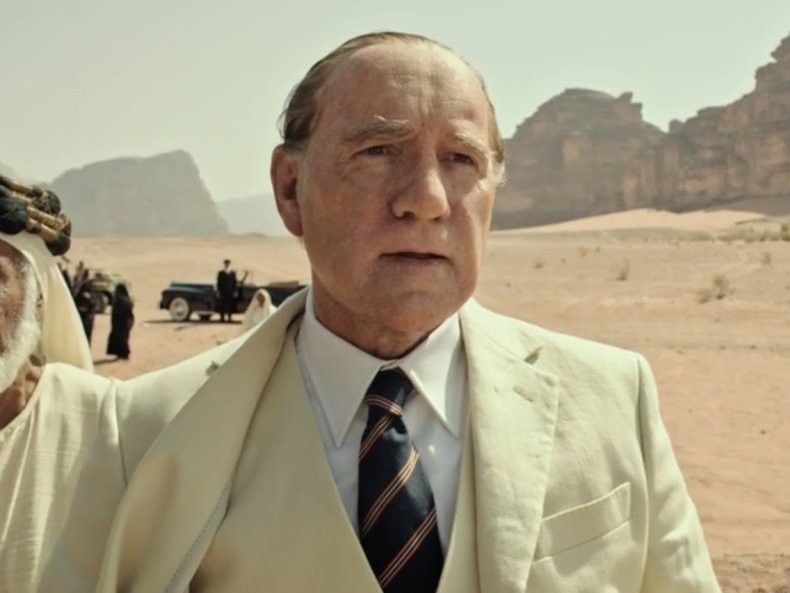 In August 2017, Ridley Scott's film about the multi-billionaire oil tycoon J. Paul Getty and his refusal to pay the demands of the people who kidnapped his grandson had wrapped filming and was ready for its Christmas release date.
However, two months before its release, sexual misconduct allegations were made against Kevin Spacey, who played the lead role of Getty.
What happened next was rather remarkable. In November, Scott decided to recast the role with Christopher Plummer, who reshot all of Spacey's scenes in three weeks. Spacey was entirely cut from the project, the film made its Christmas release date, and Plummer received an Oscar nomination.
Buddy Ebsen, The Wizard Of Oz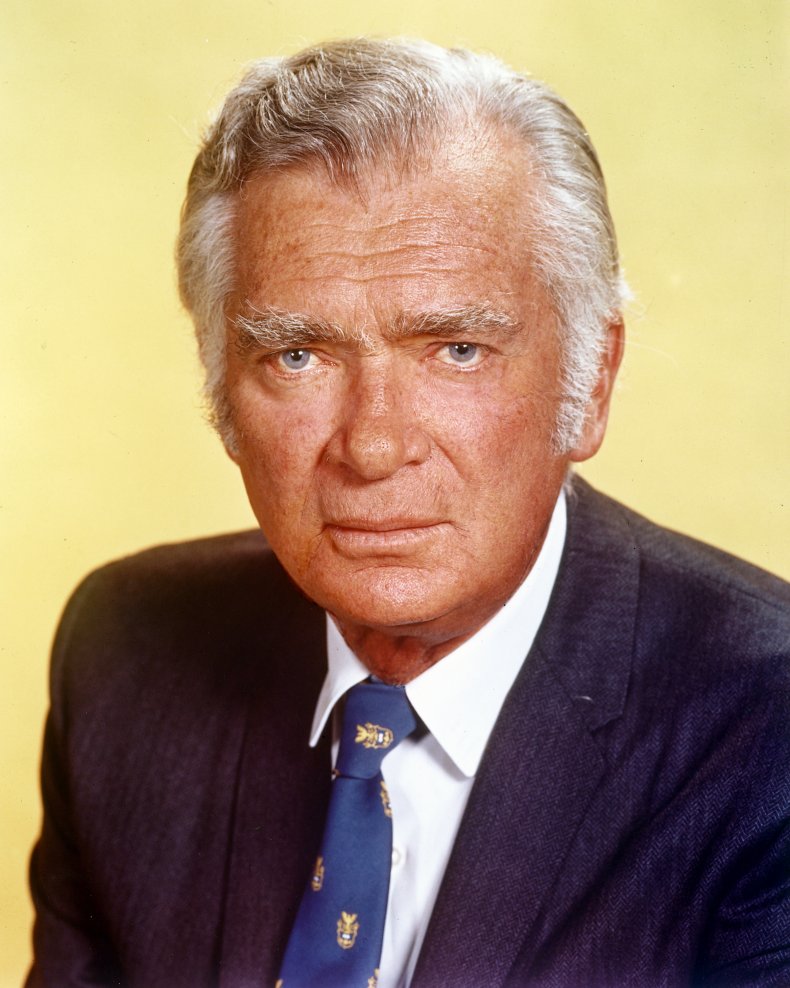 Buddy Ebsen was originally cast as the Scarecrow in The Wizard Of Oz, but swapped roles with Ray Bolger, who had been cast as the Tin Man, but wanted to play Scarecrow.
Ebsen recorded all of the Tin Man's songs and began filming, but began suffering from shortness of breath and body pains.
He eventually ended up being hospitalised, and doctors found that Ebsen had suffered a reaction from the aluminum dust in his silver makeup. Ebsen was forced to drop out of the production and he was replaced by Jack Haley, while the makeup was also replaced with a safer alternative.
Charlie Hunnam, Fifty Shades Of Grey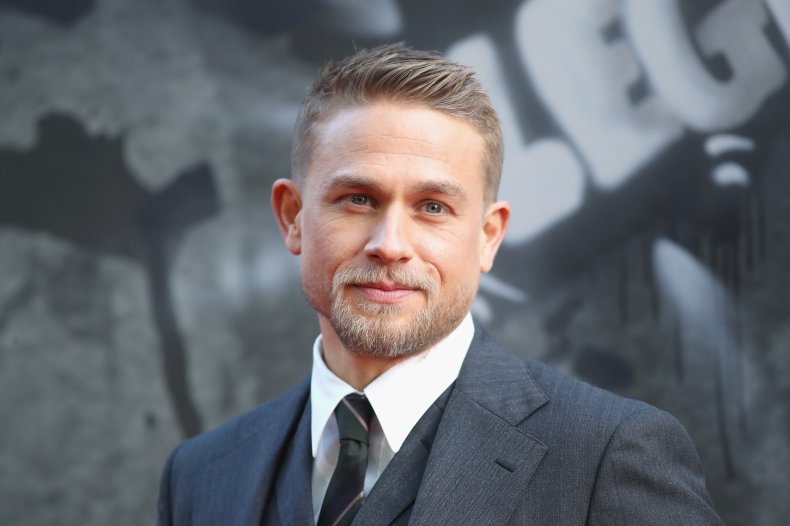 Sons of Anarchy star Charlie Hunnam was originally cast as Christian Grey, a successful businessman with very "singular" tastes in the bedroom, in the film adaptation of Fifty Shades Of Grey.
Hunnam was super excited for the role, but was forced to drop out not because of fears of its explicit content, but due to a scheduling clash. The actor not only had to film the final season of Sons of Anarchy, but had promised his friend Guillermo del Toro that he would star in his film Crimson Peak, and the filming dates clashed.
He told VMan magazine: "I'd given Guillermo my word, over a year before, that I was going to do this film. People were saying, 'Are you crazy? Guillermo still has got four months to recast, it's the fourth lead, you can go and do this [instead].' I said, 'I can't. He's my friend, I've done a film with him, I gave him my word.'
"I'm pretty mercurial and a very difficult, long-winded decision-maker at the best of times. It was deeply unpleasant and challenging emotionally. I really, really pride myself on being a professional and a man of keeping my word. It means a lot to me, truly."
Jamie Dornan ended up replacing Hunnam in the franchise, which was critically mauled but a box office smash.
Bill Murray, Charlie's Angels: Full Throttle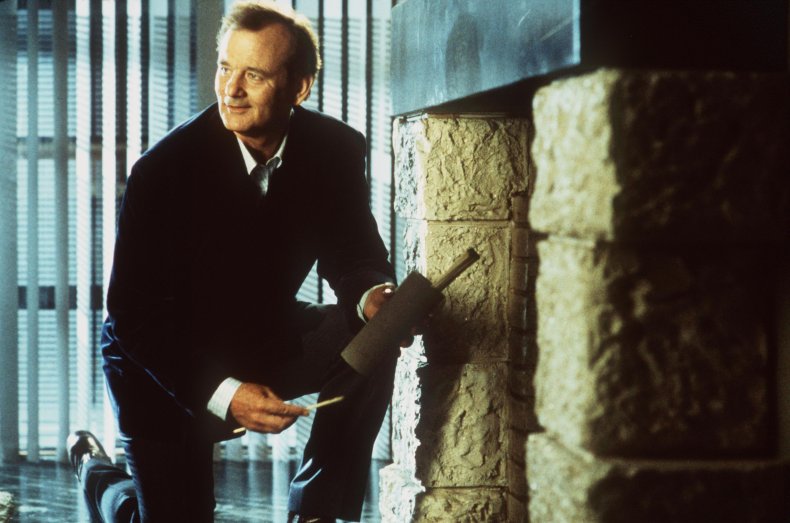 Bill Murray starred as Bosley in the hit film Charlie's Angels, but did not return for the sequel, with Bernie Mac instead joining the cast as Bosley's adoptive brother.
Many rumours floated around as to why Murray had departed the project, with unverified claims that he had clashed with co-star Lucy Liu and had "head-butted" director McG.
In a 2009 interview with The Times, Murray said: "That's bulls***! That's complete crap! I don't know why he made that story up. He has a very active imagination...No! He deserves to die! He should be pierced with a lance, not head-butted."
Referencing claims that he told Liu she couldn't act before she sparked a physical altercation, Murray added: ""Look, I will dismiss you completely if you are unprofessional and working with me...When our relationship is professional, and you're not getting that done, forget it."
Armie Hammer, Shotgun Wedding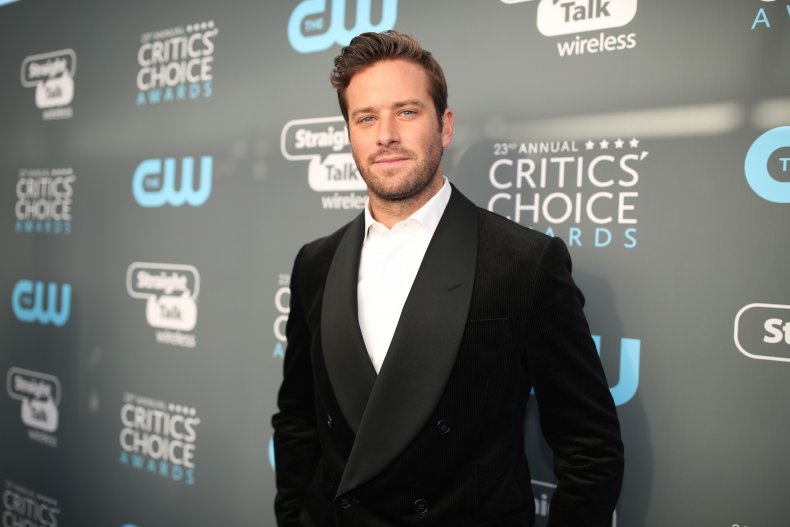 Armie Hammer was cast opposite Jennifer Lopez in the rom-com action film Shotgun Wedding, which was set to be filmed in the Dominican Republic.
However, ahead of filming, messages purportedly written by Hammer which detailed graphic and sometimes disturbing sexual fantasies were circulated on social media.
Hammer called the allegations against him "bulls***" but dropped out of the production, saying: "I'm not responding to these bullshit claims but in light of the vicious and spurious online attacks against me, I cannot in good conscience now leave my children for 4 months to shoot a film in the Dominican Republic. Lionsgate is supporting me in this and I'm grateful to them for that."
Josh Duhamel took over the role. Here's all the movies Armie Hammer has left in 2021.
Harvey Keitel, Eyes Wide Shut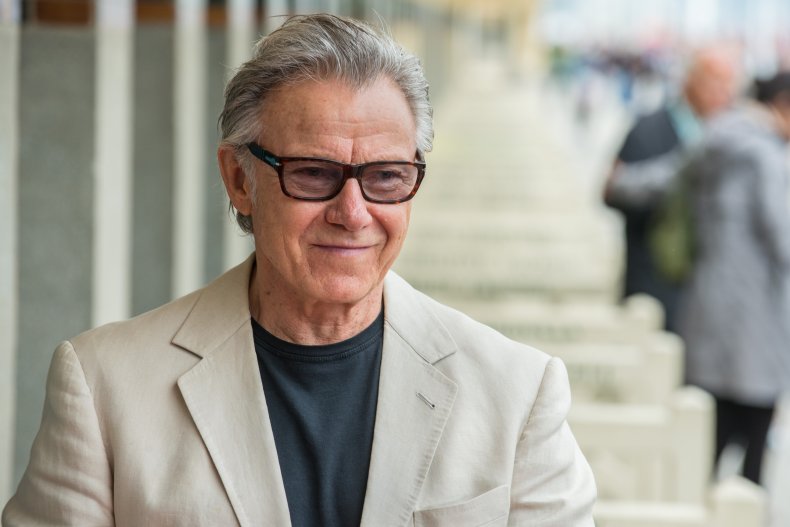 The erotic drama Eyes Wide Shut has become a cult film in Hollywood due to many reasons, from its explicit scenes, to being the longest shoot in history (400 days) and Stanley Kubrick dying days after submitting his final cut.
It also witnessed a number of casting changes, including the replacement of Harvey Keitel midway through filming.
While Keitel had already filmed much of his role as Victor Ziegler, it was announced that Sydney Pollack would be taking on the role, as Kubrick needed to reshoot some scenes and Keitel was unavailable.
However, it was later claimed scheduling had nothing to do with the decision. Keitel reportedly fell out with Kubrick over his behaviour on set and his slow pace as start dates were repeatedly stalled, and it was reported that he walked out in frustration.
In a later interview, though, Keitel confirmed that he had been fired by Kubrick.
Kim Basinger, Boxing Helena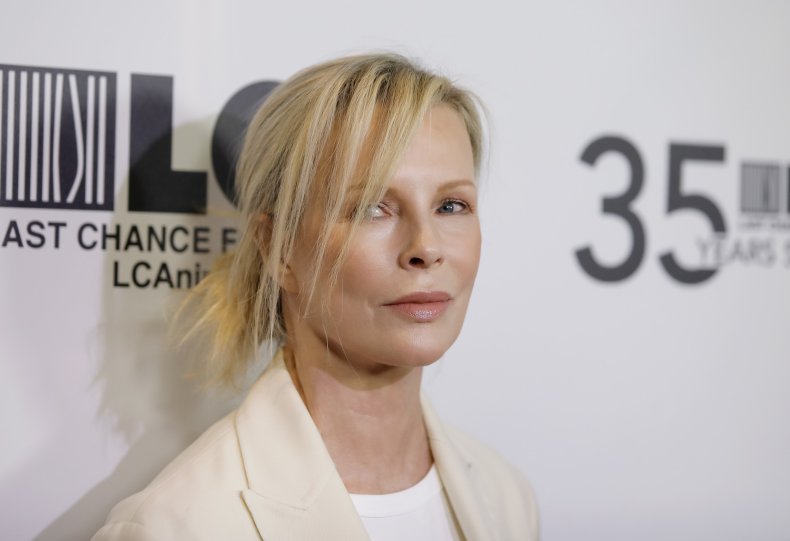 Kim Basinger was attached to the 1993 Jennifer Lynch film Boxing Helena, about a surgeon who amputates a woman's limbs and holds her captive in the hopes that she will fall in love with him.
However, Basinger was instructed by her agent at the time that "tomatoes would be thrown against the screen" if the film were made, and she asked Lynch for "major script revisions" that would make the role of Helena more sympathetic.
Basinger said of the eventual script revisions: "I told her they were laughable. I told her it was like bad television, the worst television writing in history."
The actress dropped out of the film, and it was made with Twin Peaks star Sherilyn Fenn, but Basinger was taken to court by Main Line Productions, who alleged they lost nearly $6.4 million in potential domestic and foreign sales when Basinger pulled out.
Basinger ended up settling for $3.8 million.
Shia LaBeouf, Don't Worry Darling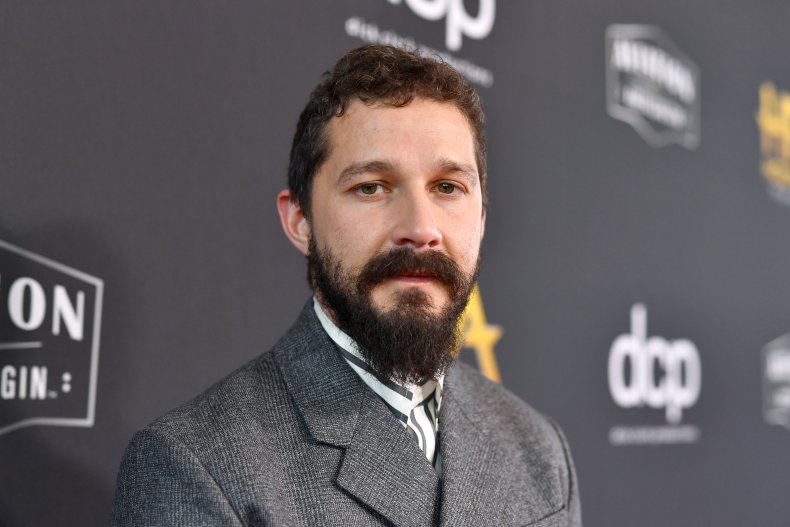 In April 2020, it was announced that Shia LaBeouf, alongside Florence Pugh and Chris Pine, had joined the cast of Olivia Wilde's thriller Don't Worry Darling. However, months later, it was confirmed that LaBeouf had left the project due to a scheduling conflict, and had been replaced by Harry Styles.
Variety later reported, however, that LaBeouf had actually been fired from the project by Wilde, saying insiders had claimed "LaBeouf displayed poor behavior and his style clashed with the cast and crew, including Wilde, who ultimately fired him".
It was also alleged that Wilde had a "zero a*****e" policy on set.
Later that year, LaBeouf was sued by his ex-girlfriend FKA twigs for sexual battery, allegations he has denied.
Winona Ryder, The Godfather Part III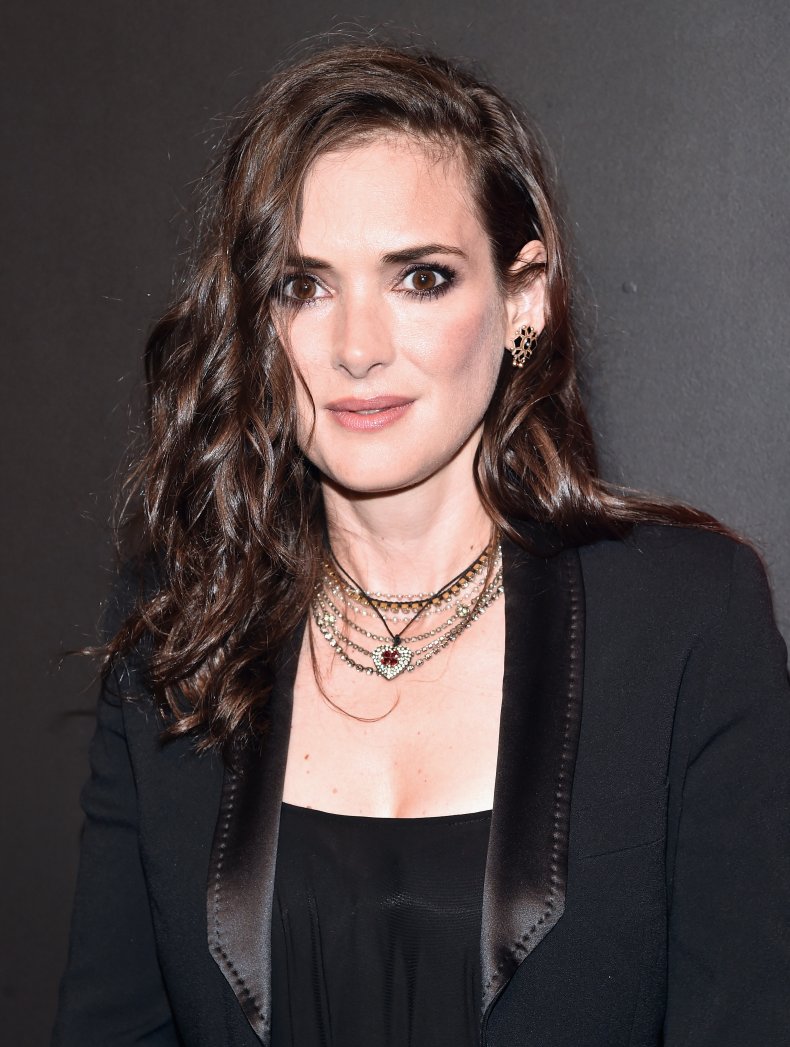 At the height of her career, Winona Ryder was offered the role of Michael Corleone's daughter Mary in the third Godfather movie, but on the eve of production, she withdrew from the project.
Ryder cited exhaustion from having filmed Heathers, Mermaids and Edward Scissorhands back to back.
At the last minute, Francis Ford Coppola gave the role of Mary to his daughter Sofia, whose lack of acting experience was widely criticised.
Will Ferrell, Reagan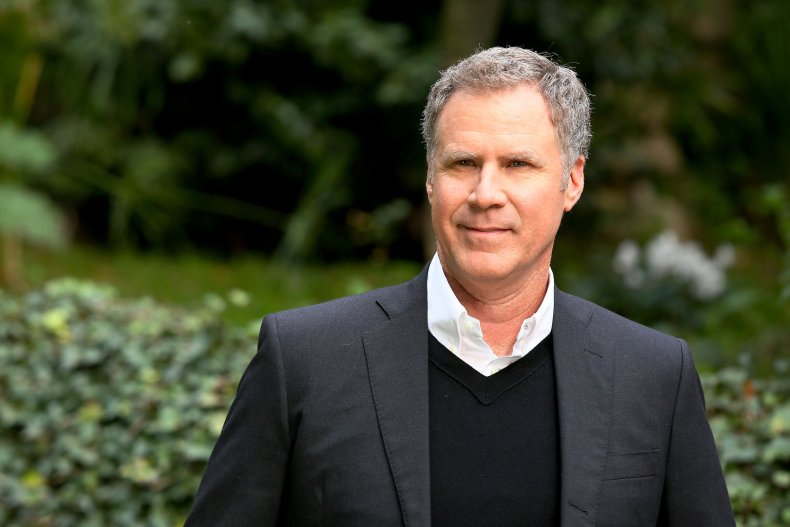 In 2016, it was announced that Will Ferrell would be playing former US president Ronald Reagan in the comedy Reagan, which he would also be producing, but just two days later, he dropped out of the project.
Why? Well, the plot of the film caused outrage among Reagan's family, as well as Alzheimer's charities. Reagan would have saw the president suffering from dementia in his second term, with an intern tasked with convincing Reagan that he was playing the president in a movie.
Reagan's son Michael tweeted: "#Alzheimers is not a comedy to the 5 million people who are suffering with the disease, it first robs you of your mind and then it kills you."
The film has never been made.
James Remar, Aliens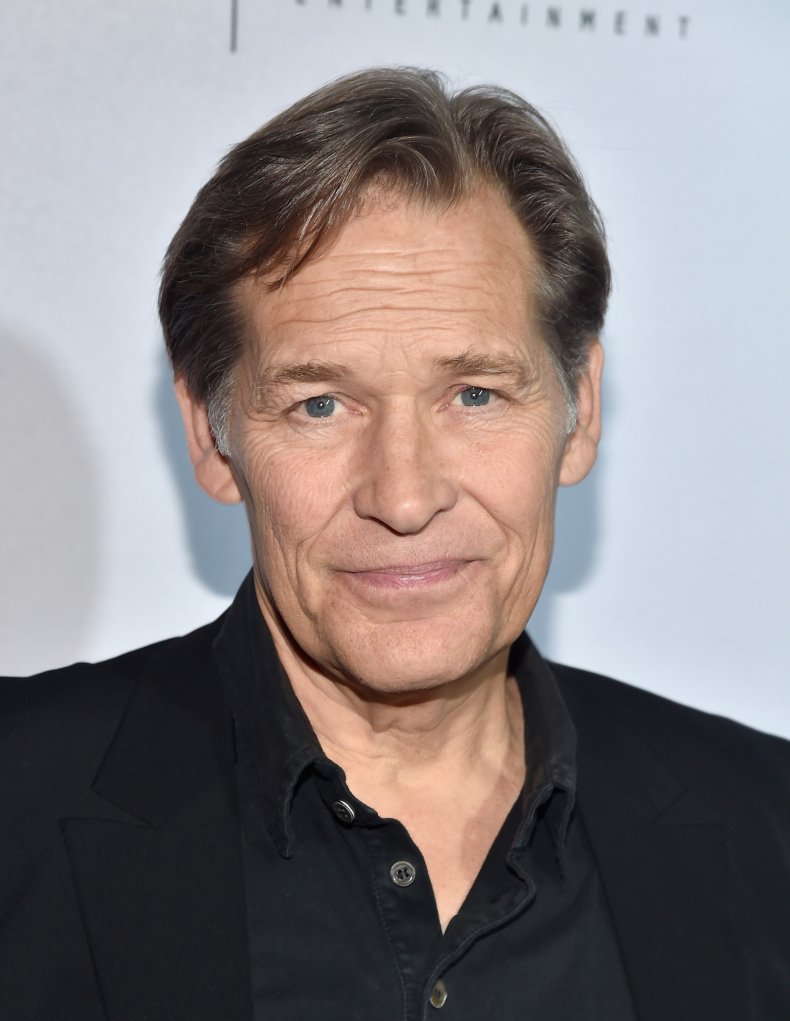 James Remar was cast as Corporal Dwayne Hicks in the sequel to Alien, and had begun filming when just a few weeks in, he left the production.
At the time, Remar blamed "urgent matters at home" that he needed to attend to, but later, he admitted he was sacked due to a drug problem.
Speaking to Sidebar, Remar said: "I had a terrible drug problem, but I got through it. I had a great career and personal life, and messed it up with a terrible drug habit... I was initially cast as Corporal Hicks, and I was fired after a couple weeks of filming because I got busted for possession of drugs, and Michael Biehn replaced me."
Remar can still be seen from behind in a number of scenes in Aliens, although his face is not visible.
John Travolta, The Double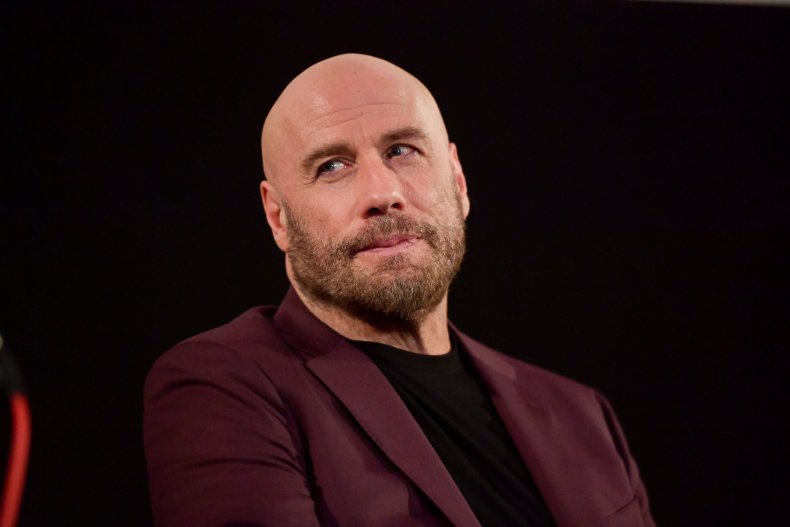 Back in 1996, Travolta had signed on to star in Roman Polanski's film The Double, but days before the cameras started rolling, the Grease actor stormed out during rehearsals and never returned.
It was reported that Travolta had discovered some rewrites Polanski had commissioned without his knowledge.
Mandalay Entertainment and Liteoffer sued Travolta, claiming that he breached his contract after agreeing to star in The Double for $17 million, and that the film was never made when Travolta walked off the set after his character was rewritten.
Travolta counter-sued, claiming Mandalay reneged on a deal for him to star in Donnie Brasco, which ultimately starred Al Pacino and Johnny Depp. The lawsuits were settled out of court "to everyone's satisfaction".
Kel O'Neill, There Will Be Blood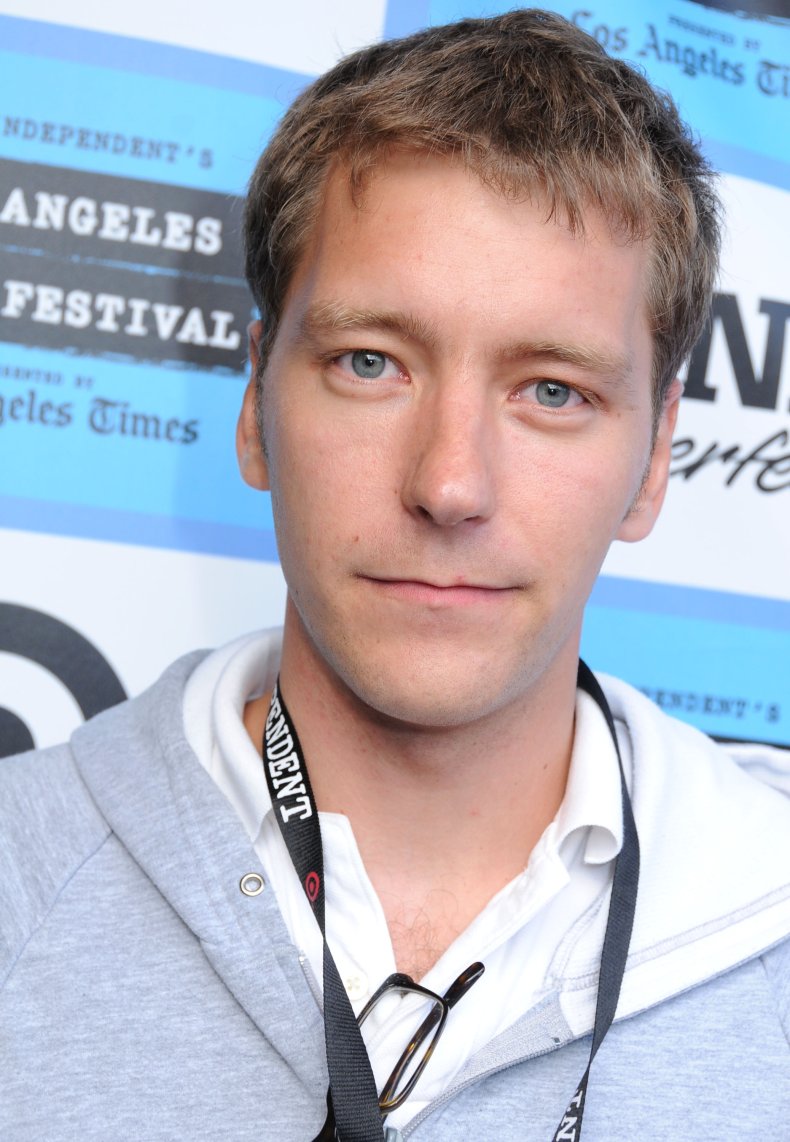 In There Will Be Blood, Paul Dano plays both twins Eli and Paul Sunday, but had initially only been cast in the smaller role of Paul.
Kel O'Neill had been cast as Eli, but left the project just a couple of weeks on. It was reported that he just wasn't the right fit, but a Daniel Day-Lewis profile in The New York Times Magazine suggested that O'Neill was "intimidated" by the actor, and left due to the pressure.
Day-Lewis later said: "I absolutely don't believe that it was because he was intimidated by me. I happen to believe that—and I hope I'm right."
O'Neill acknowledged that he was removed from the shooting schedule and fired, but denied it had anything to do with his co-star, telling Vulture: "It wasn't drinks every night with Daniel on set, but there's a fundamental decency to the way he comports himself in those environments that gets lost in the shuffle of these rumours.
"After we did our first scene, he came over, shook my hand and said — sort of in character and sort of not — 'Welcome.' And that sets a tone where that person isn't your enemy. I would be cautious now, especially when he's not going to do this anymore, about making him so mythical that there's no acknowledgement of the human being there."
James Purefoy, V For Vendetta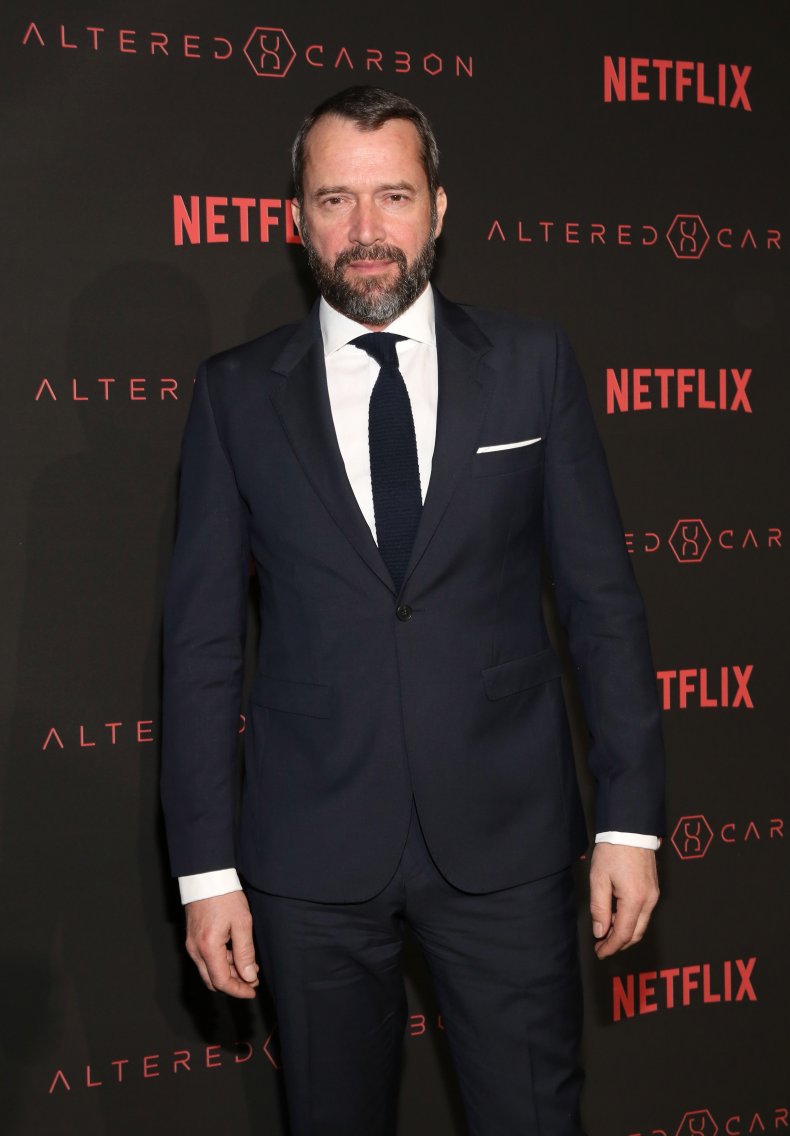 James Purefoy was cast as the mask-wearing anarchist opposite Natalie Portman in V For Vendetta, but when the film made it to cinemas, it was actually Hugo Weaving under that mask.
Rumours were abound that Purefoy quit the role because he found wearing the iconic mask too uncomfortable, but he has repeatedly denied that rumour.
So why did he leave? The specifics have never been confirmed, but in a Twitter interview last year, Purefoy cited "genuine creative differences", but cryptically added: "I don't really talk about it much because we agreed not to. It was nothing to do with wearing the mask."